The co-founder of Rolling Stone has had an event for his new book cancelled after he made controversial comments on black and female musicians.
Jann Wenner, 77, suggested that no female or black artists were "articulate" enough to be included in his new book.
---
In an interview with the New York Times published on Friday September 15, where Wenner discussed his new book The Masters, he stated that he chose to omit black and female musicians.
"Insofar as the women, just none of them were as articulate enough on this intellectual level... It's not that they're not creative geniuses," Wenner suggested.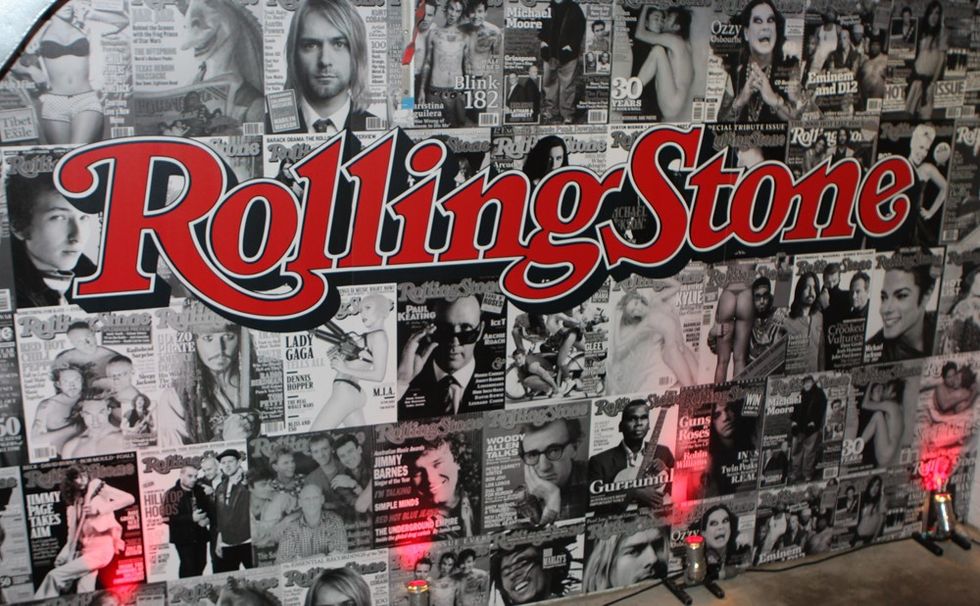 Rolling Stone Magazine was founded 1967
Flickr
When the interviewer challenged him by citing Joni Mitchell as an example of a female artist he could have featured in his book, Wenner replied: "You know, Joni was not a philosopher of rock 'n' roll. She didn't, in my mind, meet that test. Not by her work, not by other interviews she did. The people I interviewed were the kind of philosophers of rock.
"It's not that they're not creative geniuses. It's not that they're inarticulate, although, go have a deep conversation with Grace Slick or Janis Joplin. Please, be my guest.
"Of Black artists — you know, Stevie Wonder, genius, right? I suppose when you use a word as broad as 'masters,' the fault is using that word.
"Maybe Marvin Gaye, or Curtis Mayfield? I mean, they just didn't articulate at that level."
Wenner commented that he potentially should have included a female or a black artist for "public relations' sake".
"Maybe I should have gone and found one Black and one woman artist to include here that didn't measure up to that same historical standard, just to avert this kind of criticism," Wenner said.
MUSIC LATEST:
His remarks have resulted in an upcoming appearance at a literary festival being cancelled.
"We are no longer hosting Jann Wenner on September 28, 2023. We will start processing refunds for all ticket purchasers now. They will be refunded back to the card used at the time of purchase. We thank you for your interest and apologise for the inconvenience," a message on the festival's website reads.
The book, which is about the "philosophers of rock", features seven white male artists.
The chosen seven artists are Bob Dylan, John Lennon, Mick Jagger, Pete Townshend, Jerry Garcia, Bono and Bruce Springsteen, who Wenner stressed could "really articulate" their viewpoints.
The fallout from his comments also resulted in Wenner being removed from the Rock and Rock Hall of Fame's board of directors.
The 77-year-old has since apologised for his comments hours after the interview was published.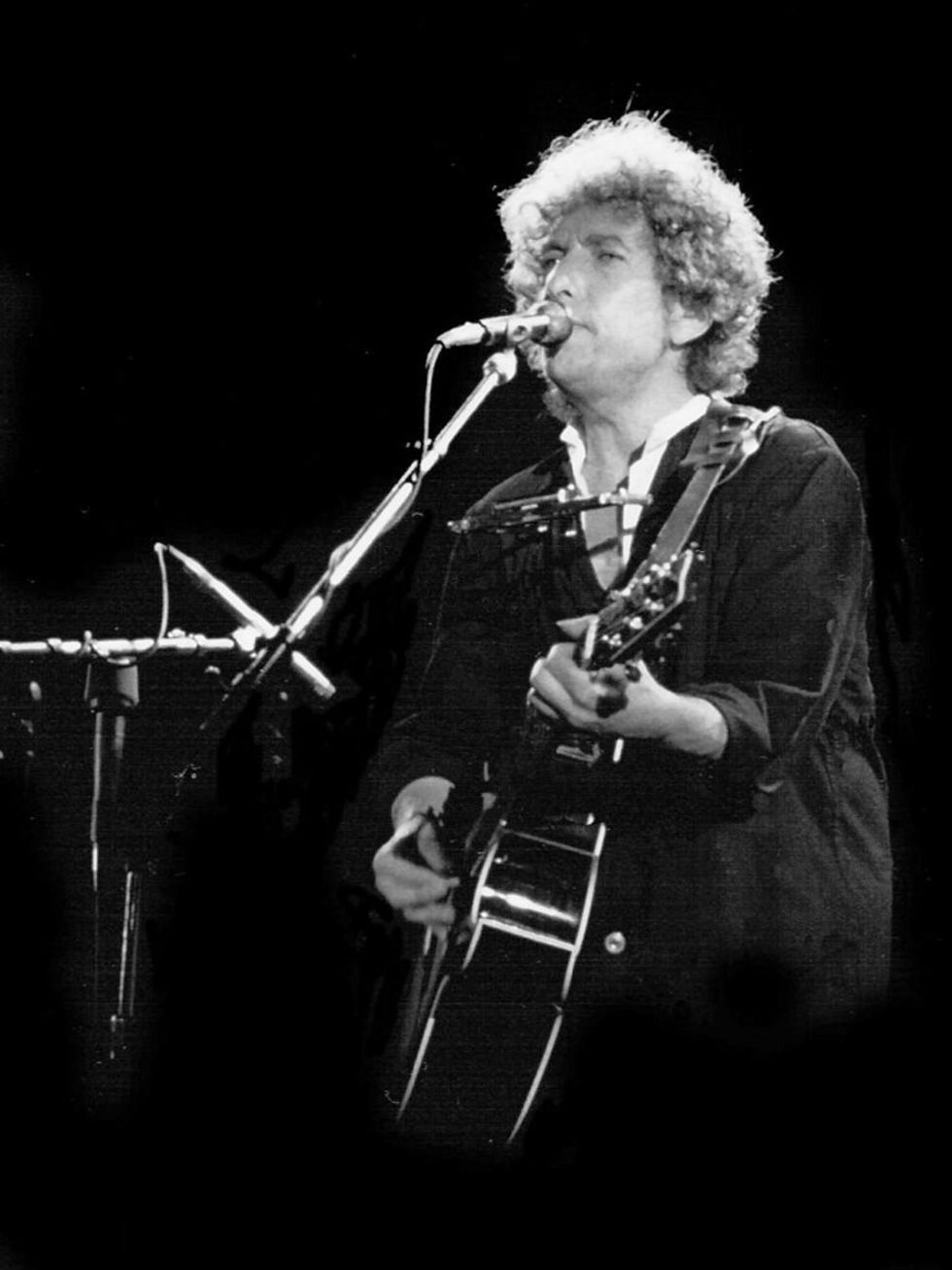 Bob Dylan is one of the seven artists featured in Wenner's book
Flickr
"In my interview with The New York Times, I made comments that diminished the contributions, genius, and impact of Black and women artists and I apologise wholeheartedly for those remarks," he said.

"The Masters is a collection of interviews I've done over the years that seemed to me to best represent an idea of rock 'n' roll's impact on my world; they were not meant to represent the whole of music and it's diverse and important originators but to reflect the high points of my career and interviews I felt illustrated the breadth and experience in that career.
"They don't reflect my appreciation and admiration for myriad totemic, world-changing artists whose music and ideas I revere and will celebrate and promote as long as I live. I totally understand the inflammatory nature of badly chosen words and deeply apologise and accept the consequences."
Wenner co-founded Rolling Stone Magazine with Ralph J. Gleason in 1967. They are well-known for publishing interviews with some of the leading figures in the music industry.
He sold a controlling stake in the magazine in 2017 in a deal that valued the publication at $110million (£88.8million).