By Jack Walters
Published: 16/05/2023
-
15:12
Updated: 16/05/2023
-
17:00
This Morning has lost 170,000 viewers in a week amid an ongoing feud between Holly Willoughby and Phillip Schofield as the TV couple returned to the studio yet again.
Figures revealed Monday's episode had an average of 726,720 people watching.
---
The number stood at 894,000 on the same day last week.
Peak viewership also took a tumble, down from 914,000 compared to a little over one million on May 8.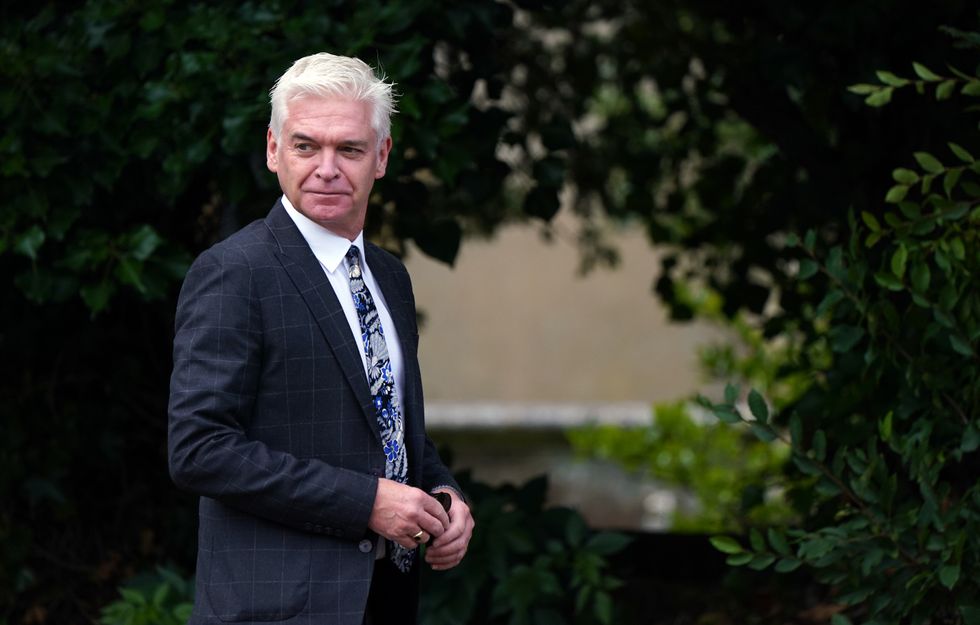 Phillip Schofield has brought in his lawyers and a top PR guruPA
Holly and Phillip have previously brought in lots of eyes for This Morning.
The pair drew 1.3 million for the 2022 Christmas show and an average of 1.4 million in the first four weeks of 2021.
Holly, 42, and Phillip, 61, appeared on This Morning yesterday after last-ditch talks reportedly provided the co-hosts with a short term resolution to their fallout.
The pair, who first appeared on the This Morning set together in 2009, have had a turbulent few months, starting with Queuegate last September.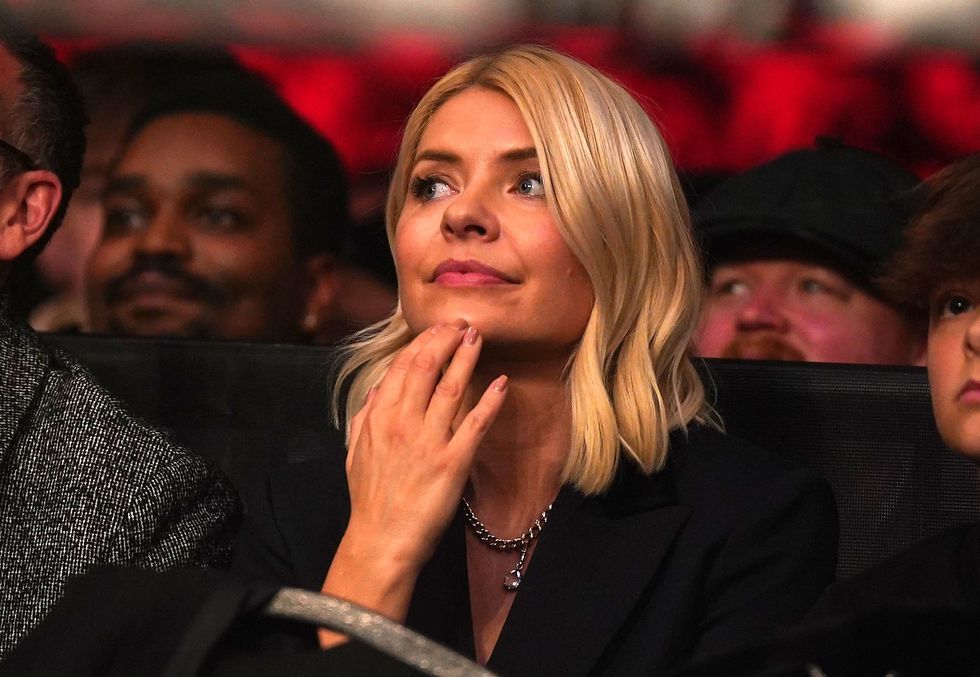 Holly Willoughby has been working on This Morning since 2009PA
However, the debacle has left many at ITV's White City HQ worried about Schofield.
A source told The Mirror: "He is becoming increasingly withdrawn and almost a shell of himself.
"He seems down and spends a lot of time in his dressing room. We're worried about him."
However, a source close to Willoughby appeared to reject reports that the pair have had a profound falling out.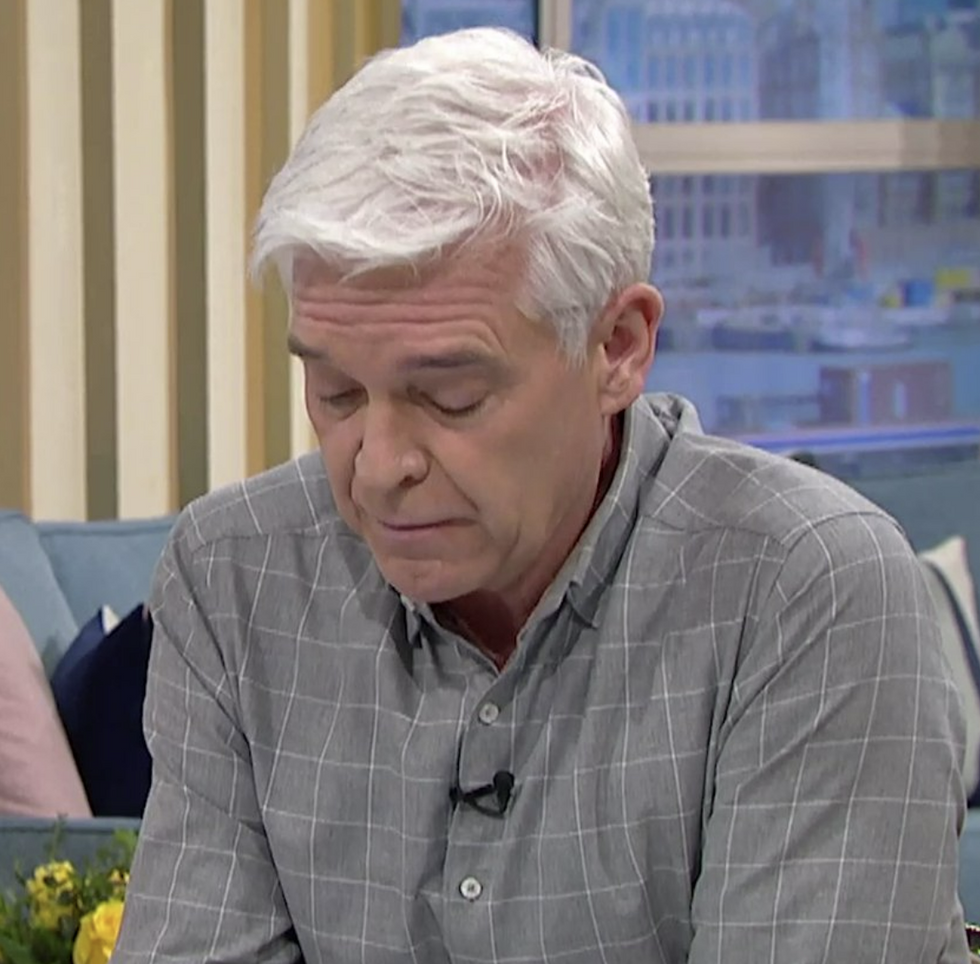 Phillip Schofield has reportedly become a "shell of himself" following his falling out with Holly WilloughbyITV
They claimed: "Yes, they aren't as chummy as before.
"But any suggestion they were at loggerheads, not talking off-air, was false."
Schofield publicly addressed his rift with Willoughby recently.
He admitted: "The last few weeks haven't been easy for either of us.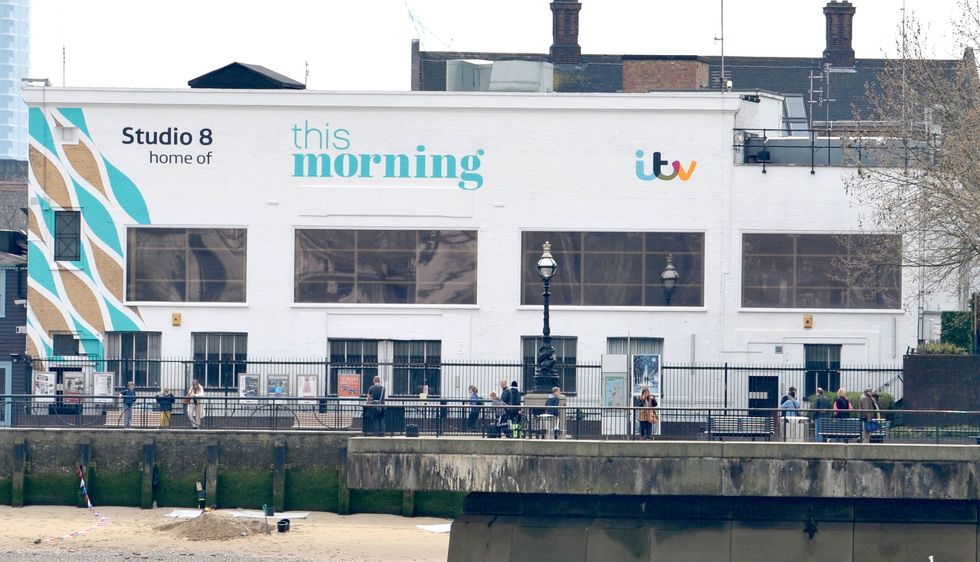 This Morning's South Bank studio
PA
"As I have said before, Holly is my rock."
Schofield, who reportedly brought in his lawyers and a new PR guru, continued: "We're the best of friends – as always, she is an incredible support on screen, behind the scenes and on the phone.
"Holly has always been there for me, through thick and thin. And I've been there for her."