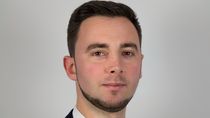 By Dan Falvey
Published: 05/06/2023
-
10:12
Updated: 05/06/2023
-
15:14
Holly Willoughby fought back tears as she issued an emotional statement on the departure of Phillip Schofield from This Morning and ITV.
The presenter admitted she felt "shaken, troubled and let down" by the actions of her co-host in the opening minutes of her first show without Schofield.
---
Willoughby took a two-week break from presenting duties after Schofield first announced he was to step back from the show.
In a highly anticipated statement delivered at the start of This Morning the 42-year-old admitted feeling "let down" by her former colleague.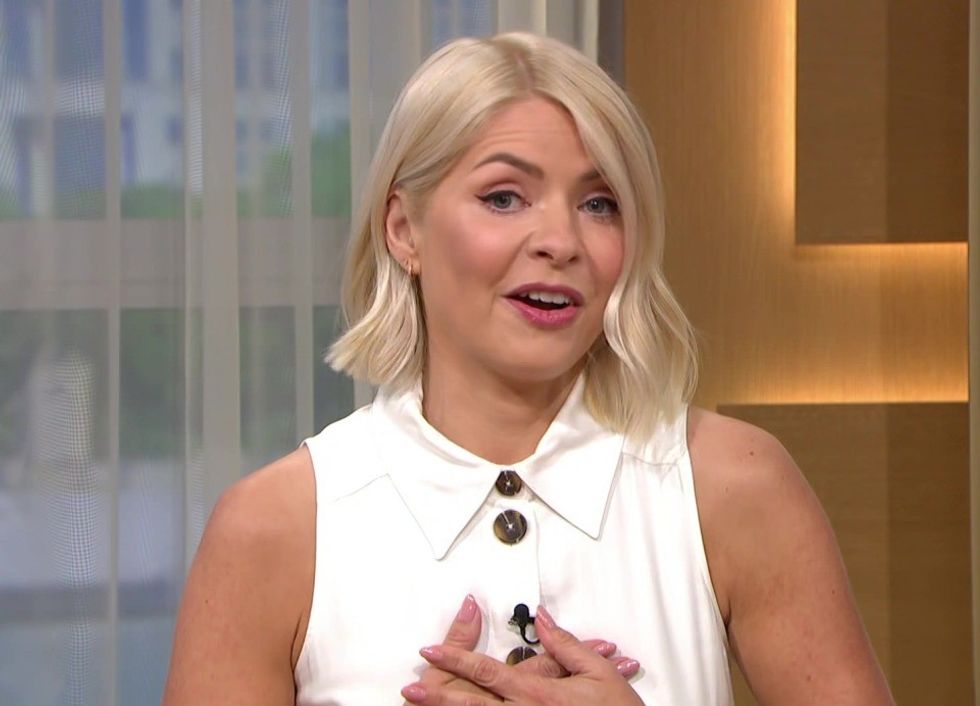 Holly Willoughby said she was also concerned about Phillip Schofield's mental health
ITV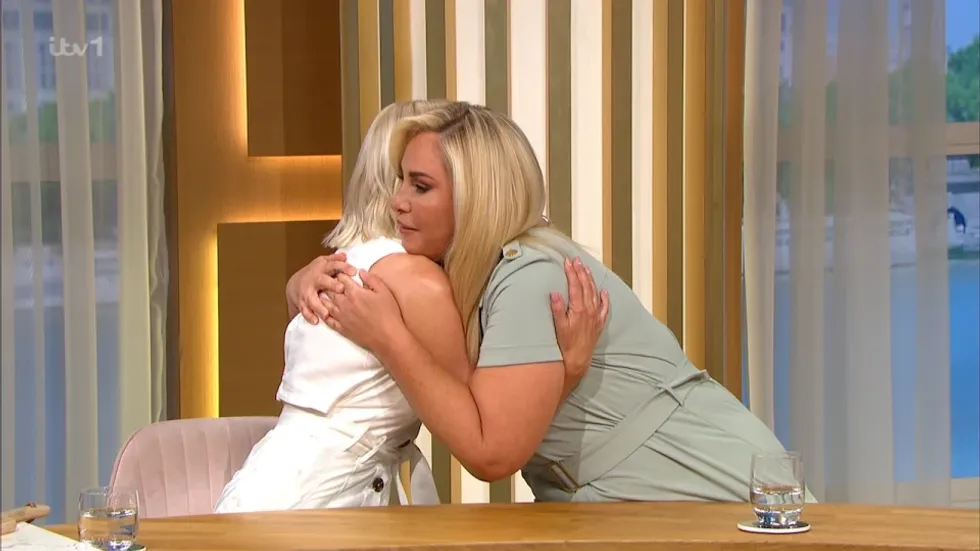 Holly Willoughby was comforted by her new co-host Josie Gibson after making the statement
ITV
Willoughby said: "It feels very strange indeed sitting here without Phil.
"And I imagine that you might have been feeling a lot like I have – shaken, troubled, let down, worried for the wellbeing of people on all sides of what's been going on, and full of questions.

"You, me and all of us at This Morning gave our love and support to someone who was not telling the truth, who acted in a way that they themselves felt that they had to resign from ITV, and step down from a career that they loved.
"That is a lot to process."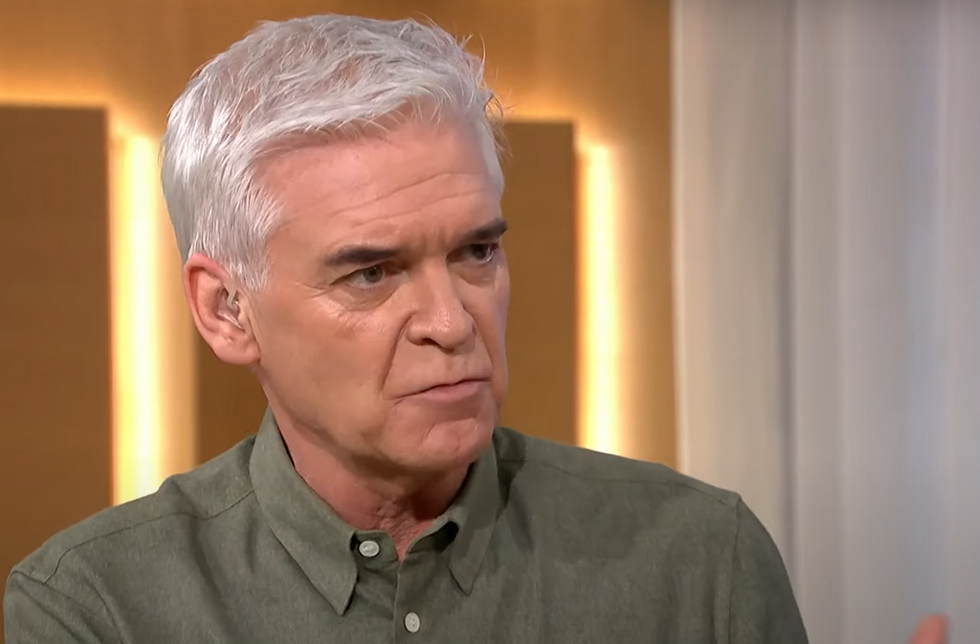 Phillip Schofield resigned from ITV after admitting to an 'unwise but not illegal' affair with a younger male colleague
ITV
Ten days ago Schofield admitted to having an "unwise, but not illegal" affair with a former runner on the TV show.
He has admitted to having previously lied to Willoughby, ITV bosses, and his family about his relationship with the young man.
Willoughby was comforted by her new co-host Josie Gibson after making the statement.
While admitting to being hurt by Schofield's failure to be honest with her, Willoughby also admitted she was struggling to watch her former close friend's mental health suffer.
She said: "It's equally hard to see the toll that it's taken on their own mental health. I think what unites us all now is a desire to heal for the health and wellbeing of everyone.
"I hope that, as we start this new chapter and get back to a place of warmth and magic that this show holds for all of us, we can find strength in each other."
In an interview last week Schofield said the public scrutiny he had faced since quitting This Morning has left him suicidal.
"Do you want me to die? Because that's where I am," he said.
Referring to the Love Island host who took her own life in February 2020, he added: "I think I understand how Caroline Flack felt."
He added: "I did something very wrong and then I lied about it consistently and you can't live with that."