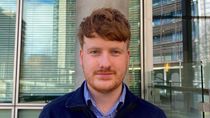 Published: 30/01/2023
-
15:17
A rare weather phenomena has been spotted in the UK night sky, with weather watchers exclaiming their delight at spotting the event.
Eagle-eyed Scots spotted the sensation on Sunday night through to Monday morning, as plunging temperatures across the UK created a small window of opportunity allowing them to see the rare sight.
---
A Nacreous cloud, which only forms in extremely cold conditions was spotted in the skies above Scotland.
When polar vortexes weaken it allows the colder air to sink lower and the cloud is created between 12 and 19 miles up.
As a result it is only seen when there are clear skies as normal clouds sit around half a mile above the ground.
It is often given the nickname "mother of pearl" due to its likeness in colour and shimmering effect.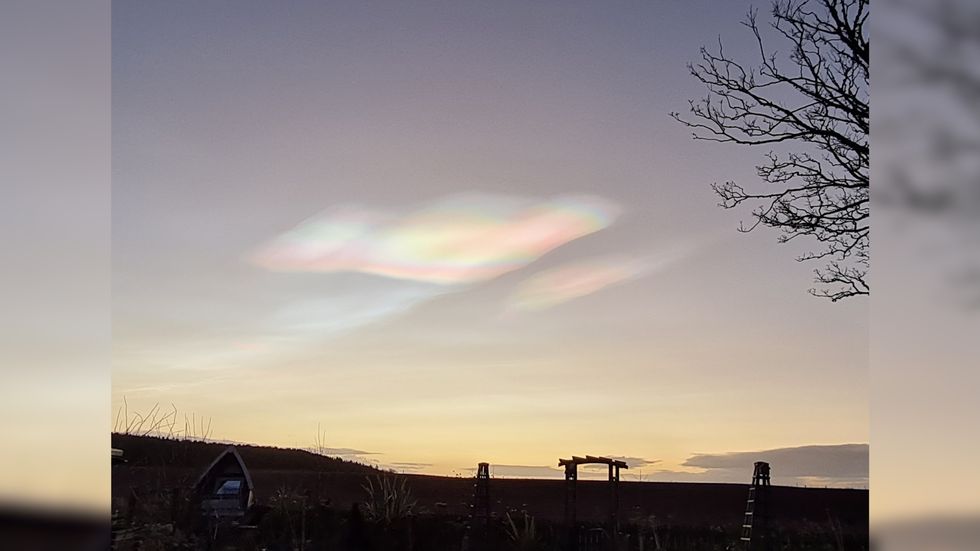 Hannah Grace shared an image online
Twitter: @HannahGraceNAC
They are often seen between sunsets and sun rises and when they catch light rays begin to shimmer due to the tiny ice crystals within the clouds.
Twitter user Hannah Grace shared an image online of the event, she tweeted: "Saw this incredible sight this morning Known as a "mother of pearl" cloud or a 'nacreous' cloud. Amazing"
Earlier today the Met Office issued a weather warning to Britons as strong winds are set to cause wide disruption.
Winds of up to 80mph will hit parts of Scotland over the evening and well into Tuesday morning.
Travel delays are likely and Brits have been urged not to leave the house incase they are hit by loose debris from buildings.