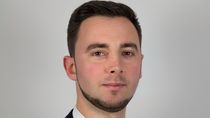 Britain could see temperatures as high as 35C last up to September, according to meteorologists.
After a rather wet, cool spring, forecasters says there is hope for a much warmer, and pleasant summer to come.
---
ExactaWeather's James Madden said there was now increased confidence of multiple heatwaves hitting the UK over the coming months.
He outlined how a series of masses of hot air would push temperatures into the mid 30s.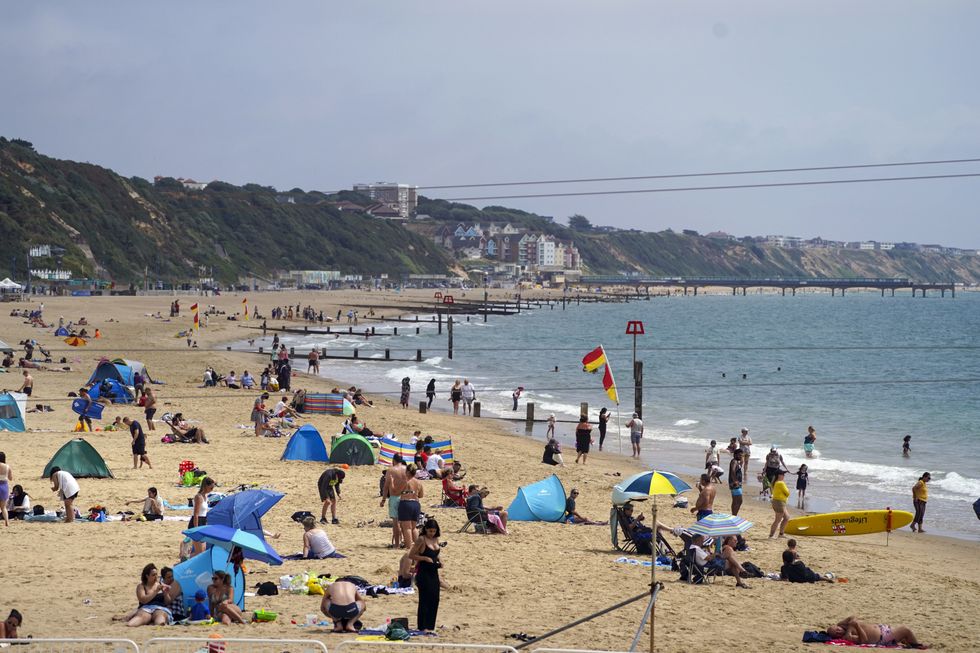 The high temperatures will last until September
PA
"A number of African plumes are also likely from later in August and into September, and very early indications and some strong indicators are for a warm to hot September this year," he said.
"The peak of these heat surges in June and July could see maximum temperatures ranging in the low to mid 30s.
"The late summer/August heatwave could sign off summer 2023 with temperatures ranging a notch or two higher than this."
This weekend is anticipated to see the highest temperatures of the year so far, with Britons basking in 21C sunshine.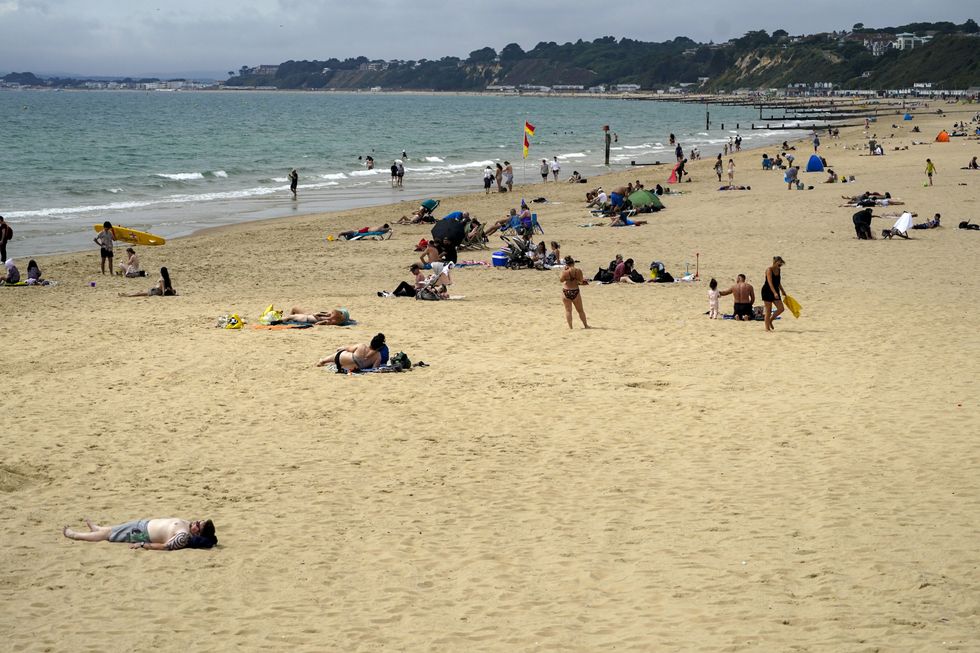 'A number of African plumes are likely from later in August and into September'
PA
However, the pleasant conditions will be short-lived with temperatures to plummet when rain draws in next week.
According to the Met Office forecast Sunday will see "early low cloud clearing quickly through the morning" to cause "prolonged afternoon sunshine" with a maximum temperature of 21C.
But for next week it predicts: "A band of showery rain slowly pushes southeast Monday morning, with bright spells and scattered showers likely Monday afternoon."
On Tuesday and Wednesday it is anticipating "cool" temperatures with "sunny spells and daytime showers".
For the res of the week it says: "Most places fine, dry and settled at the start of the period with high pressure dominating across the UK.
"Thursday likely seeing rain in the far northwest, this moving southeastwards to some extent through the day, sunny spells in the south.
"Thereafter further outbreaks of rain are possible for the northwest at times, but overall, little rain is expected. Winds generally light away from the far northwest. Into the next week a continuation of these settled conditions is expected, with fine and dry weather for many.
"The greatest chance of rain or showers for the far northwest and southeast. Winds staying generally light, although possibly a bit stronger in the far south, southeast and northwest.
"Temperatures most likely above average overall, although most likely closer to average in the southeast."