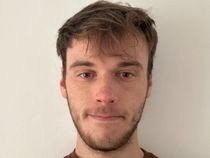 By Ben Chapman
Published: 12/12/2022
-
11:57
Updated: 13/12/2022
-
11:37
Clearing ice and frost on cars can be achieved using just water and one other ingredient, experts have claimed.
Nationwide Vehicle Contracts claim their recommended solution can take just minutes to prepare, and it involves mixing water with rubbing alcohol.
---
Storing it in your vehicle throughout the cold winter months could therefore be a sensible course of action.
They said: "All you need is a spray bottle, rubbing alcohol and tap water.
"Mix one part water with two parts rubbing alcohol and fill the spray bottle with the solution.
"This can then be sprayed onto your windscreen to melt the ice.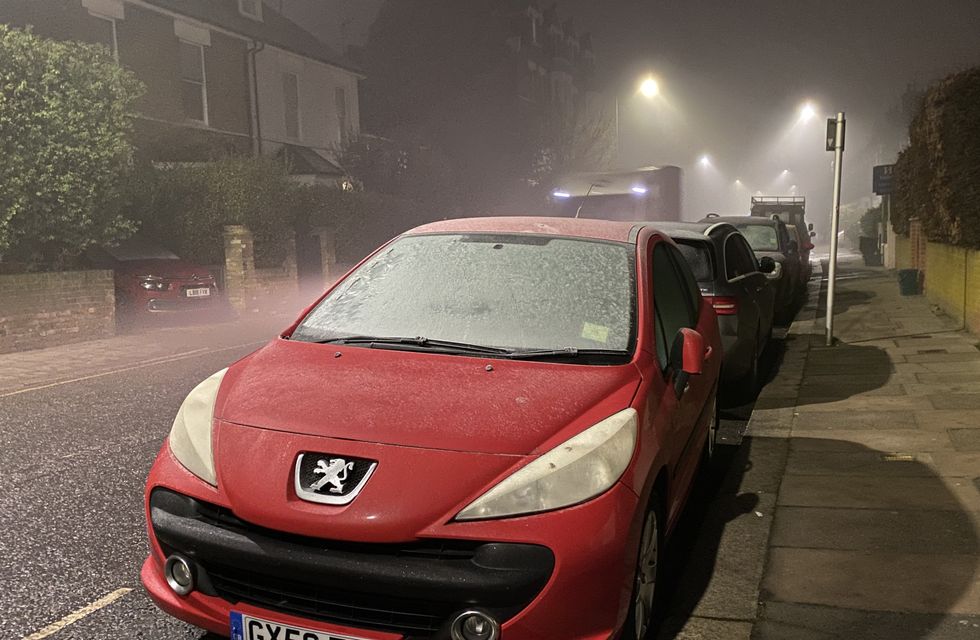 Motorists across Britain will be contending with frosty windscreens throughout the cold months.
Martin Keene
"What's best is that this solution will not freeze, as rubbing alcohol has a freezing point of around -88 degrees celsius, which means the bottle can be kept in your car until next time."
Other experts such as Quotezone have backed the idea, telling the Express: "Glass can crack when it experiences a sudden change in temperature, and windscreen damage isn't always covered by a standard car insurance policy.
"Simply using a frost guard, a defogger or even homemade de-icer - lukewarm water mixed with rubbing alcohol."
The advice is likely to come in handy as temperatures across Britain drop significantly.