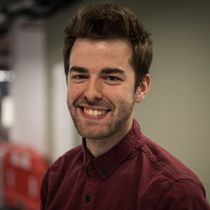 Former Manchester United defender Patrice Evra has been fined after posting homophobic insults on social media.
---
The video, shared online in 2019, was posted by Evra after French football team Paris St. Germain knocked United out of the Champions League.
Evra, 41, was fined £890 and ordered to pay £1,780 in compensation to two anti-hate campaign groups.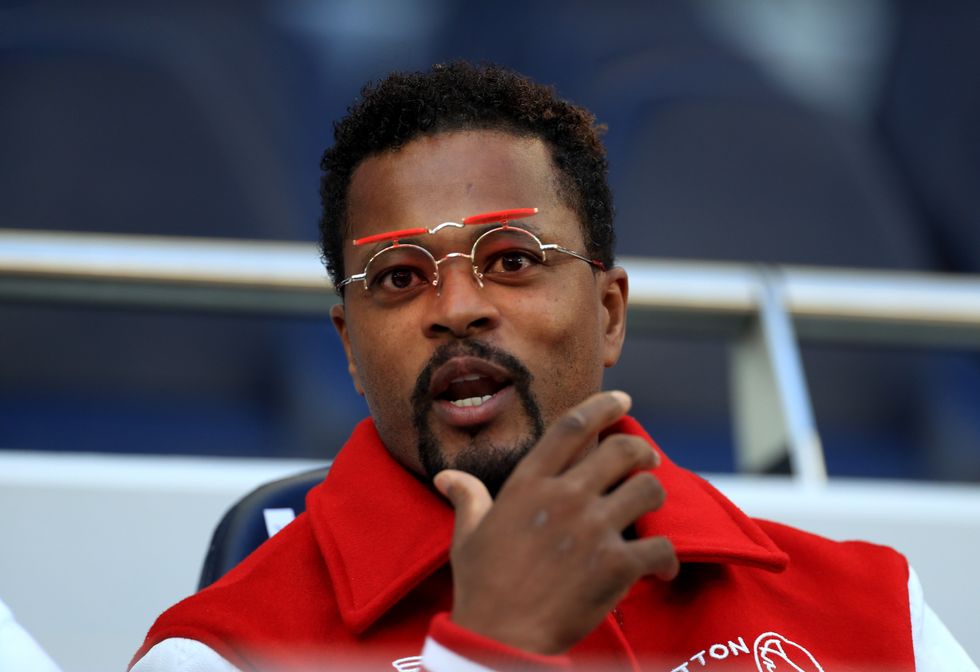 Bradley Collyer
In the video, Evra called PSG "queers".
The judged ruled the video had been recorded in a private setting but it was later "posted on Snapchat without his knowledge".
Paris prosecutors opened an investigation after the complaint was filed by Rouge Direct and another group, SOS Homophobie, in March 2019 – immediately after the video was posted.
Evra's lawyer, Jerome Boursican, said his client had "not wanted to harm the homosexual community".
He added that the former footballer had published an apology video the day after the offending one was posted.
Etienne Deshoulieres, the complainants' lawyer, released a statement following the conviction: "The homophobic remarks of a personality like Patrice Evra fuel hatred and violence against LGBT people, in particular in countries where homosexuality is criminally repressed, like in Senegal, the country where Patrice Evra comes from."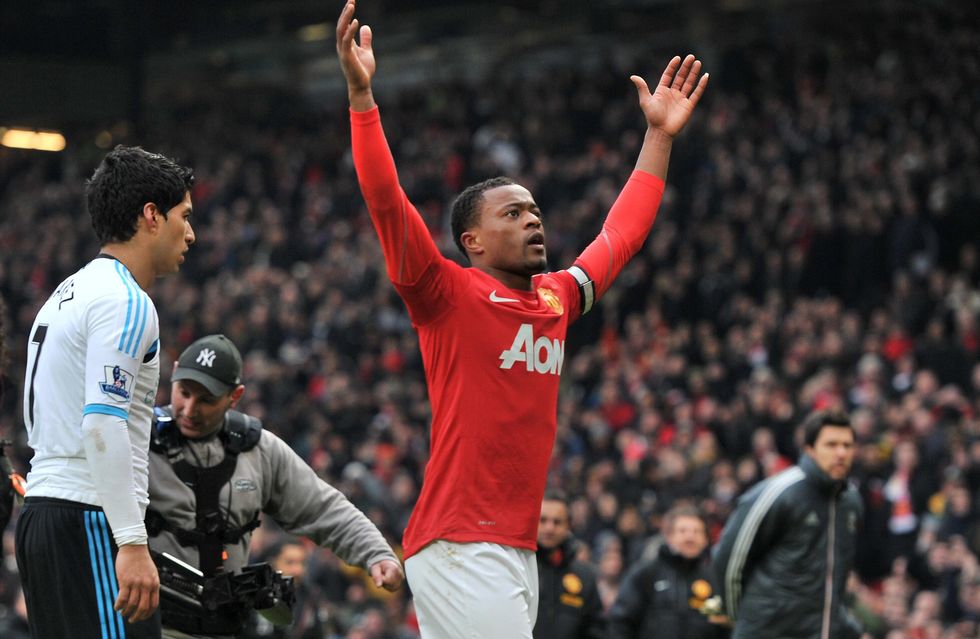 Martin Rickett
Evra, born Dakar, Senegal, moved to Paris as a boy and now lives in Dubai.
He made 273 appearances for Manchester United from 2006 until 2014.

He became only the second French international to captain the side after Eric Cantona.