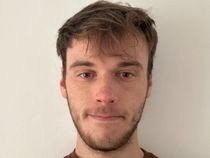 By Ben Chapman
Published: 13/03/2023
-
22:00
Updated: 14/03/2023
-
07:56
Ex-England international Matt Le Tissier has called for the details of Gary Lineker's BBC contract to be made available to the British public.
The Southampton legend criticised the BBC presenter after he was asked to 'step back' from presenting Match of the Day after he was accused of breaching impartiality guidelines.
---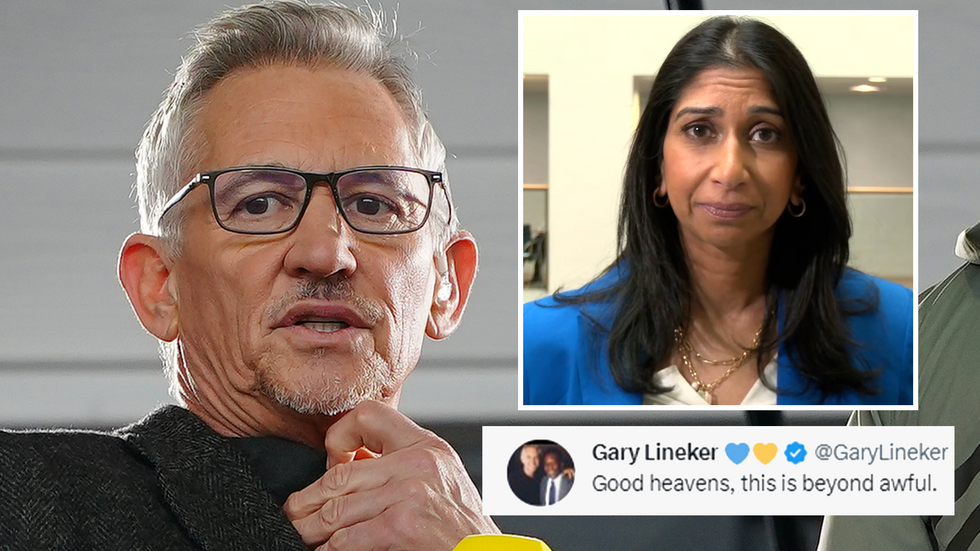 Gary Lineker compared Suella Braverman's migrant plan to Nazi Germany GB News
Lineker made a tweet regarding the Government's illegal migration policy which likened the motives to those of Germany in the 1930s.
Speaking on GB News, Matt Le Tissier said the British public should be able to make their own minds up on the situation by reading the terms of Lineker's contract.
Speaking to Dan Wootton, he said: "I think the monologue that Gary gave when the World Cup opened… If you're meant the not biased in any way, shape or form, they should have steered clear of that.
"If Gary were that bothered he would have turned down the money from working at the World Cup, but that's his prerogative.
"He's got to put his head on the pillow and sleep at night, if he can do that, no problem at all.
"I've always defended Gary's right to free speech and having an opinion, as long as he's not breaching his contract.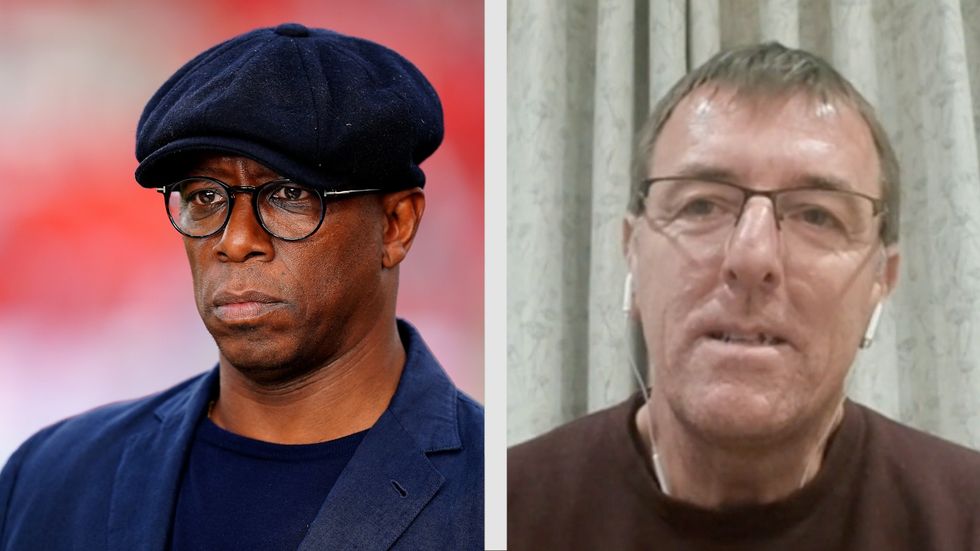 Matt Le Tissier has criticised those supporting Gary Lineker such as Ian Wright
PA / GB News
"I think that's the point that should have been made. We should have been able to see the details of his contract to see if he had breached any of the clauses in that contract.
"If he had breached them, that's a sackable offence."
Lineker is set to return to BBC's football coverage next weekend after the corporation were forced to put on a severely watered down service as a result of a mass walkout from presenters, pundits and commentators who stood in solidarity with Lineker.
The Match of the Day highlights on Saturday and Sunday were aired but without commentary or analysis, making both programmes significantly shorter than usual.
BBC director-general Tim Davie said in a statement the corporation would now commission an independent review of its social media guidelines, particularly for freelancers.
Minutes after the official BBC statement was published, Lineker tweeted: "After a surreal few days, I'm delighted that we have navigated a way through this.
"I want to thank you all for the incredible support, particularly my colleagues at BBC Sport, for the remarkable show of solidarity.
"Football is a team game but their backing was overwhelming.
"I have been presenting sport on the BBC for almost three decades and am immeasurably proud to work with the best and fairest broadcaster in the world. I cannot wait to get back in the MOTD chair on Saturday.
"A final thought: however difficult the last few days have been, it simply doesn't compare to having to flee your home from persecution or war to seek refuge in a land far away. It's heartwarming to have seen the empathy towards their plight from so many of you.
"We remain a country of predominantly tolerant, welcoming and generous people. Thank you."
Davie apologised for what he acknowledged had been "a difficult period for staff, contributors, presenters and, most importantly, our audiences".
He added: "The potential confusion caused by the grey areas of the BBC's social media guidance that was introduced in 2020 is recognised. I want to get matters resolved and our sport content back on air."
Davie described the BBC's commitment to freedom of expression and to impartiality as a "difficult balancing act".