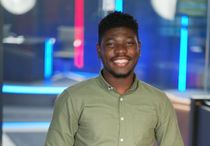 Published: 21/05/2023
-
11:33
Manchester City secured their third premier league title in a row after Arsenal's 1-0 defeat to Nottingham Forest.
Pep Guardiola has won his 10th major trophy with Manchester City after his side secured their fifth Premier League title in six seasons, as Arsenal's loss at Forest means City are up by four points and with just one game left in the season.
---
Pep's side though will face Chelsea on Sunday in their final premier league home game of the season, where they will be presented with the Premier League trophy.
The Gunners needed to win to delay City's title celebrations ahead of their home fixture against Chelsea, but Arteta's men failed to better a Nottingham Forest side who are now mathematically safe from relegation thanks to a 19th minute goal from Taiwo Awoniyi.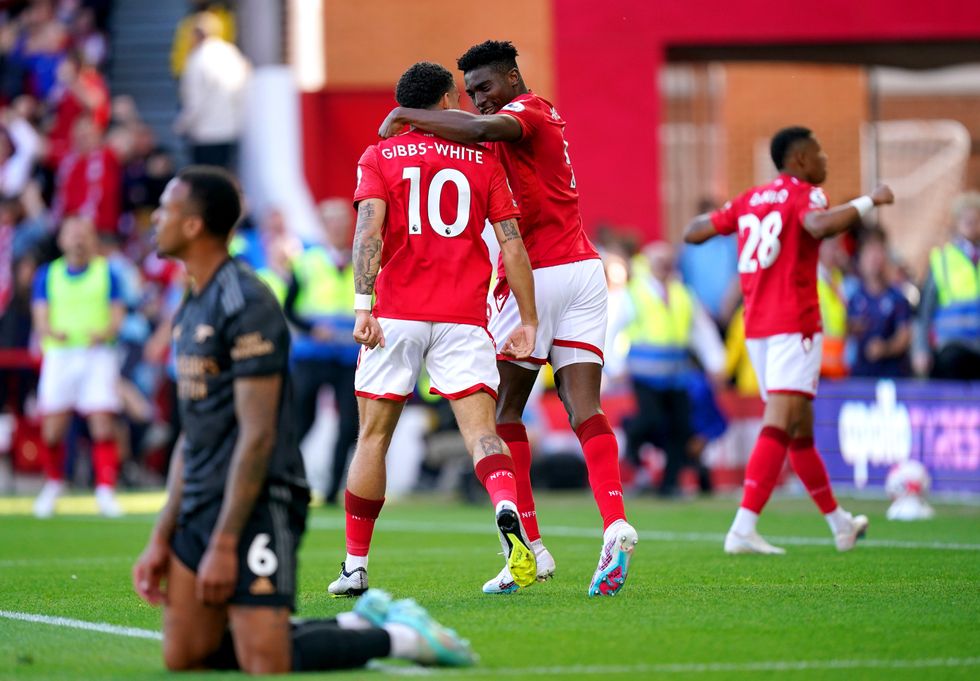 Arsenal's loss away at Nottingham Forest secured Man City the title
PA
City though, had to dig deep to overcome an eight-point gap. Pep's side won their past 11 league games as opposed to an Arsenal side who lost their firepower, collecting maximum points in just two of their last eight games to see them slip up in the title race.
It is only the fourth time that a team has led by more than 7 points in at least 28 Premier League games and still failed to win the title, meanwhile only Liverpool in 2018-2019 led with 69 points, and with 10 games left to play, and still fail to win the title- and they lost to Manchester City.
Writing on Manchester City's website, captain Ilkay Gundogan said: "To have helped the club win a third straight Premier League title is something very special.
"The Premier League is without doubt the most demanding and competitive league in the world so that tells you everything about what an achievement this is.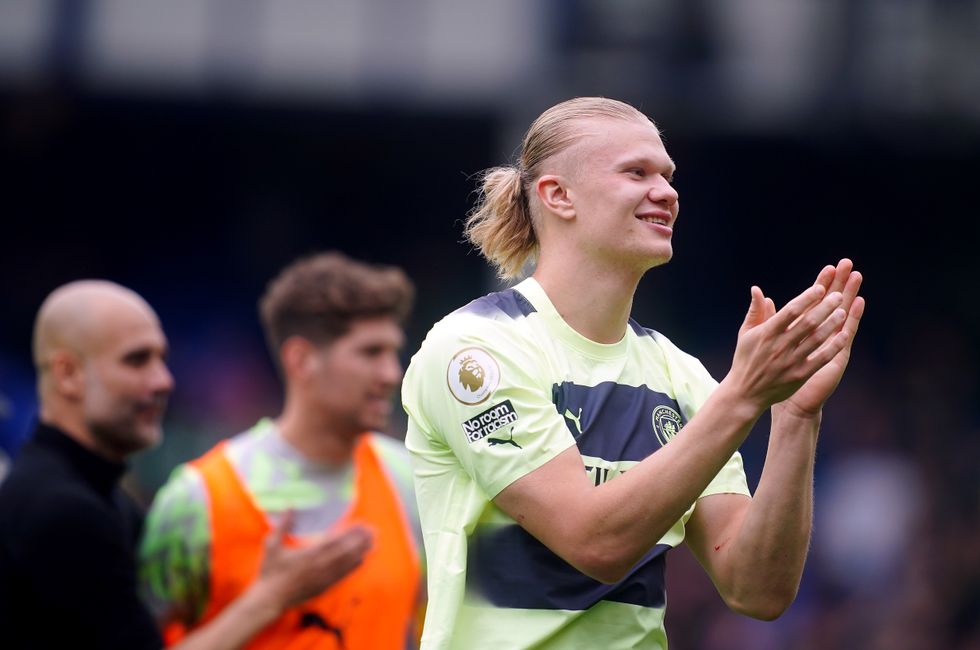 Erling Haaland has played a huge role in City's title charge
PA
"This squad is so talented and so special and to have been captain."
"I would also like to thank Pep, all the backroom staff and everyone who works across this football club.
"Every single day they help provide us as players with everything we need in order to try to be successful. There is no way we could have won this title without all their support.
"To have won this trophy three times in a row and five times in six years is incredible. That quality and consistency helps sum up what Manchester City stand for and ensures the Club will continue to strive for success going forward.
"It has been a season I will never forget. Our amazing fans have been with us every single step of the way. Without their amazing backing I don't think there is any way we would have been able to achieve what we have done these past six seasons.
"Their passion and support have been so important and inspirational for us all.
"Hopefully winning the Premier League title again is a fitting way for us to say thank you to our fans."
Pep Guardiola will presumably be turning his sights on other achievements as the season wraps up.
Manchester City are unbeaten in their last 23 games in all competitions and will be hoping to achieve a treble when they play neighbours Manchester United in the FA Cup final and Inter Milan in the Champions League final.
Manchester United's 98-99 squad are the only English side to achieve the treble.