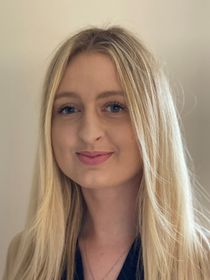 Published: 15/02/2023
-
17:01
Updated: 15/02/2023
-
17:01
Liverpool boss Jurgen Klopp has said the French authority's justification for chaotic scenes before last year's Champions League final against Real Madrid was "just lies".
Fans were caged in and sprayed with tear gas outside Paris' Stade de France while the kick-off was delayed by 36 minutes.
---
An independent report said Uefa bears "primary responsibility" and it was "remarkable no-one lost their life".
In response to the published report, Klopp said: "It feels just right that it's now official.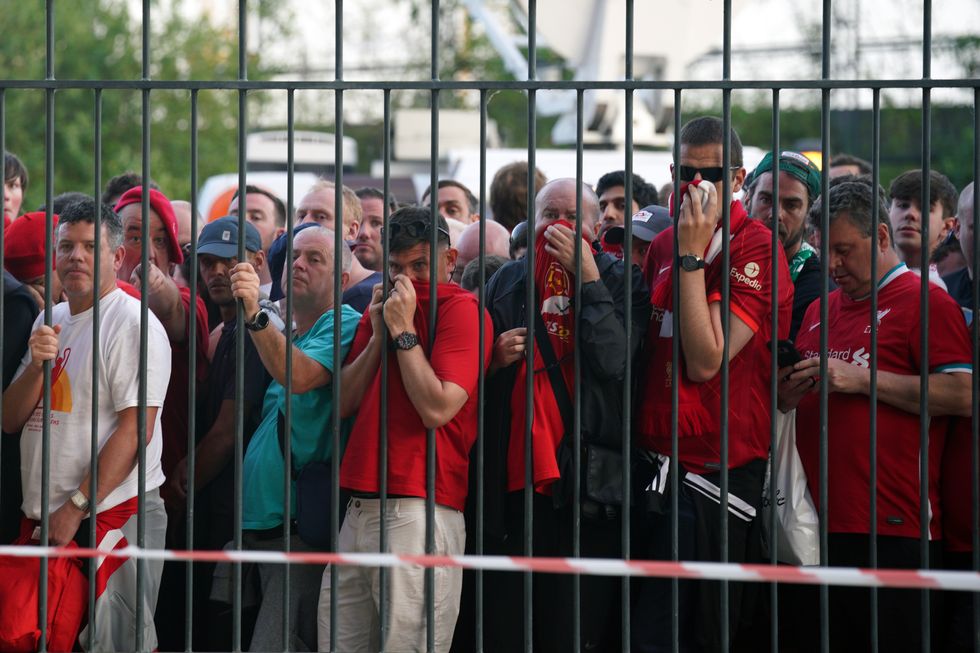 Liverpool fans were penned in and sprayed with tear gas
Peter Byrne
"Everybody knows it now because there were so many things said after the game, which we knew were wrong.
"It was just lies. So, I'm really happy that it's finally said officially," he told the club's website.
Initially, Uefa and French authorities blamed fans with no tickets for the situation.
However, the report stated there was "no evidence" to support the "reprehensible" claims.
The incident and French claims sparked painful memories for Liverpool fans of the Hillsborough disaster.
Fans were crushed due to overcrowding at Sheffield Wednesday's stadium in April 1989 at the FA Cup semi-final against Nottingham Forest as 97 Liverpool fans died.
The report into the Paris incident concluded that the collective action of Liverpool supporters was "probably instrumental" in avoiding "more serious injuries and deaths" outside the stadium.
Klopp praised Liverpool fans for how they dealt with events in the French capital.
He said: "Thank you. Staying calm in a situation where nobody really can stay calm, tear gas in your eyes, pressure from up front, from the side, from behind, being locked in between thousands of people and not pushing like crazy, staying calm, is a massive thing to do and an extremely difficult thing to do.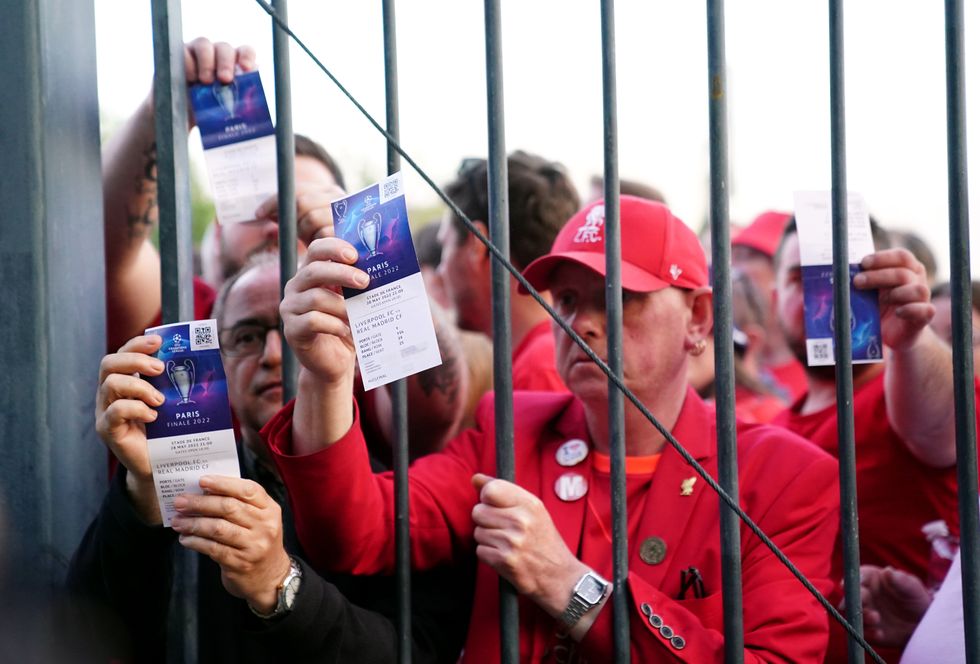 French authorities blamed ticketless fans for the chaos last year
Adam Davy
"And then getting out of it and getting blamed for that, it's horrible. It's really horrible.
"When you hear it first time, you cannot believe it, that it all happened, but it did.
"So, yes, there's a lot to improve and I hope everybody learned from it."
Uefa prevented Russia from hosting the Champions League final in St Petersburg because of the country's invasion of Ukraine and moved the game to the Stade de France in February 2022.
Paris deputy mayor Pierre Rabadan said the organisation of the final was "done too quickly".