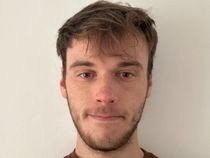 By Ben Chapman
Published: 12/12/2022
-
13:42
Updated: 12/12/2022
-
15:22
Queen Consort Camilla has been praised following her appearance on a King Charles' first Christmas card by a respected royal biographer.
Camilla's "upbeat" nature is appreciated by "everyone" around the royal household according to Robert Hardman.
---
Asked about the appearance of Queen Consort Camilla on the card, Mr Hardman said: "She's a great asset. Everyone around the royal household, in the royal orbit, they're all very fond of her because she's a happy, cheerful, upbeat person.
"If you're on a royal tour, things don't always go according to plan and you can normally rely on the Queen Consort to sort of see the funny side of things. It was in February this year on Accession Day that the late Queen made it very clear it was her sincere wish that the Duchess of Cornwall should in due course become Queen Consort she has and I mean who's going against the Queen?"
He added that Charles' first Christmas card shows it is business as usual at the Palace.
And Mr Hardman said it was unlikely the Royal Family will get into any public slanging match with Harry and Meghan on the back of their Netflix documentary.
Mr Hardman told GB News: "They don't want to get into a sort of running commentary. Those close to Prince WIlliam say he's not going to watch it. I'm quite sure he won't, in the same way the family don't watch The Crown.
"Once you start looking at things like that, if you do get drawn into talking about it, it just perpetuates the whole story. We've got another three episodes of this thing coming out on Thursday and we'll have to see what sort of truth bombs as they call them, that the Sussexes decided to lob into the royal pond."
"And then beyond that next month, of course, we've got Harry's biography Spare coming out. So there are a number of, shall we say, potential trouble spots ahead."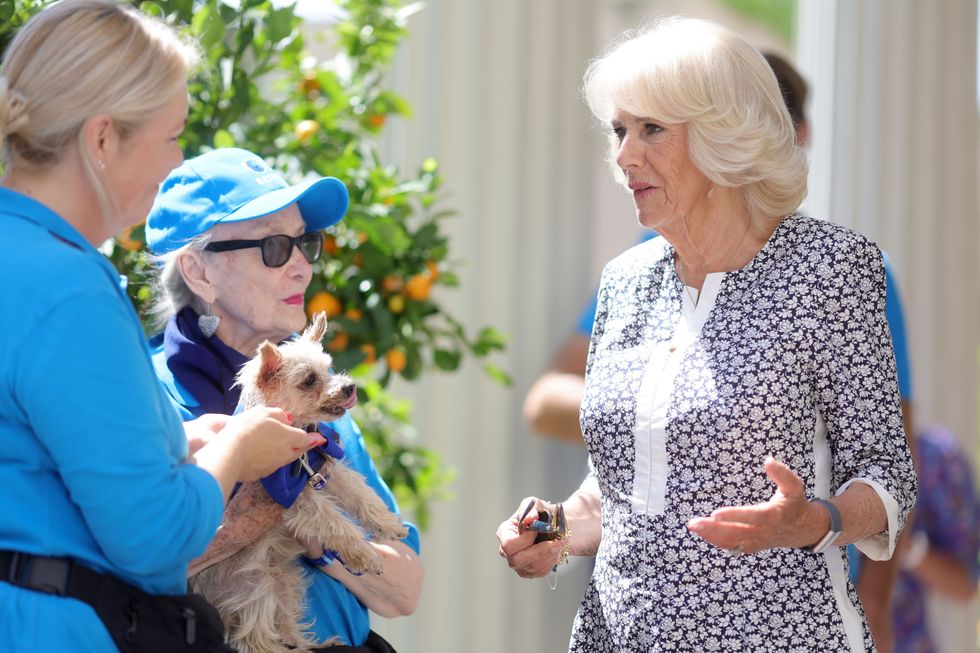 Camilla will 'always see the funny side of things' according to Robert Hardman.
Chris Jackson
Commenting on the card released by the King he continued: "Everyone sends Christmas cards, but there's always that focus on the monarch's Christmas card and obviously it's their first and it's very upbeat."
Asked if this could be seen as a reaction to Harry and Meghan's Netflix series, Mr Hardman said: "I don't think that everything at the Palace is done with wondering what's happening next in Montecito.
"It might look like that, but they're just sort of getting on with what they do. This is royal life. This is the sort of day to day royal existence, which is underlining and championing causes that may not be particularly fashionable, and which may not capture all the headlines all the time. But steadily championing those causes is what you do, and that's what people expect."