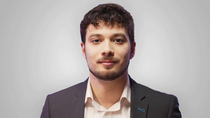 Published: 30/01/2023
-
15:47
Updated: 30/01/2023
-
15:49
Prince William turned up unannounced in a surprise appearance at the Memorial Hall in Snettisham.
Hundreds died and 30,000 people had to leave their homes in parts of the East coast of England as water surged from the North Sea on 31 January 1953.
---
Organisers said the prince's visit to the exhibition that marked 70 years since the tragedy was a "pleasant surprise".
David Bocking, who organised the exhibition, said: "I was thrilled to pieces.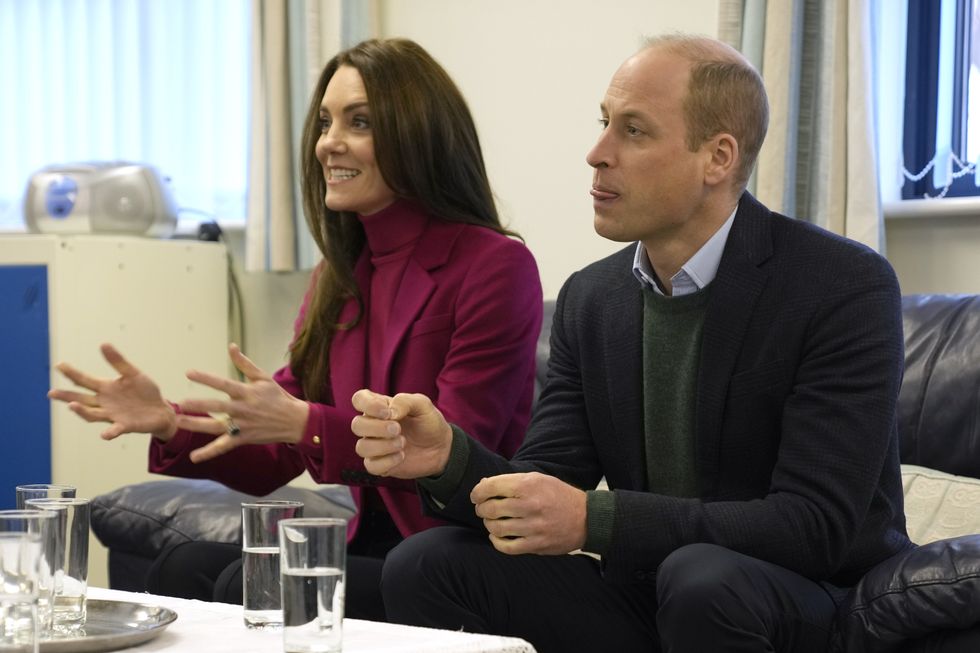 Prince William and Kate Middleton have undertaken multiple Royal Family engagements in January
Alastair Grant
"It made my day and I really enjoyed it.
"We've worked hard at this and it's well worth the effort when you get recognised by the royals."
Prince William and Kate Middleton have undertaken multiple Royal Family engagements in January, both together and solo.
A body language expert analysed the Prince and Princess of Wales's behaviour during an engagement at Windsor Foodshare at Dedworth Green Baptist Church last week and highlighted how the couple appeared to have relaxed in their roles.
Darren Stanton said: "Since becoming the Prince of Wales, William has also begun to exude a whole different level of confidence, including the way he walks in his posture and what he does with his hands.
"He no longer places them inside his jacket, as he once did in previous years, which is a self-reassurance gesture.
"Also, he no longer plays with his cufflinks like his father, the King."
Whilst he said regarding the Princess of Wales's body language: "While analysing pictures of Kate at the food bank, she appeared dominant with her gestures, including pointing as she spoke to people.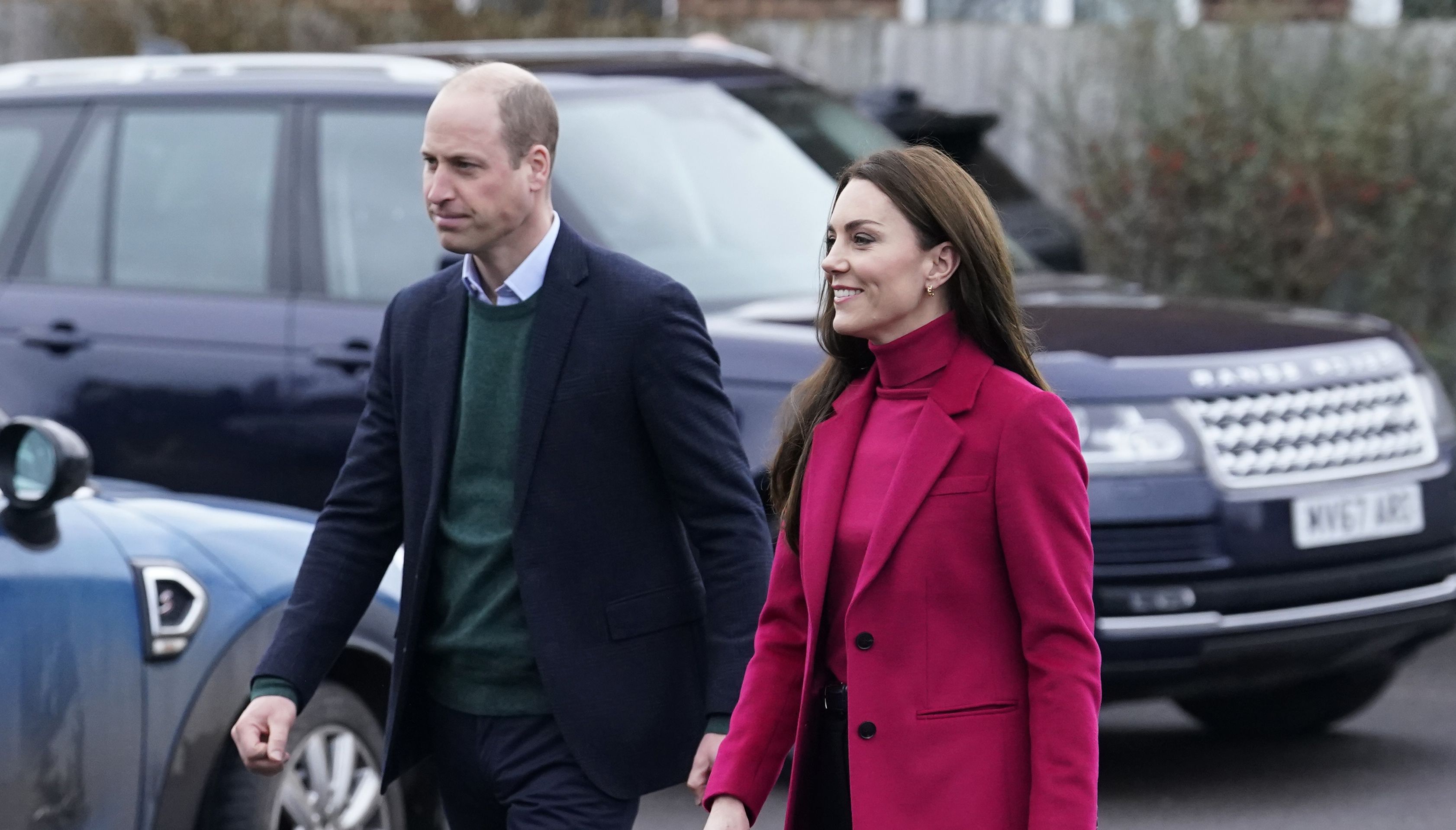 Kate is feeling super confident according to a body language expert
Andrew Matthews
"Her body language also seemed very open."
He continued: "She adopted self-reassuring gestures in the past.
"She used to place her hands on top of the other in front of her, almost like a defensive gesture, but we have not seen that gesture displayed for many months.
"Kate is wearing her trademark red or, as I call it, her superhero costume. She always opts for these tones when she wants to appear very dynamic, bold and is feeling super confident.