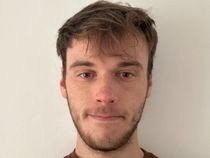 Prince Harry has been "slapped down firmly" in his bid to bring a second legal challenge against the Government's decision to deny him automatic security when in the UK, according to a political expert.
The Duke of Sussex wanted permission for a judicial review based on his offer to pay for his own protection.
---
He faced opposition from The Home Office, who argued that the Metropolitan Police was not for hire and people should not be able to "buy" services from them.
Royal expert Michael Cole says the ruling comes as a blow for the Duke, who has been defeated "comprehensively".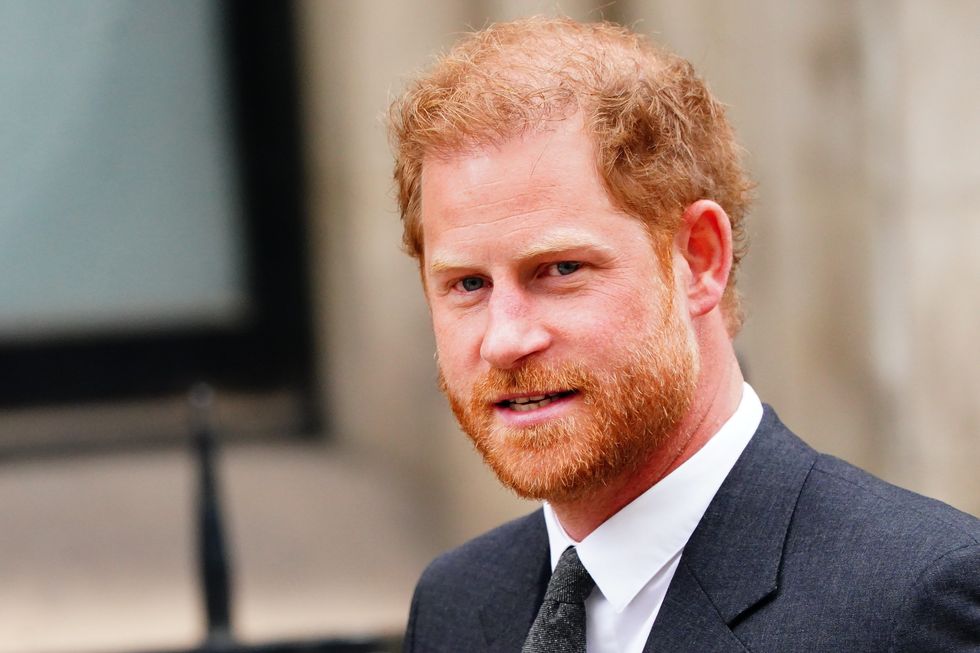 Prince Harry has failed in a legal bid for personal protection
PA
Speaking on GB News, he told Bev Turner and Andrew Pierce: "Justice Chamberlain has slapped the Prince down fairly firmly today.
"What he wanted was a judicial review, that's getting a judge to examine something.
What he wanted the judge to examine was the legality of the Home Office's decision not to give him and his family armed protection when he's in this country.
"That decision to remove that protection was taken because he ceased to be a working member of the royal family.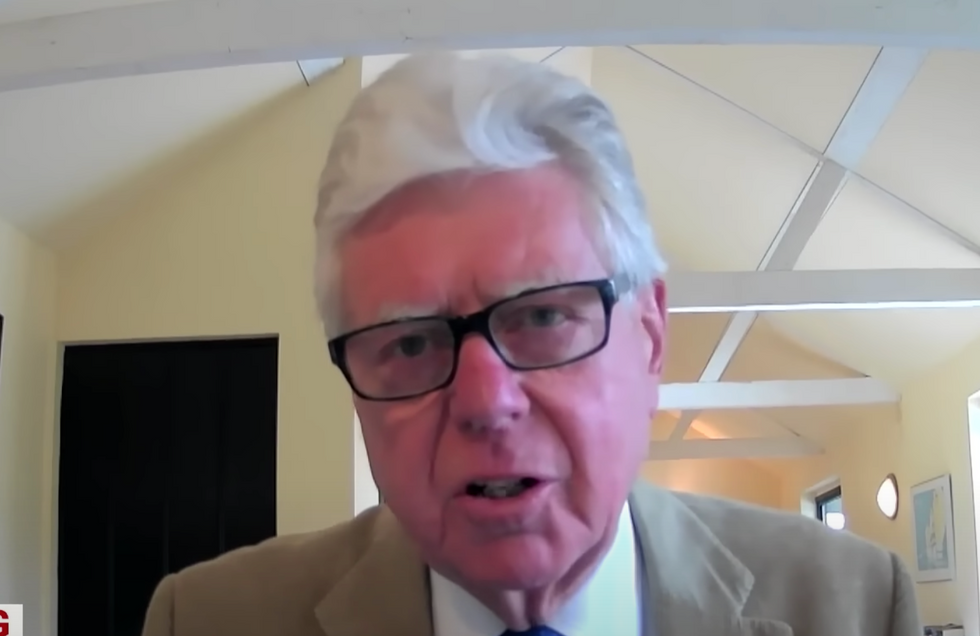 Prince Harry has suffered a "comprehensive" loss, according to Michael Cole
GB News
"He said he counted that and was willing to pay for it, to which the Met Police said 'we're not guns for hire and its inappropriate for rich people to think that they can pay to hire policemen to protect them'.
"He cited that football clubs and people who run festivals do pay for extra police presence, which is true, but what they don't do is hire individual, armed policemen to protect them.
"This is a comprehensive 1-0 loss for Prince Harry."
Harry's legal team wanted to proceed with a claim over decisions taken by the Home Office and the Executive Committee for the Protection of Royalty and Public Figures (Ravec) - which falls under the remit of the department - in December 2021 and February 2022.
The Home Office, however, said Ravec considered it was "not appropriate" for wealthy people to "buy" protective security, which might include armed officers, when it had decided that "the public interest does not warrant" someone receiving such protection on a publicly-funded basis.
In his ruling, Justice Chamberlain said: "In my judgment, the short answer to this point is that Ravec did not say that it would be contrary to the public interest to allow wealthy individuals to pay for any police services.
"It can be taken to have understood that s. 25(1) (of the Police Act 1996), to which it referred, expressly envisages payment for some such services.
"Its reasoning was narrowly confined to the protective security services that fall within its remit.
"Those services are different in kind from the police services provided at, for example, sporting or entertainment events, because they involve the deployment of highly trained specialist officers, of whom there are a limited number, and who are required to put themselves in harm's way to protect their principals.
"Ravec's reasoning was that there are policy reasons why those services should not be made available for payment, even though others are.
"I can detect nothing that is arguably irrational in that reasoning."