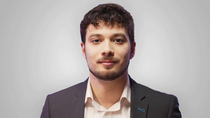 Published: 27/01/2023
-
09:42
Updated: 14/02/2023
-
10:20
Prince Harry has revealed Charles, William and Kate's instant reactions to finding out Meghan Markle was pregnant with their first child.
Meghan found out she was pregnant the day before Princess Eugenie's wedding in October 2018.
---
Prince Harry revealed in his autobiography Spare that he and Meghan chose to tell close family members the next day.
He said: "We were deliriously happy for her [Eugenie], and for ourselves, selfishly, since Jack was one of our favourite people."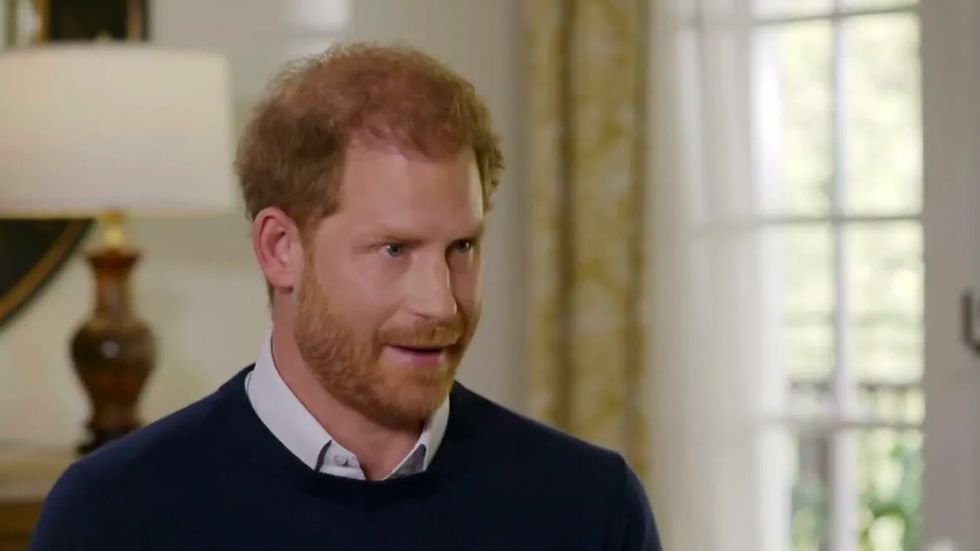 Prince Harry's autobiography was released on January 10
Netflix
On telling his father Charles, Harry wrote: "At Windsor, just before a drinks reception for the bride and groom, we corner Pa in his study.
"He was sitting behind his big desk, which afforded his favourite view, straight down the Long Walk.
"He was delighted to learn that he was going to be a grandfather for a fourth time; his wide smile warmed me."
Prince Harry said on telling his brother Prince William: "We were in a big room, suits of armour on the walls. Strange room, strange moment.
"We whispered the news, and Willy smiled and said we must tell Kate."
Harry continued: "She [Kate] was across the room, talking to Pippa.
"So we went and told Kate and she also gave a big smile and hearty congratulations."
He added: "They both reacted exactly as I'd hoped—as I'd wished."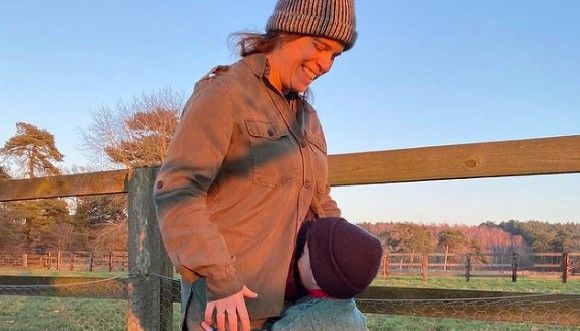 This week Princess Eugenie announced that she is expecting her second child this year
Instagram
Earlier this week Princess Eugenie announced that she is expecting her second child this summer.
The royal made the announcement on Instagram posting a picture taken by her husband James Brooksbank.
In the picture Princess Eugenie's son August is hugging her stomach as she beams.
Princess Eugenie wrote on Instagram: "We're so excited to share that there will be a new addition to our family this summer."