By Emily Fox
Published: 12/09/2023
-
11:45
Updated: 12/09/2023
-
12:10
PRINCE Harry has played the race card and upset a number of people in Germany, according to Lady Colin Campbell.
The royal expert explained how Germany would not thank the Prince for his comments as he appeared in Dusseldorf for the Invictus Games.
---
Prince Harry opening the ceremony told a cheering crowd: "Now, I'm not saying we play favorites in our home, but since my wife discovered that she is of Nigerian descent, it's likely to get a little bit more competitive this year.
"I said, Are you ready? Let's do this. Thank you."
In reaction, Lady Colin Campbell speaking on Dan Wootton Tonight on GB News said: "What we do not seem to understand here is that in Germany not all of this has gone down as well as is being reported in this country.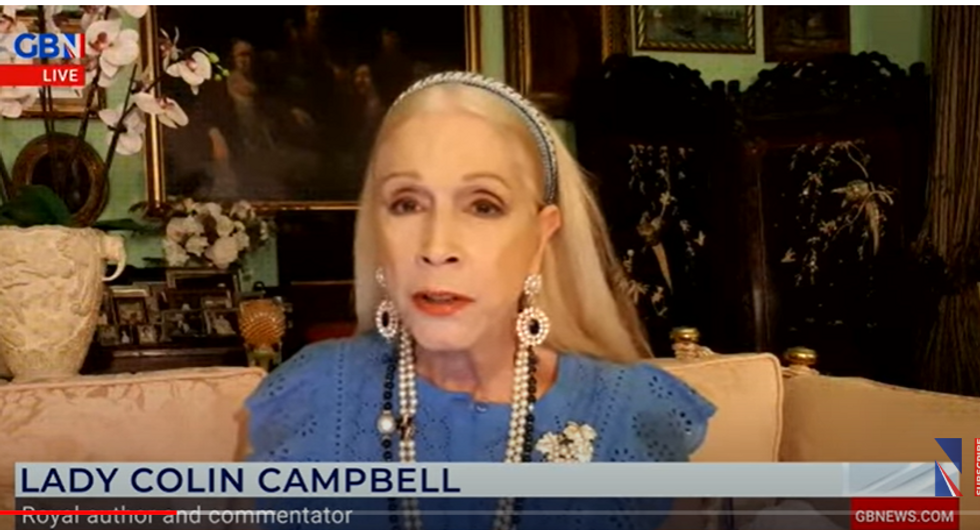 Lady Colin Campbell has blasted Prince Harry
GB News
"I have got a lot reports and letters and messages from people in Germany that say that they are extremely upset about, first of all, the demands that were made by Harry and Meghan and that were action that caused over 2000 petitions to be sent to the government.
"That's one thing. And secondly, Germany does not appreciate you playing the race card.
"Of all the countries in the world to play a race card, Harry has chosen Germany. I mean, what does Meghan's dissent from Nigerian heritage have to do with who they would be supporting?
"I mean, I've never heard such rubbish in my life and I come from a multinational background. I mean, people do not support teams because they have a many times great grand grandparent who was a member of the country.
"And people in Germany don't like it because it's playing the race card. And there are tremendous sensitivities in Germany, not only for the Nuremberg race laws in of the 1930s, but of all sorts of issues regarding Angela Merkel and her policies with regard to immigration."
WATCH FULL VIDEO ABOVE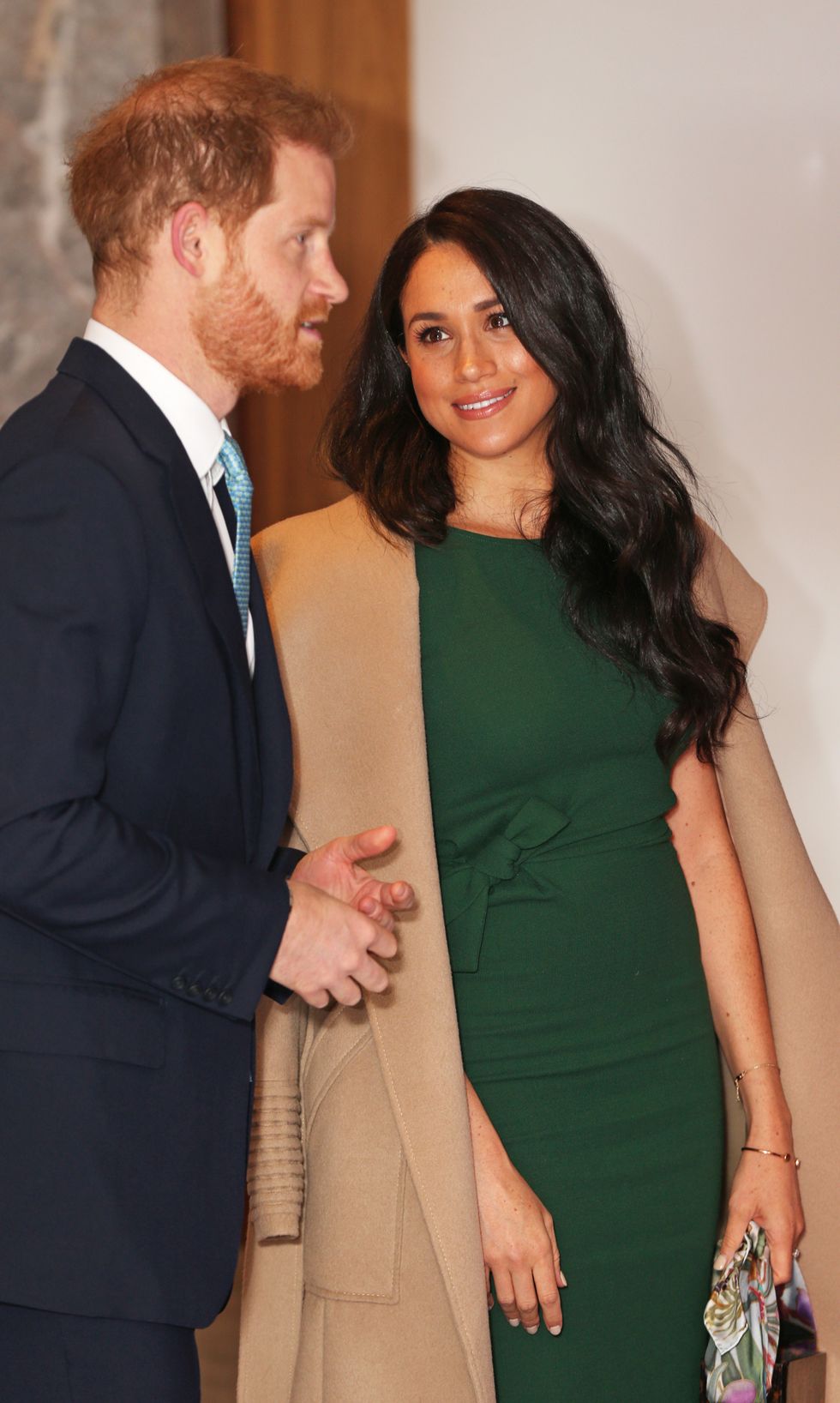 Meghan is to join Harry in Dusseldorf this week
PA