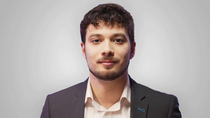 Published: 16/03/2023
-
09:02
Updated: 16/03/2023
-
09:16
Prince Harry is "frightened" of Meghan Markle according to the Duke of Sussex's former biographer.
Angela Levin told GB News that the Duchess of Sussex can be "really scary".
---
The royal commentator added that Prince Harry steps back to allow Meghan Markle to lead.
Levin said: "It's well known that Meghan is delightful unless you say something that she doesn't want you to say and then she is really scary.
The royal commentator claimed that Prince Harry steps back to allow Meghan Markle to lead.
PA
"I think he is frightened of her because of the way he looks at her.
"He doesn't want to say something if she wants to speak.
"If she wants to talk to someone before him then he steps back.
"He is very nervous. I think she commands it all because this is not the Harry he was a few years ago."
She continued: "He said himself 'what Meghan wants, Meghan gets'.
"It's a tragedy because I think that he lets her say and do things that anyone else would say 'no this is not how it works' that 'she is wrong'."
However, earlier this week, Royal Family member Sarah Ferguson said Meghan Markle gives Prince Harry "a love he has never had before".
Fergie added that she will make no judgement on the Sussexes' personal life.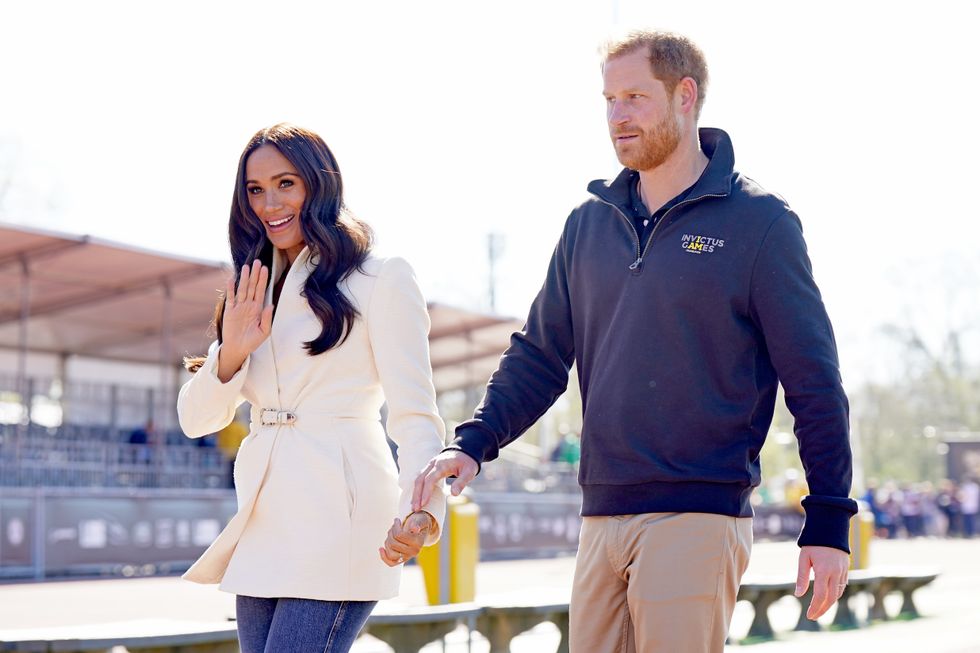 Meghan Markle and Prince Harry got married in May 2018
PA
The Duchess of York also spoke of the love Meghan Markle has for her children Archie Harrison and Lilibet Diana.
She said: "I believe very strongly that I have absolutely no judgement on any other person's life, and I look at how much she loves him and loves the children and gives him a love that he's never had before. That's how I look at it."
Sarah Ferguson said that Princess Diana would be proud of her grandchildren.
She said: "The most important thing is, Diana would be so very proud of Archie and Lili. She would have adored every moment of it."