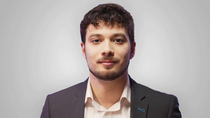 Published: 17/05/2023
-
15:23
Updated: 17/05/2023
-
16:31
Prince Harry, Meghan Markle and her mother Doria were involved in a "near catastrophic car chase" involving paparazzi according to a spokesperson for the Duke of Sussex.
The incident occurred after the Sussexes had attended an awards ceremony in New York on Tuesday.
---
Prince Harry's spokesperson said: "Last night, the Duke and Duchess of Sussex and Ms Ragland were involved in a near-catastrophic car chase at the hands of a ring of highly aggressive paparazzi.
"This relentless pursuit, lasting over two hours, resulted in multiple near collisions involving other drivers on the road, pedestrians and two NYPD officers.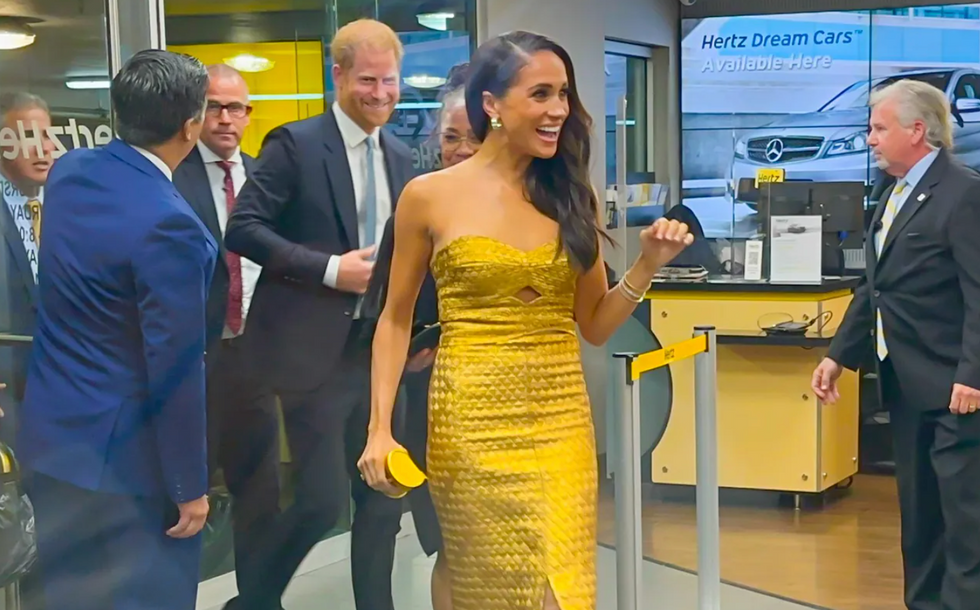 The incident occurred after the Sussexes had attended an awards ceremony in New York on Tuesday.
"While being a public figure comes with a level of interest from the public, it should never come at the cost of anyone's safety.
"Dissemination of these images, given the ways in which they were obtained, encourages a highly intrusive practice that is dangerous to all involved."
GB News has contacted Prince Harry and the NYPD for comment.
It comes as Meghan and Harry attended the 50th anniversary of the Ms Foundation for Women's award ceremony in New York.
The couple were pictured leaving the gala in a Taxi alongside Meghan's mother.
The Duchess of Sussex delivered an acceptance speech on stage after collecting her award.
Meghan spoke of the importance of "daily acts of service" during the speech.
The Duchess said: "It's just never too late to start. You can be the visionary of your own life.
"You can charter a path in which what you repeat in your daily acts of service, in kindness, in advocacy, in grace and in fairness, that those become the very things that are recognised by the next wave of women, both young and old, who will also choose this moment to join the movement and make our vision for an equitable world reality."
Meghan also tribute to the Ms Foundation for Women organisation.
She said: "I am a woman who remains inspired and driven by this organisation.
"It allowed me to recognise that part of my greater value and purpose in life was to advocate for those who felt unheard, to stand up to injustice, and to not be afraid of saying what is true and what is just and what is right."