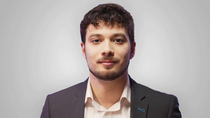 Published: 06/02/2023
-
09:54
Updated: 06/02/2023
-
13:19
Meghan Markle's sister Samantha Markle has requested Prince Harry give evidence under oath in a defamation case against his wife.
Samantha, the elder daughter of Thomas Markle, the Duchess of Sussex's father, is seeking $75,000 (£57,000) in damages over claims made by Meghan and Harry in their interview with Oprah Winfrey in 2021 and the couple's biography Finding Freedom.
---
*** GET LIVE UPDATES ON THIS STORY - SUBSCRIBE TO OUR YOUTUBE CHANNEL NOW ***
She has accused Meghan of telling "false and malicious lies" regarding a "rags-to-royalty story".
Samantha has also challenged the Duchess of Sussex's claim that she "grew up as an only child".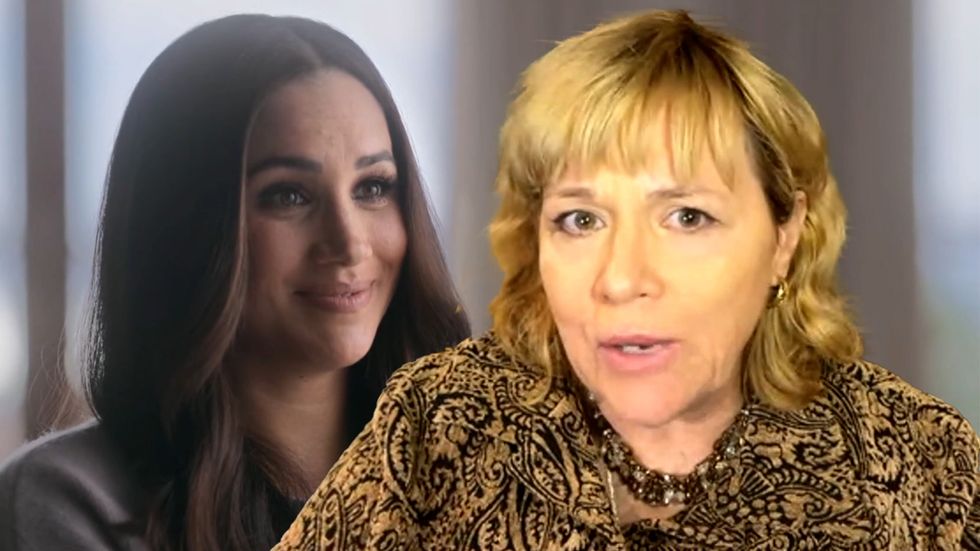 Samantha Markle is seeking damages of £57,000
Legal documents made public by the Florida district court last week reveal that Samantha wants Meghan to give a deposition the day before Harry.
Meghan's legal team has so far declined to provide any information and labelled the requests made by Samantha as "speculative" and "vague".
The Duchess of Sussex's lawyer Michael Kump has applied for the case to be dismissed and has also applied for the discovery process to be delayed, pending the outcome of the dismissal application.
According to a source, Meghan is keeping her head down and working on new projects for this year whilst Prince Harry's memoir Spare continues to cause a storm.
The Duchess of Sussex is "happy to let Prince Harry take centre stage" the source told US Weekly.
They said: "Meghan has been keeping her head down in Montecito, taking care of the kids and working on projects that are coming up in the months ahead."
They added on Prince Harry: "He's flying all over the place to promote Spare but most of the time he's returning home to Montecito and not staying out of town very often because he wants to be with the kids."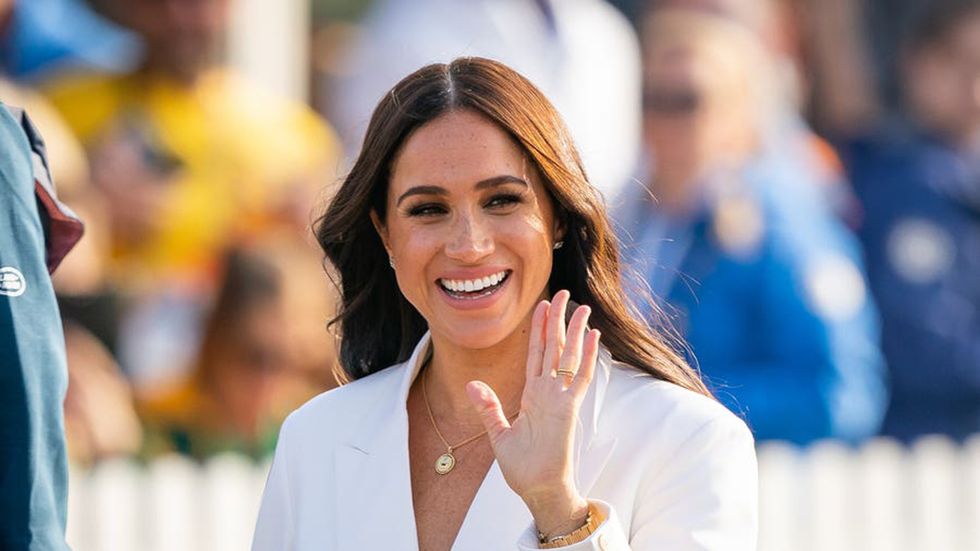 Meghan Markle is working on projects for 2023
PA Features Archive/Press Association Images
In early December prior to releasing his autobiography, Prince Harry's popularity was +38 compared to -7 in the January poll after the memoir had dropped.
Whilst Meghan Markle was less popular than Prince Harry in the US, the Duchess of Sussex had a positive polling score of + 23.
However, Meghan's popularity has fallen to -13 in the newest poll from Redfield & Wilton.
Meghan is currently more unpopular than her husband in the US, Prince Harry's popularity has suffered the bigger blow, dropping 45 points compared to the 36-point decrease for the Duchess of Sussex.