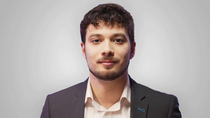 Published: 07/02/2023
-
09:12
Prince Harry has blasted claims that he gifted Princess Diana's engagement ring to Prince William.
Following the announcement of Prince William and Kate's engagement in November 2010, it was reported that Harry and his elder brother shared a "tender moment" where the ring was passed to William ahead of his proposal.
---
However, Prince Harry wrote in his autobiography Spare, that he was unaware that Prince William and Kate were getting married until he saw the announcement from the Palace.
The Duke adds that he did not give Princess Diana's engagement ring to his brother and branded the claim as "absolute rubbish".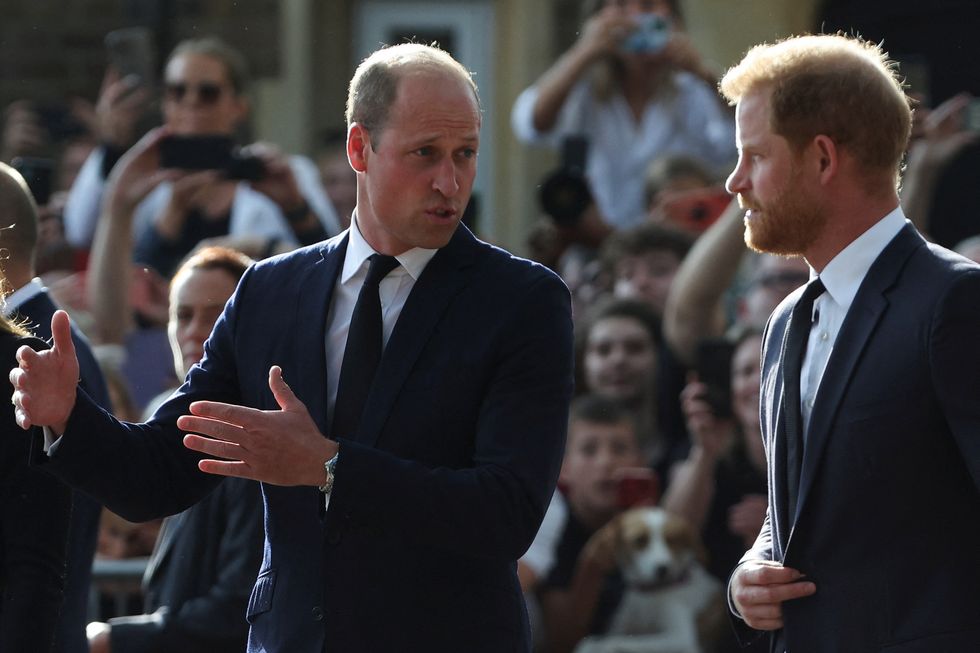 Prince William and Prince Harry's relationship has deteriorated in recent years
PAUL CHILDS
Harry writes in Spare: "The Palace announced that Willy was going to marry. November 2010. News to me.
"All that time together in Lesotho, he'd never mentioned it.
"The papers published florid stories about the moment I realised Willy and Kate were well matched, the moment I appreciated the depth of their love and thus decided to gift Willy the ring I'd inherited from Mummy, the legendary sapphire, a tender moment between brothers, a bonding moment for all three of us, and absolute rubbish: none of it ever happened."
The Duke adds: "I never gave Willy that ring because it wasn't mine to give. He already had it.
"He'd asked for it after Mummy died, and I'd been more than happy to let it go."
In his memoir, Prince Harry also reveals Charles, William and Kate's instant reactions to finding out Meghan Markle was pregnant with their first child.
On telling his father Charles, Harry wrote: "At Windsor, just before a drinks reception for the bride and groom, we corner Pa in his study.
"He was sitting behind his big desk, which afforded his favourite view, straight down the Long Walk.
"He was delighted to learn that he was going to be a grandfather for a fourth time; his wide smile warmed me."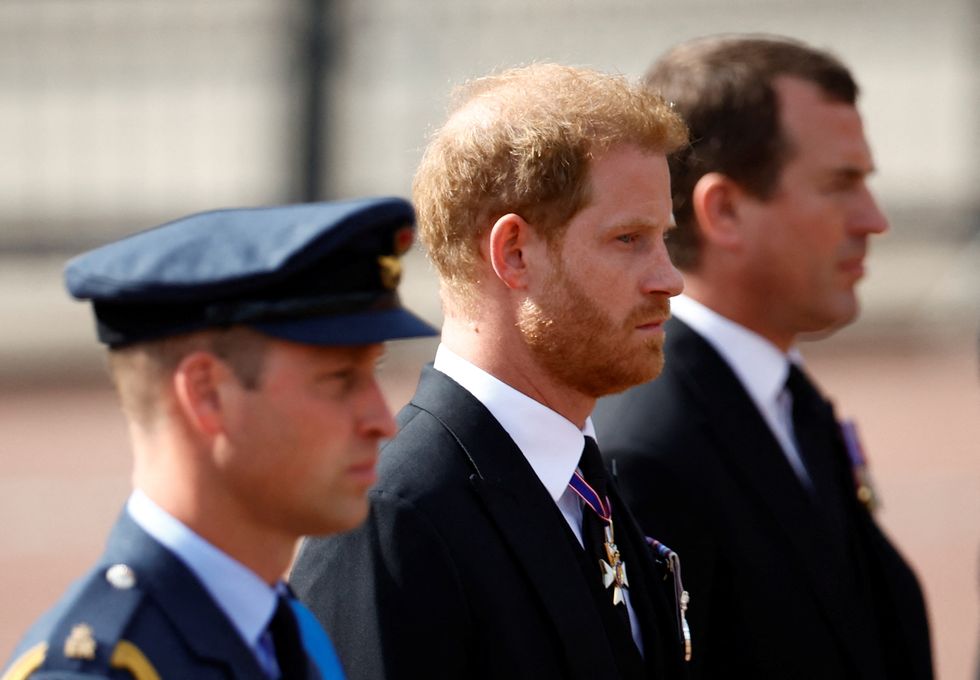 Prince Harry released his autobiography Spare in January 2023
SARAH MEYSSONNIER
Prince Harry said on telling his brother Prince William: "We were in a big room, suits of armour on the walls. Strange room, strange moment.
"We whispered the news, and Willy smiled and said we must tell Kate."
Harry continued: "She [Kate] was across the room, talking to Pippa.
"So we went and told Kate and she also gave a big smile and hearty congratulations."
He added: "They both reacted exactly as I'd hoped—as I'd wished."