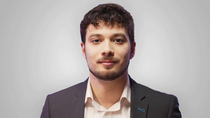 Published: 02/02/2023
-
09:15
Updated: 22/03/2023
-
12:09
One of Prince Andrew's ex-girlfriends has claimed that the Duke of York's eldest daughter Princess Beatrice thanked her for supporting her father.
Lady Victoria said that Princess Beatrice made the comment after approaching her at the Lady Garden Gala recently.
---
She said: "I saw Princess Beatrice... and she said, 'Thank you for all your support for my father and for all the work you've been doing'."
In March 2022, Prince Andrew paid a financial settlement to his accuser Virginia Giuffre - formally ending a civil case brought against him in the US.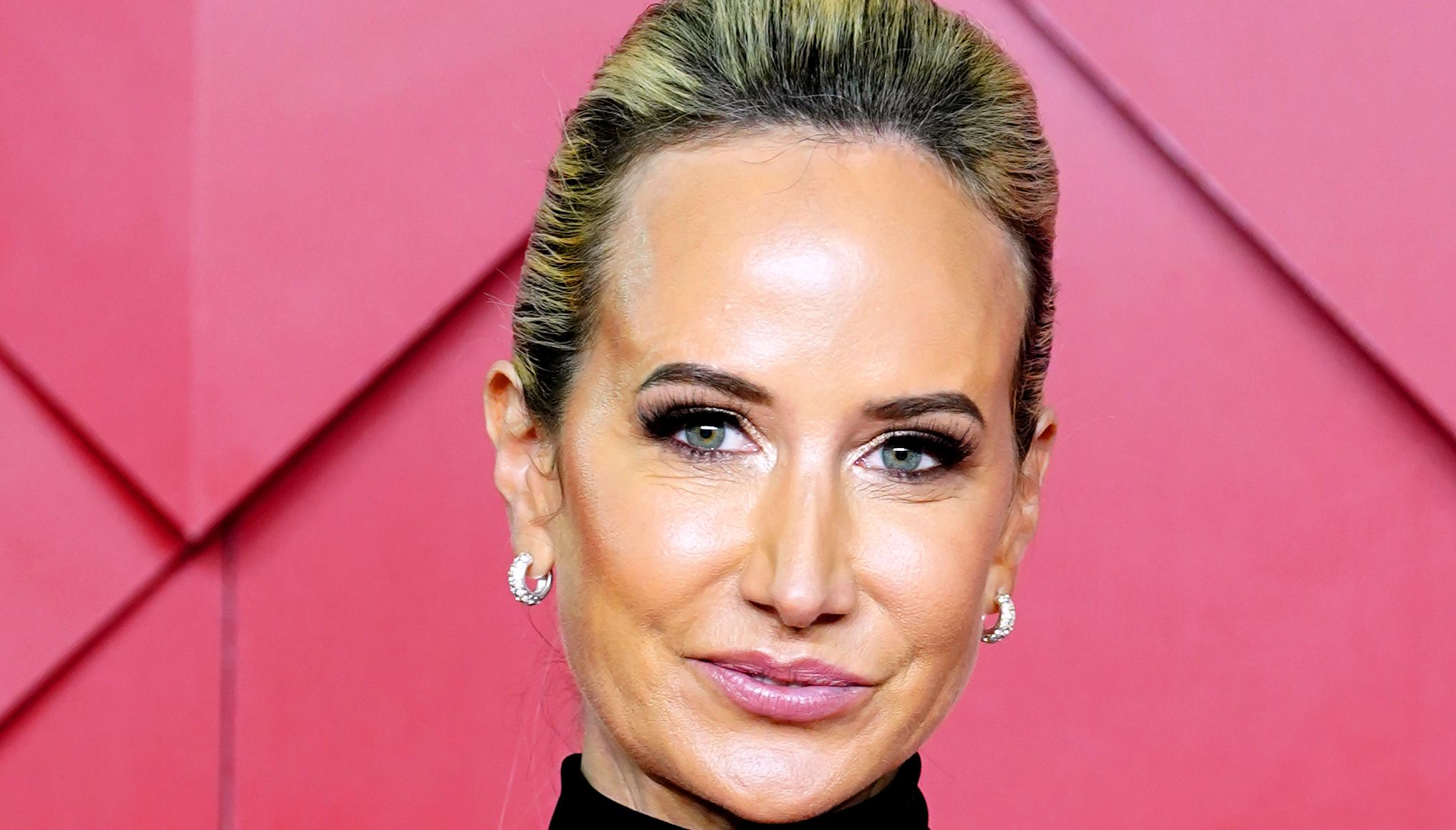 Lady Victoria Hervey dated Prince Andrew in 1999
Ian West
The Duke of York's settlement was not an admission of guilt to the accusations.
Prince Andrew is now set to be banished from Buckingham Palace according to a royal source.
King Charles has informed his brother he will no longer be able to keep his suite at the royal residence.
The source told The Sun: "The King has made it clear that Buckingham Palace is no place for Prince Andrew."
They added: "First his office closed last year and now his sleeping quarters.
"Andrew loved having a suite at Buckingham Palace where he was not only set up for marital life with Sarah Ferguson but used it as a bachelor's pad after his divorce.
"He brought back a string of new girlfriends to his home in the Palace — even model Caprice. A bachelor's flat in St James's Palace doesn't have the same allure for a single man."
Last week, a leading royal expert told GB News that Prince Andrew is being airbrushed out of key royal moments.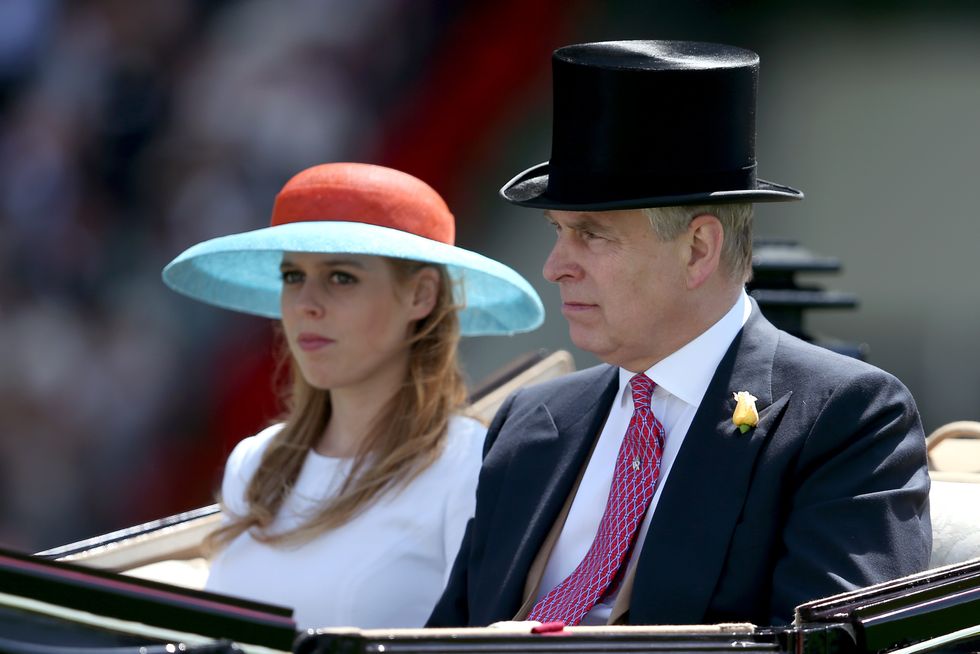 Prince Andrew is being airbrushed out of Royal Family moments according to a royal expert
David Davies
Katie Nicholl was discussing the fact Andrew had not issued any form of public statement following the announcement his daughter, Princess Eugenie is expecting her second child.
Nicholl said: "He has been airbrushed out of key family moments.
"If you think back to her sister Beatrice's wedding, there was no official picture of Andrew.
"I think the risk of bringing Andrew in any capacity, even a happy story like this moment, is that it then reignites everything else that comes with the Andrew story."
She added: "I think he just needs to slip into the background quietly and to be honest, even if he were to go through all of these steps the idea that he's coming back into royal life, it's not going to happen."