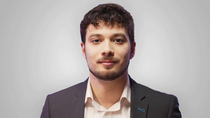 Published: 07/02/2023
-
10:58
Updated: 22/03/2023
-
12:08
Meghan Markle is set to be treated like Princess Eugenie and Princess Beatrice when she attends major Royal Family events, according to a royal expert.
Katie Nicholl stated it has already been agreed that only working royals will appear on the balcony during King Charles III's Coronation in May 2023.
---
That means Meghan Markle, Prince Harry, Princess Eugenie, Princess Beatrice and Prince Andrew will all be absent from the balcony.
Meghan Markle and Prince Harry were treated as senior royals until stepping down from working duties in 2020.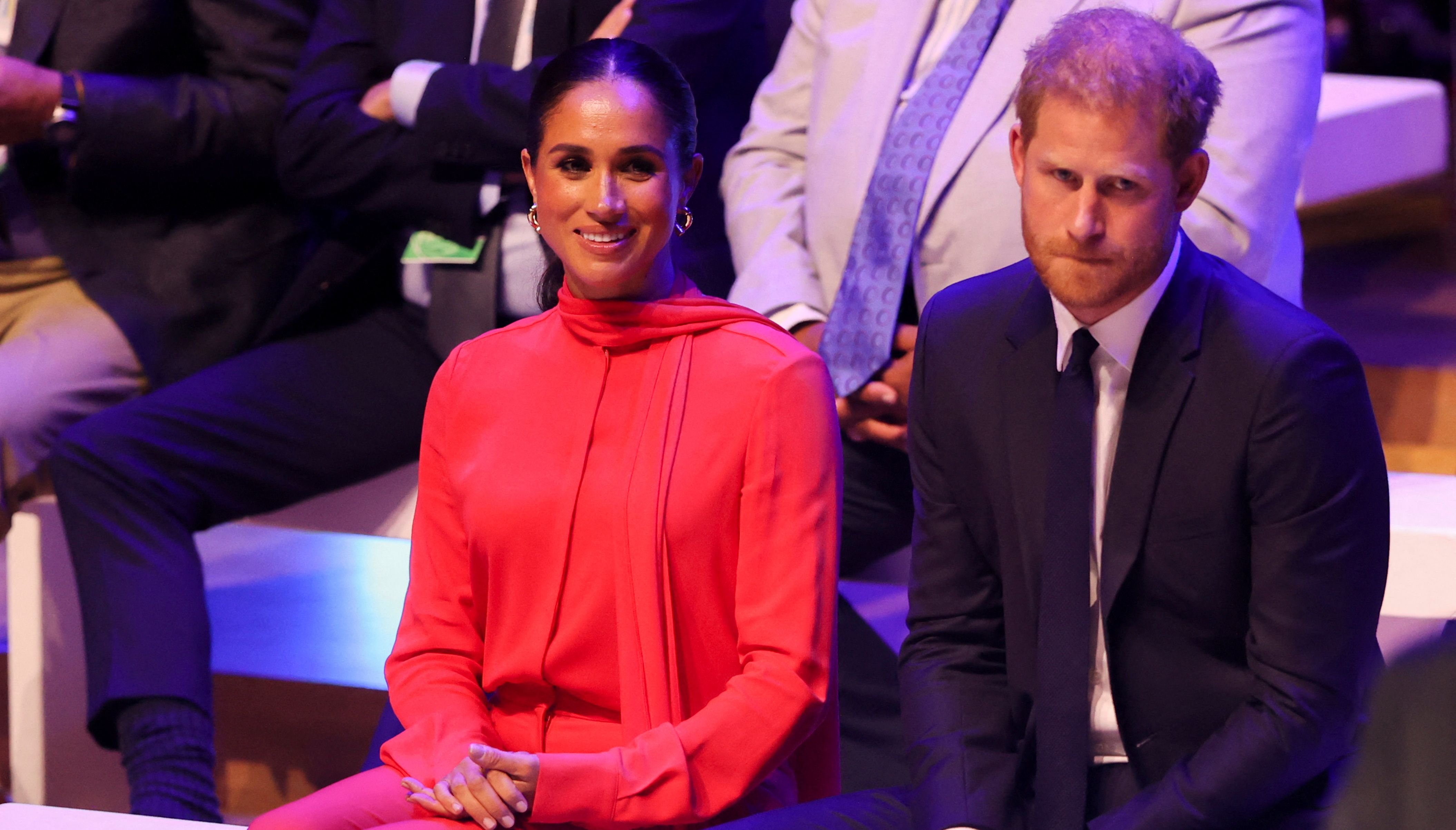 Meghan Markle and Prince Harry are in talks to attend King Charles's Coronation
MOLLY DARLINGTON
Nicholl told Vanity Fair: "Now that they are no longer working royals, the Sussexes can expect to be treated the same way as Harry's cousins Princesses Beatrice and Eugenie, who attend important family occasions but are not in the spotlight and do not appear on the Buckingham Palace balcony.
"It has already been agreed that only working royals will make a balcony appearance during the coronation and sources have said that the focus will be on King Charles, Queen Camilla, Prince William, and Princess Kate."
It comes as Meghan and Harry look set for crunch talks over whether they will attend King Charles's Coronation in May.
The King has asked his close friend Justin Welby, the Archbishop of Canterbury, to broker a deal with the couple.
Welby officiated Harry and Meghan's wedding and royal sources told The Telegraph that he is "very close" to the Duke and Duchess of Sussex and speaks to them regularly by phone.
During an interview with ITV's Tom Bradby last month, Prince Harry was quizzed on whether he will be present at his father's Coronation.
The presenter asked: "If you are invited to the coronation will you come?"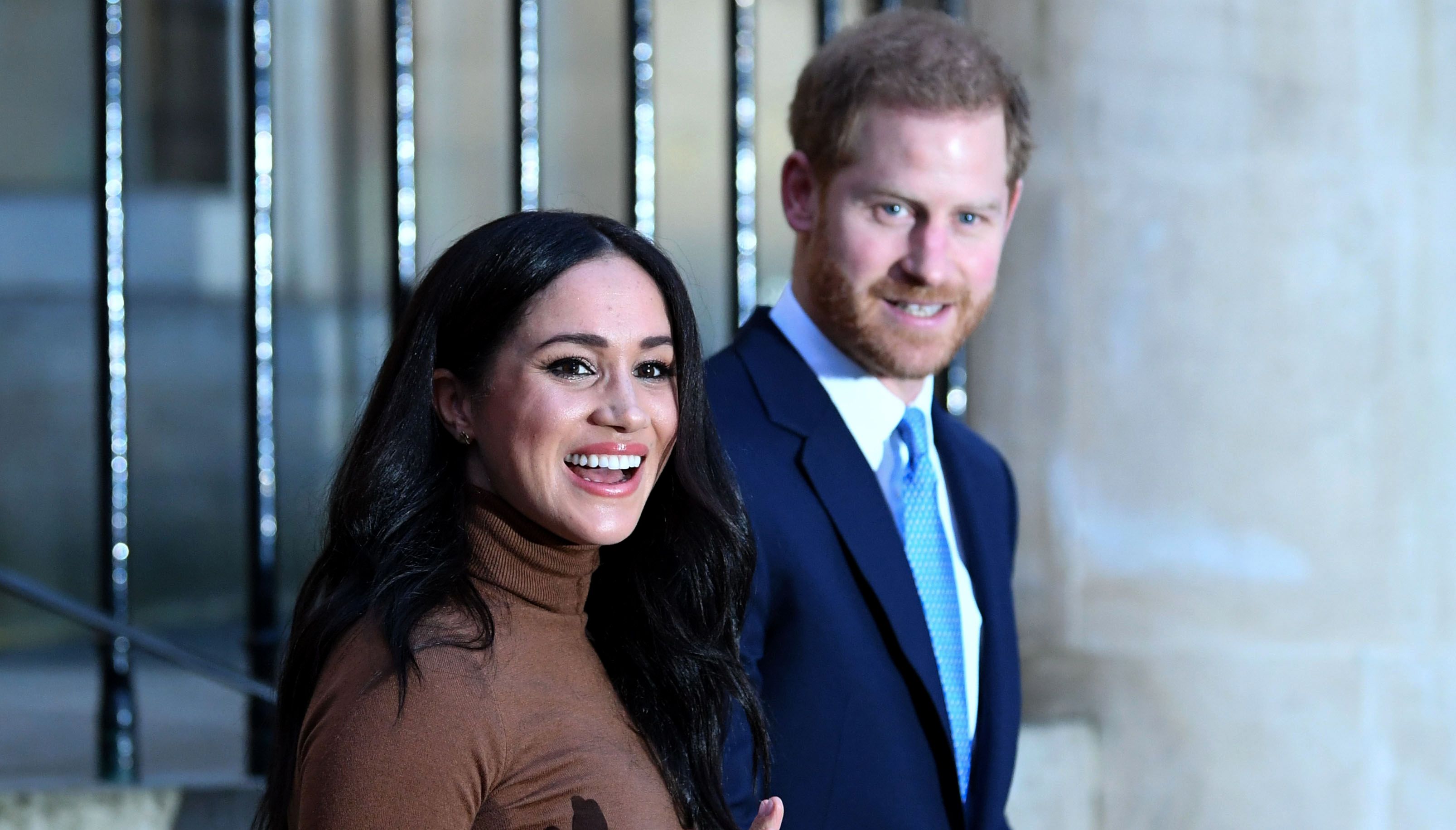 Meghan and Harry stepped down as working royals in 2020
Daniel Leal-Olivas
Prince Harry replied: "There's a lot that can happen between now and then."
He continued: "But, the door is always open.
"The ball is in their court.
"There's a lot to be discussed and I really hope that they're willing to sit down and talk about it."