By Jack Walters
Published: 28/05/2023
-
17:03
Updated: 29/05/2023
-
13:20
John Cleese has confirmed he sympathises with the Duke and Duchess of Sussex.
The 83-year-old, who will join GB News later this year, also revealed one member of the Royal Family stood out from the rest.
---
Speaking to Camilla Tominey this morning, Cleese said: "I do have sympathy with them [Prince Harry and Meghan Markle], yes.
"If I had to choose who to have dinner with out of the Royal Family or ex-Royal Family, I'd choose them."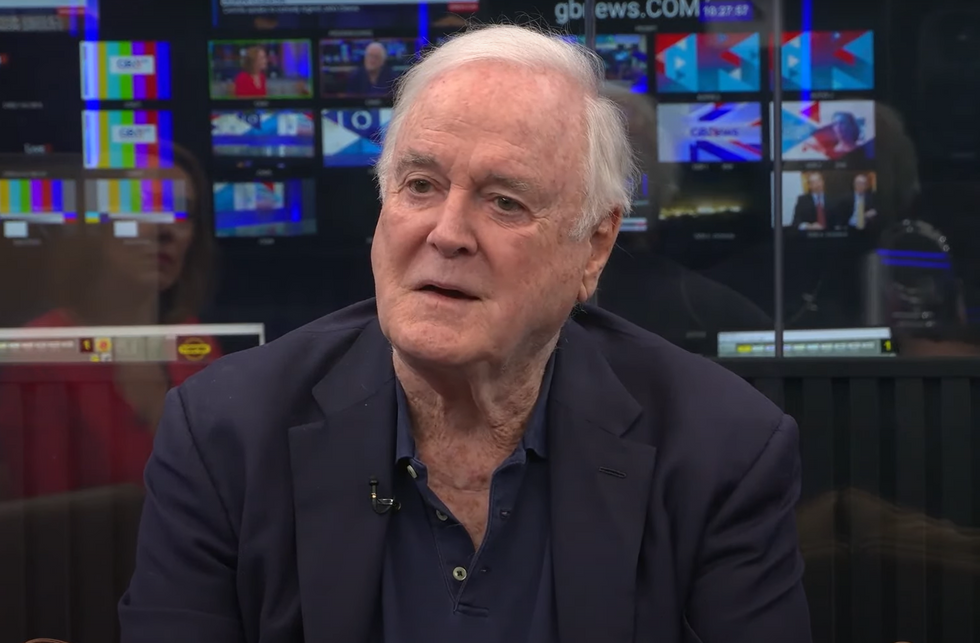 John Cleese joined Camilla Tominey on GB News
GB News
Tominey interjected: "You wouldn't choose Princess Anne."
Cleese replied: "Yes, she's great. Sorry, I forgot. I met her a couple of times on Celebrity Knockout."
When asked whether the Sussexes were being "oxymoronic" by chasing fame and asking for privacy, the Life of Brian writer added: "The fascinating thing about it is that exhibitionists are always given a lot of media time."
He continued: "I think the answer is, don't cover exhibitionists."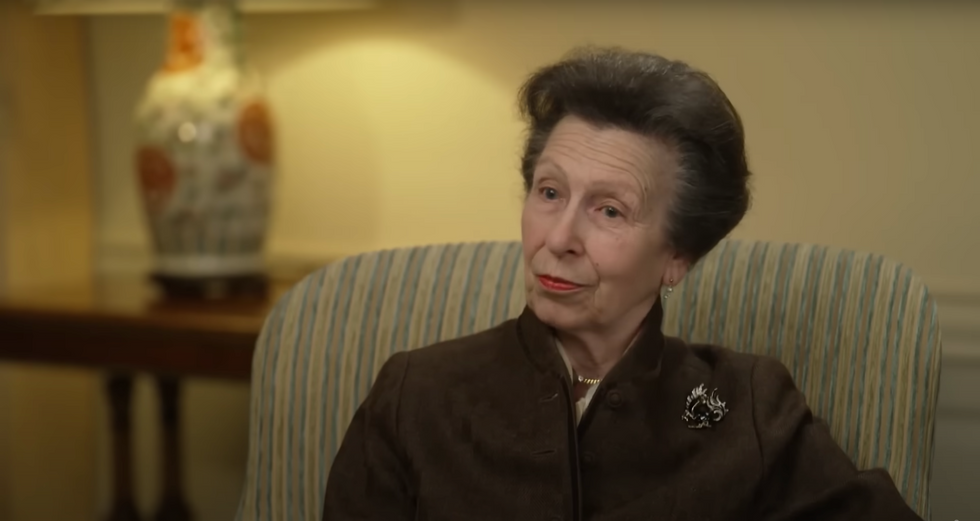 John Cleese spoke fondly of Princess Anne
CBC News
Cleese suggested the press should be less "obsessed" about certain topics, including ITV's ongoing saga involving Phillip Schofield.
Despite complimenting the Princess Royal, Cleese recently compared King Charles's Coronation oath of allegiance to former US President Donald Trump.
The comedy legend also shed some light on what sort of shows he will make when he joins GB News later this year.
He said: "I am going to make a slightly odd one, try to break some of the moulds that are around and I am going to talk about the things that I'm interested [in] to people who I think really know about them."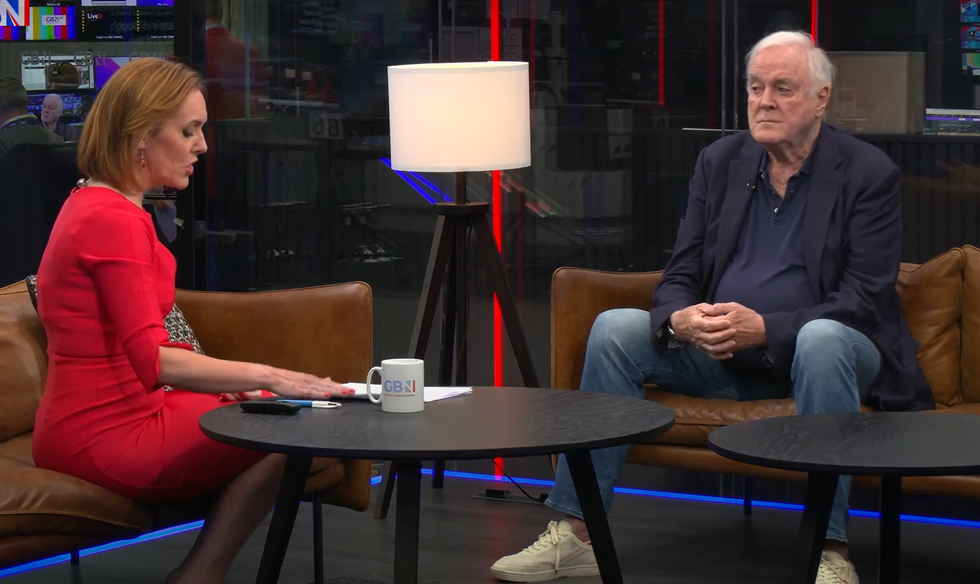 Camilla Tominey (left) and John Cleese (right)GB News
Speaking to Tominey this morning, Cleese also discussed Fawlty Towers and British media.
GB News' The Camilla Tominey Show included former Brexit Secretary David Davis, ex-Defence Secretary Lord John Hutton and journalist Ross Clarke.
Australia's former foreign minister Alexander Downer also helped conduct the paper review.
The Camilla Tominey Show airs on GB News at 9.30am every Sunday.