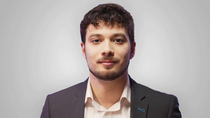 Published: 26/01/2023
-
16:10
Updated: 26/01/2023
-
16:13
Meghan Markle and Prince Harry's former biographer Omid Scobie has claimed the general public has had enough of hearing about the Sussexes' drama with the Royal Family.
He added that he sympathised with the Duke and Duchess of Sussex for getting to tell their side of the story at this "very late stage".
---
Scobie said during an interview with the Royally Obsessed podcast: "In many ways, how can a regular person not have Sussex fatigue at this point?
"I almost feel it's like my duty to follow it every step of the way, but I can understand how general members of the public have just had enough of hearing about the royal dramas in general.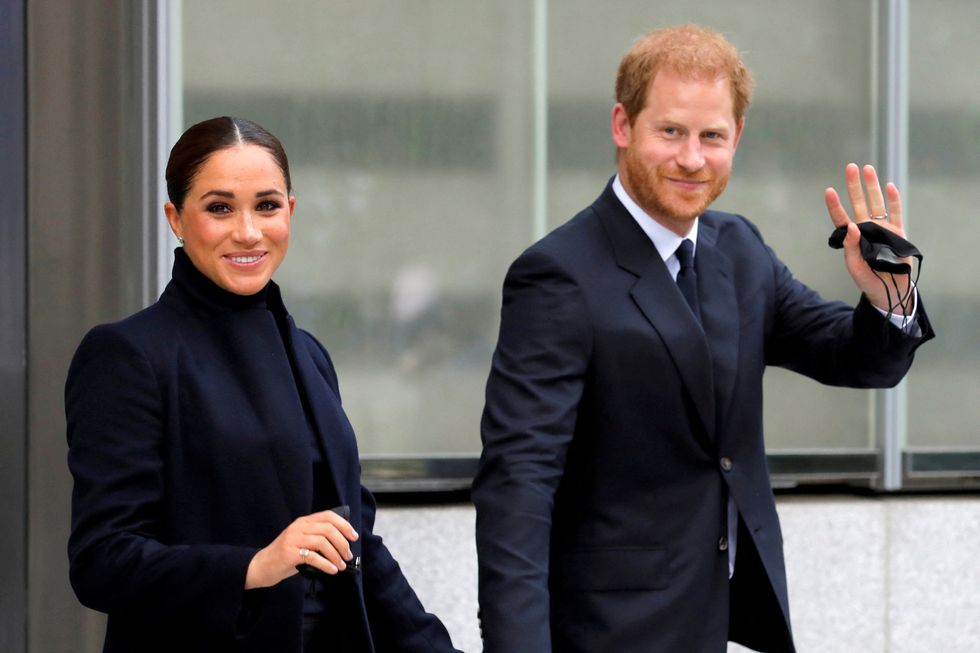 Meghan Markle and Prince Harry stepped down as working members of the Royal Family in 2020
ANDREW KELLY
"I sympathise with the Sussexes in some ways, because they're only now getting to join the story at this very late stage.
"For many years, they weren't able to share their side. They watched others try and tell versions of it or they sat back and watched things reported about them that they didn't agree with or didn't feel were a fair representation of themselves.
"So now they've come in with their versions of events, with their stories and are filling in the gaps that we didn't know about.
"But of course, it comes after years and years of coverage. So I think people are starting to get a little tired of the story in general."
In a second podcast appearance, this time on an episode of Commonsense titled 'Omid Scobie: The Truth about Prince Harry and Meghan' he discussed the decline in popularity the couple have seen in new polling.
Scobie said: "It's why their polls, their popularity polls go down and down because ultimately they are making people feel uncomfortable with the things that they are talking about.
"Sure there are also people that think enough is enough, we're tired of hearing about you, we've got Meghan and Harry fatigue - stop whining. There are also really valid conversations that just make people feel freaked out."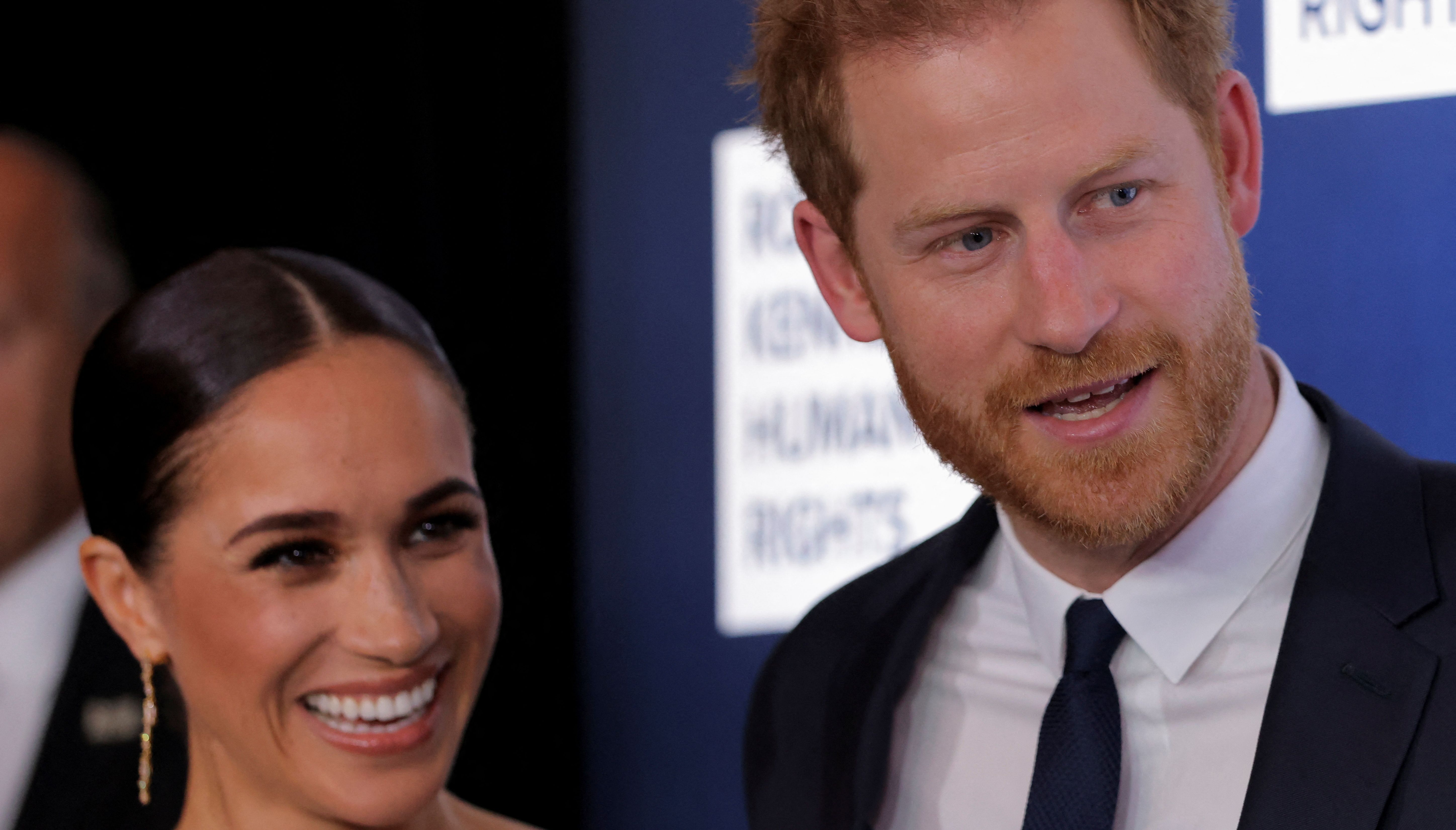 Prince Harry released his autobiography Spare in January 2023
ANDREW KELLY
He added: "I do think that they're in a slightly risky spot where they need to be aware of the fact that this has to be the line drawn.
"Otherwise, I think people, even the most staunch supporters, will start to feel the frustration of not seeing the couple move forward or find that happiness they talk about.
"So I think that now is the time where they have to move forward as well.
"Otherwise, they'll become synonymous with drama for the rest of their lives, just like [what] the Royal Family struggles with and I don't think that that's a place that anyone particularly wants to be."