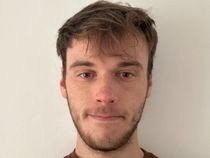 King Charles is "breathing a sigh of relief" after Meghan Markle and Prince Harry signalled a major change in their Netflix approach.
An insider says the couple will not be making any more royal-bashing Netflix shows or tell-all books.
---
The couple reportedly have "nothing left to say" after the Duke and Duchess made a series of allegations about key royal figures.
Charles is said to be one who is "breathing a sigh of relief" at the revelation, according to The Sun's former royal correspondent Charles Rae.
Speaking to GB News, he said: "We've seen everybody in the Royal Family, whenever Harry is around and Meghan, they're very, very careful with what they say.
"What they don't want to happen is for them to end up in some sort of documentary or a book with what they've said.
"And I should imagine that there are various people from the various palaces, including from the King down, must be sitting back in their armchairs today, breathing a sigh of relief.
"I just hope it stays that way for them."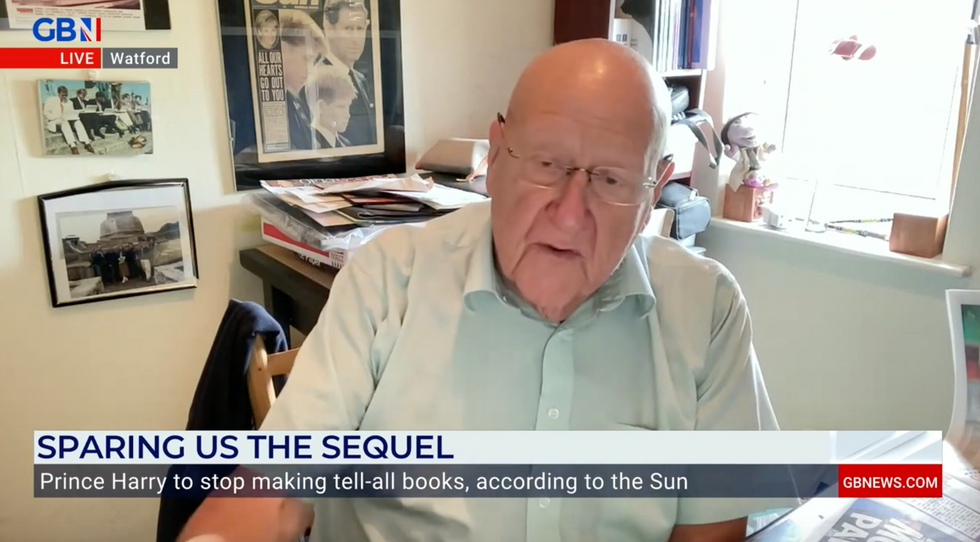 Charles Rae says King Charles may be 'breathing a sigh of relief'
GB News
Meghan and Harry came under fire for their interview with Oprah Winfrey in March 2021, where they accused a royal figure of racism.
Speaking on their tell-all royal stories, a source told The Sun: "That period of their life is over - as there is nothing left to say."
The couple recently claimed they were involved in a "near catastrophic" car chase with paparazzi in New York, only for the incident to be downplayed by police.
According to the source, Harry and Meghan's "era of visibility," which consisted a memoir from the former and a Netflix documentary from them both, is at an end.
They claim the couple see 2023 as their "year of reconciliation" with the Royal Family.
Charles Rae told GB News that Netflix may not be receptive to the couple's plan.
He told Andrew Pierce and Dawn Neesom: "Let's let's wait and see if they actually stick to this.
"They're supposedly now going to stop their royal bashing and be behind the cameras at Netflix.
"I'm pretty sure Netflix won't be terribly pleased over paying more than 100 million pounds for this couple, just for them to make up little stories or whatever."