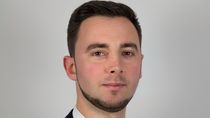 By Dan Falvey
Published: 15/01/2023
-
17:37
Updated: 14/02/2023
-
10:22
Prince Harry's autobiography has risked putting the King in harms way, a former head of royal protection has warned.
Dai Davies said the Duke of Sussex was a "fool" for going into so much details about royal residences.
---
He said overly in-depth descriptions of the layout of palaces could be "dangerous".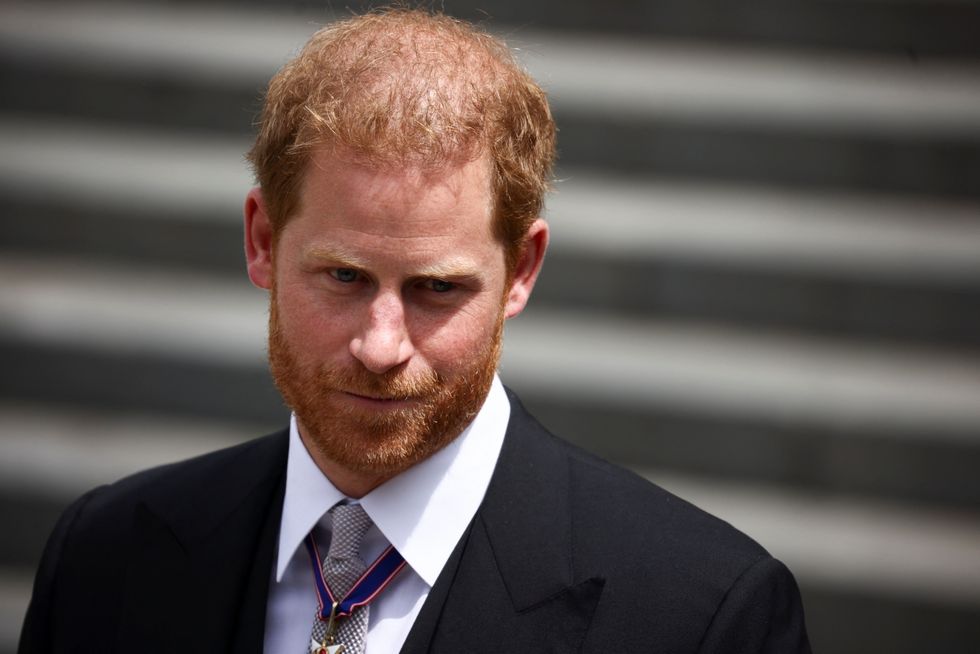 Prince Harry was described as a 'fool' for the descriptions
HENRY NICHOLLS
In his memoir, Spare, Harry gave details about the entrance to Clarence House, how to get to his old basement hideout at Highgrove, and the layout of Balmoral in Scotland.
"These revelations give me great concern and will likely give great concern to Prince Harry's current team," he told the Telegraph.
"It makes the job of protecting him, whether privately or otherwise, problematic.
"Only a fool would reveal this kind of detail about the royals' inner sanctums.
"Historically, there have always been people who have tried to access parts of royal palaces.
"Whether they are fixated individuals with mental health problems or terrorists, this information could prove very useful.
"There is a reason Buckingham Palace never discusses any detail about its security operations, big or small.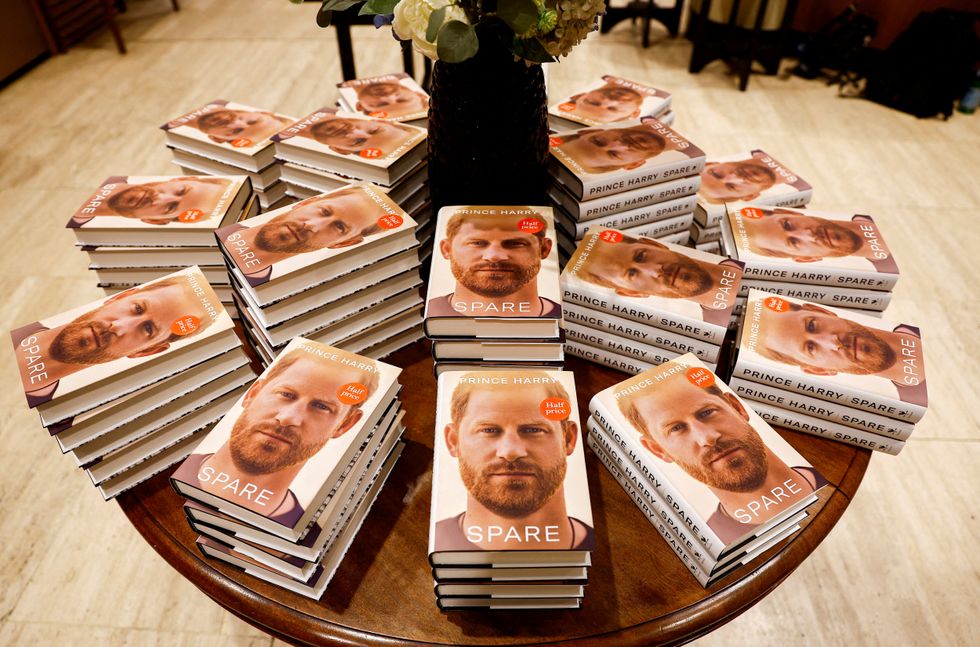 Spare has been met with fierce criticism
PETER NICHOLLS
"It would never expect someone with such an intimate knowledge of private royal residences to disclose such information."
Prince Harry has faced relentless backlash since the release of his book last week.
He has been accused of not only putting the Royal Family in danger but also betraying their privacy by relaying personal details.