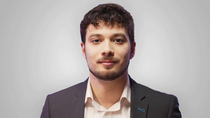 Published: 27/01/2023
-
15:48
Kate Middleton's new appointment has lavished praise on the Princess of Wales and her research on the impact of early childhood.
Christian Guy will join The Royal Foundation in late spring and is set to play a leading role working with Kate on helping transform the next generation's childhood for the better.
---
Speaking of his exciting new appointment, Guy said: "I am thrilled and honoured to be joining the Centre for Early Childhood.
"In launching the Centre and uniting people to focus on this vital area, The Princess of Wales is changing the way we value this unique period in children's lives.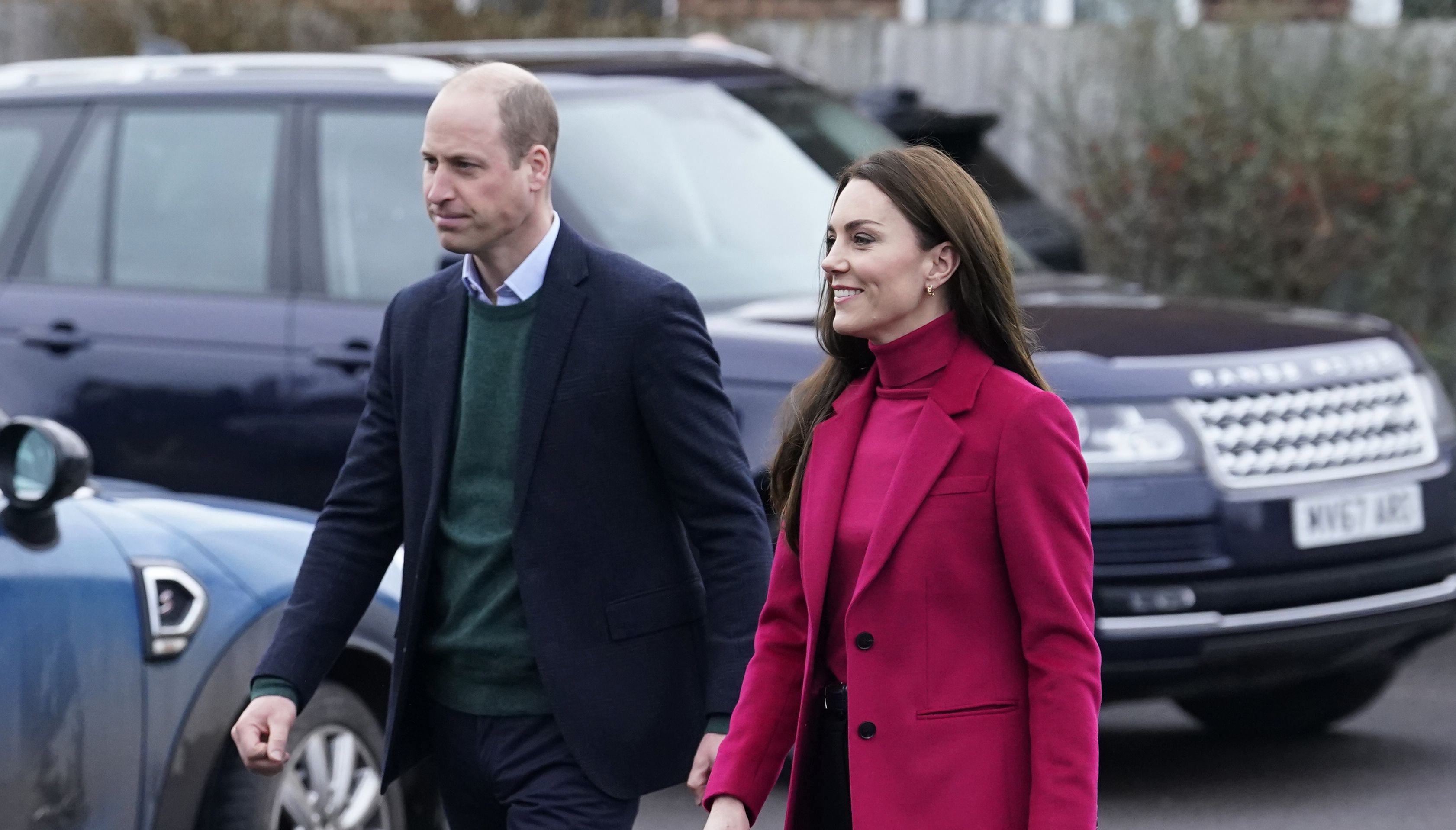 The Prince and Princess of Wales arrive for a visit to Windsor Foodshare in Windsor, Berkshire
Andrew Matthews
"The evidence shows that our early years - especially pregnancy to five years old - fundamentally shape the people we become and the society we build.
"Effective investment and support can transform outcomes in later life, and help to tackle some of the most complex social challenges we face today.
"The Princess and the Centre are leading the way. I am delighted to be joining the effort."
For more than a decade, Princess Catherine has promoted research which concludes the first five years of a child's life has an "extraordinary impact" on future outcomes.
The Princess of Wales launched The Royal Foundation Centre for Early Childhood in 2021, which works to "raise awareness of and promote collaborative action on early childhood to transform society for generations to come."
Last year, Her Royal Highness visited Denmark, a country widely recognised as a world leader in its approach and investment in early childhood development, to see first-hand how they support the youngest members of society.
Kate has taken part in multiple Royal Family engagements centred around her early years work this month.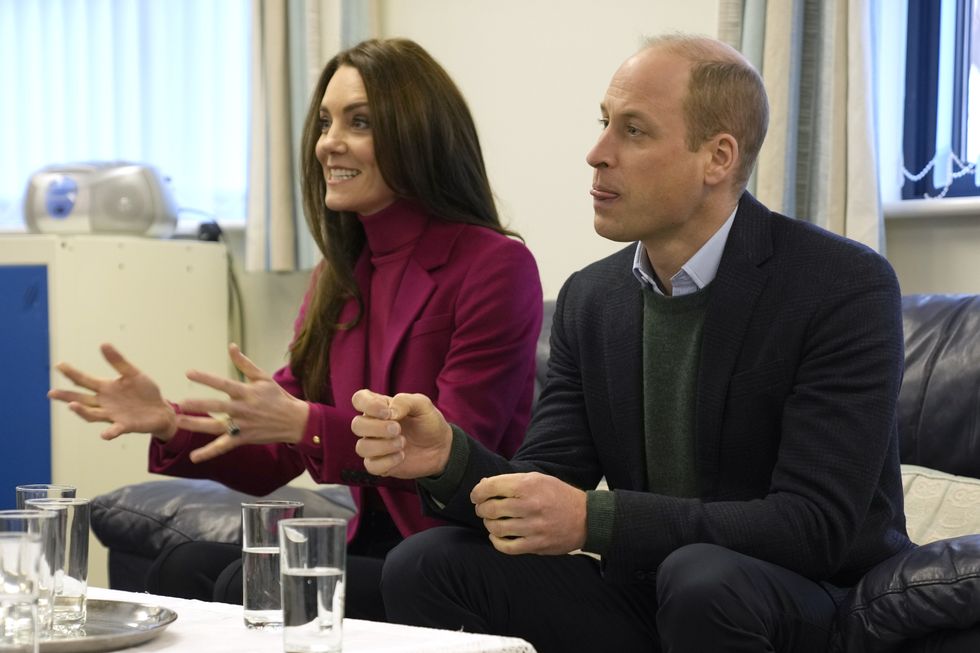 The Prince and Princess of Wales heard about the support that the organisation provides to individuals and families living in the local area
Alastair Grant
Last week the Princess of Wales visited Foxcubs Nursery, which is run by the Early Years Alliance.
The nursery offers 70 places to local children aged between two and five years old from families that are eligible for free childcare and early education.
Kate was pictured playing with a decorated paper mask and laughing with the young children during the engagement.
The princess also joined toddlers in learning Chinese letters ahead of the celebrations for the Chinese New Year and playing in the sandpit at the nursery.