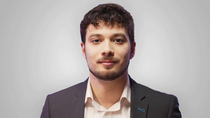 Published: 27/01/2023
-
13:59
Updated: 14/02/2023
-
10:20
Kate Middleton has left behind the "defensive gestures" that often appeared during her Royal Family engagements a few years ago, according to a body language expert.
Darren Stanton that the Princess of Wales turned to her "superhero costume" during the trip to Windsor Foodshare at Dedworth Green Baptist Church on Thursday.
---
Stanton said: "As the couple were seen exiting the car, I noticed that Kate got out from the offside of the vehicle and did not look for William.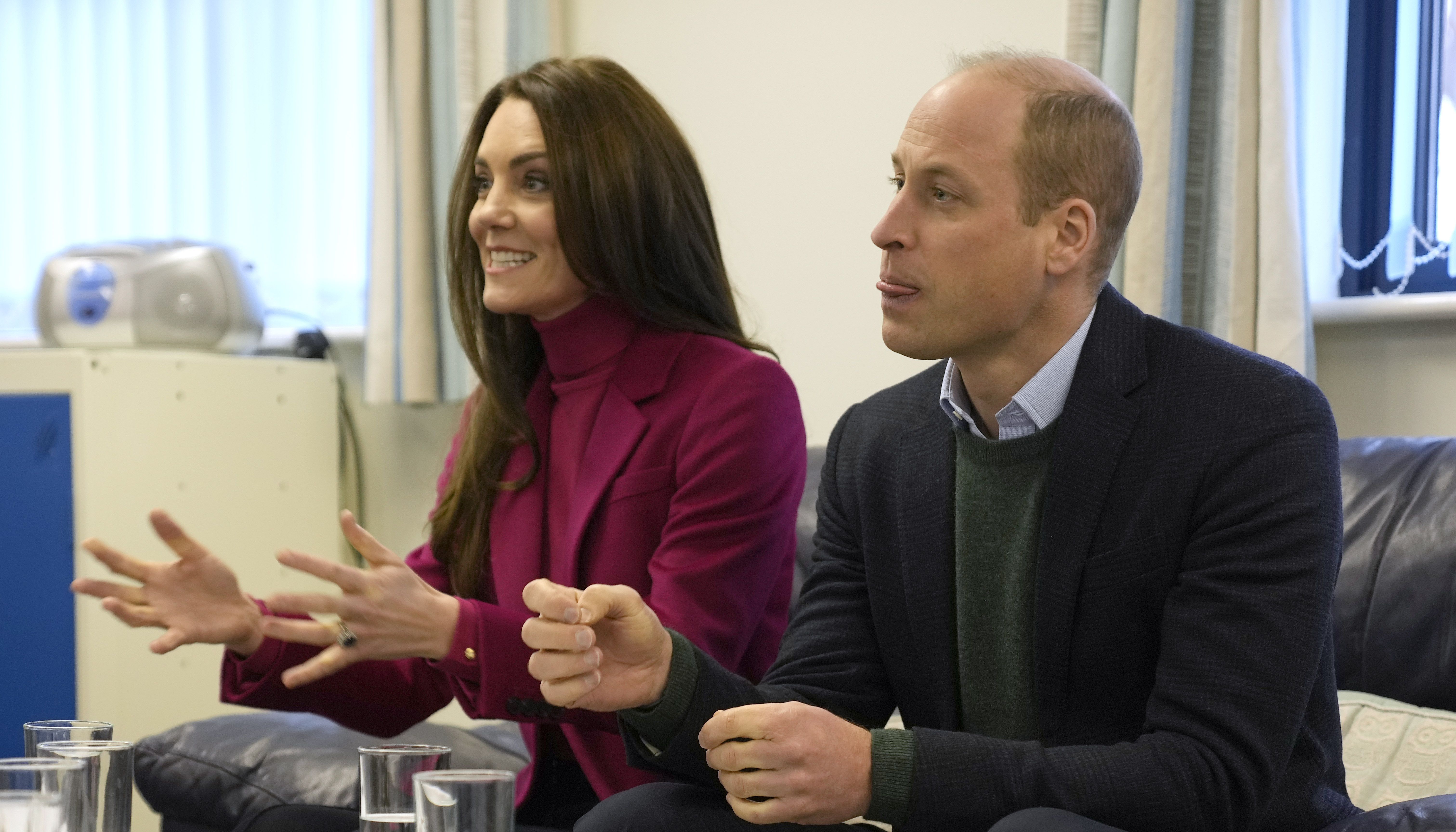 Kate and Prince William visited a food bank near Windsor
Alastair Grant
"This does not mean she is not interested, it just means she has a lot of reassurance in herself.
"If we compare these clips from two to three years ago, she is massively different in her levels of confidence.
"While analysing pictures of Kate at the food bank, she appeared dominant with her gestures, including pointing as she spoke to people.
"Her body language also seemed very open."
He continued: "She adopted self-reassuring gestures in the past. She used to place her hands on top of the other in front of her, almost like a defensive gesture, but we have not seen that gesture displayed for many months.
"Kate is wearing her trademark red or, as I call it, her superhero costume. She always opts for these tones when she wants to appear very dynamic, bold and is feeling super confident.
"Of course, this is often dictated by the type of event she's attending. But again, at this particular event, she appeared super confident."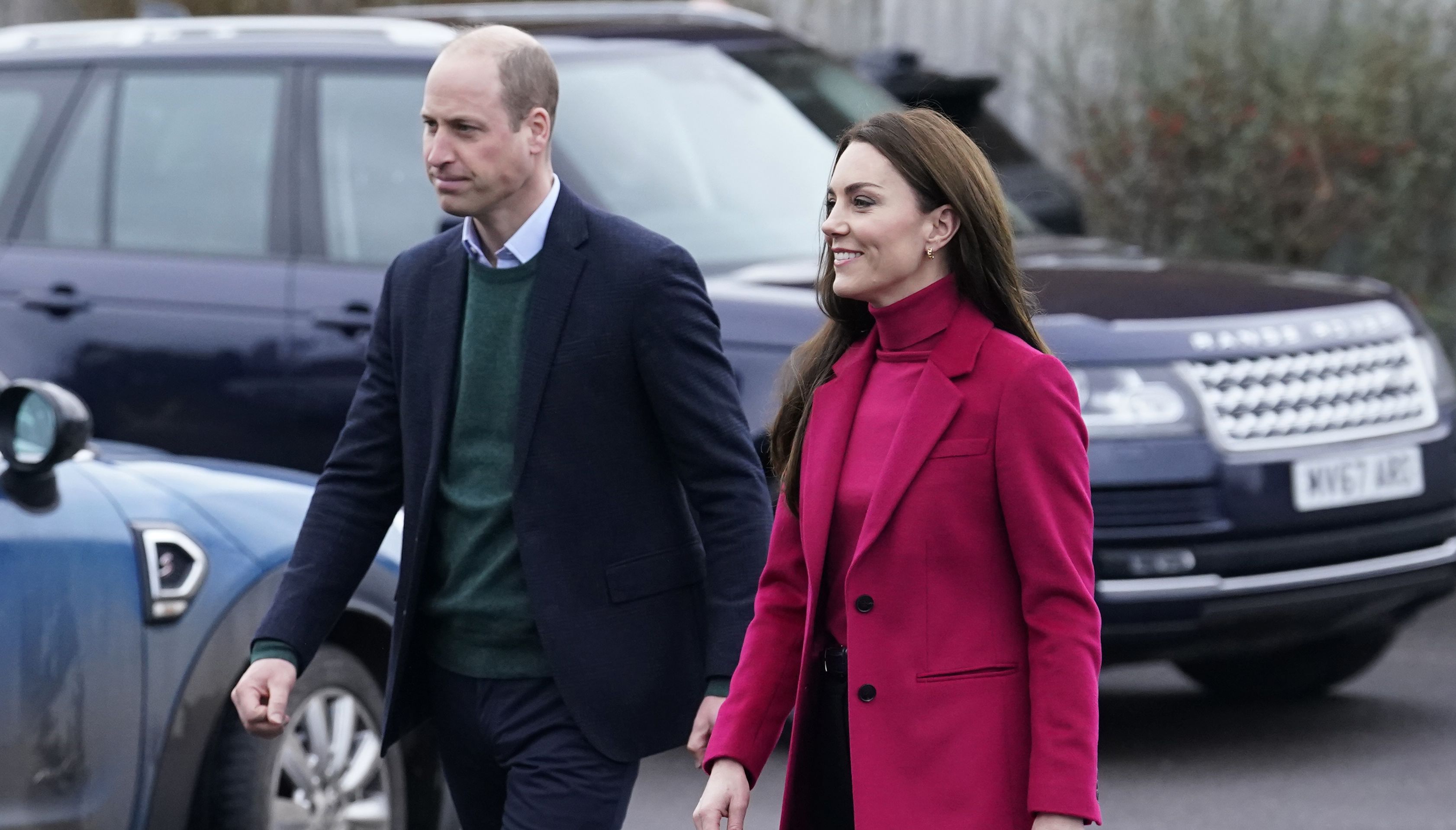 Prince William's body language has changed since becoming the Prince of Wales
Andrew Matthews
The expert also discussed Prince William's body language.
He said: "Since becoming the Prince of Wales, William has also begun to exude a whole different level of confidence, including the way he walks in his posture and what he does with his hands.
"He no longer places them inside his jacket, as he once did in previous years, which is a self-reassurance gesture.
"Also, he no longer plays with his cufflinks like his father, the King."