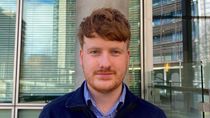 Published: 03/02/2023
-
13:35
Kate Middleton has given royal fans an exclusive insight into her life with the launch of a brand new Instagram account.
The Princess of Wales launched the new social media account to platform the work she carries out on early childhood awareness.
---
The account biography says the page is intended to drive "awareness of, and action on, the extraordinary impact of our early years".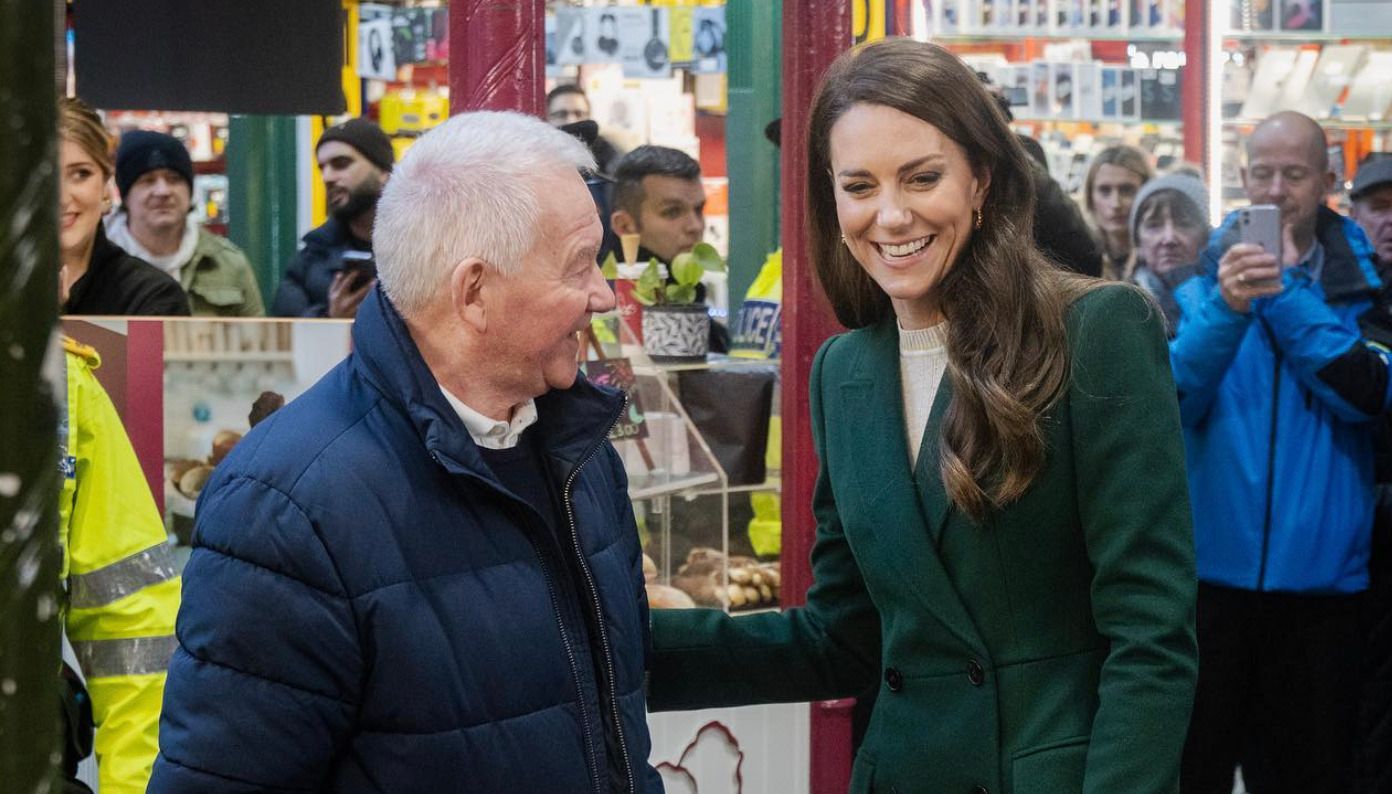 The Princess of Wales launching the Shaping Us campaign in Leeds.
Instagram: earlychildhood
It features an array of photos and videos of Kate carrying out her work on the campaign.
A number of celebrities also feature, with notable figures including Roman Kemp, Rochelle Humes and Kate Silverton.
The account has amassed over 45,000 followers in just three days as fans flock to the page to get a glimpse at Kate's work.
One user commented on a photo of the Princess at a launch event in Leeds, praising Kate for her hard work. They said: "The people's princess, the hard working girl. May this campaign really give a big impact, thank you everyone"
Another said: "Princess Catherine is the embodiment of dedication, care, and hard work.

"Thank you, Your Highness, for looking after the nation's children."
Earlier this week while launching the campaign, Kate said the early years campaign goes beyond "raising kids" and is about "shaping our society" and creating a "more nurturing world".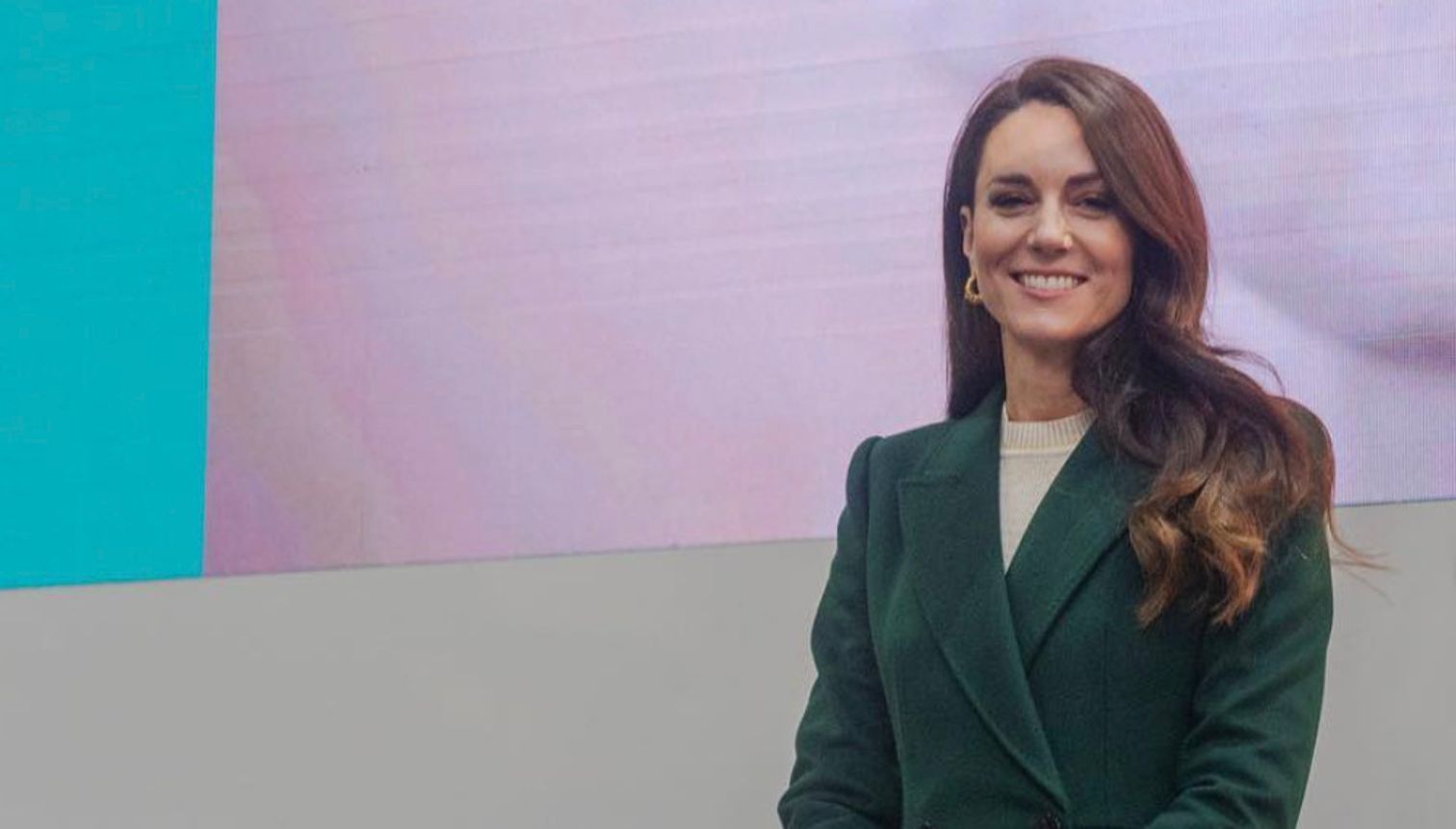 The account shares a rare glimpse into Kate's royal life.
Instagram: earlychildhood
It aims to raise the profile of the crucial period of a child's development, from pregnancy to the age of five.
She added that highlighting the importance of early childhood was not about putting "extra pressure" on parents, but saying they needed "help reprioritising family life".
The Princess also launched a Twitter account which has amassed over 14,000 followers so far.