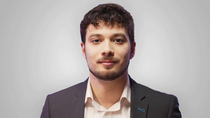 Published: 17/01/2023
-
10:01
Updated: 17/01/2023
-
13:16
Kate Middleton is "baffled" by Prince Harry's explosive attacks against her and the Royal Family in his bombshell autobiography Spare.
The Duke of Sussex fired multiple digs at Royal Family in his memoir which was released last week on January 10.
---
However, Kate Middleton has already "moved on" from the attacks from her brother-in-law and is instead "totally immersed" in her work for the monarchy.
A royal source told the Mirror: "Of course, there have been other distractions but the Princess has had far more important things on her mind.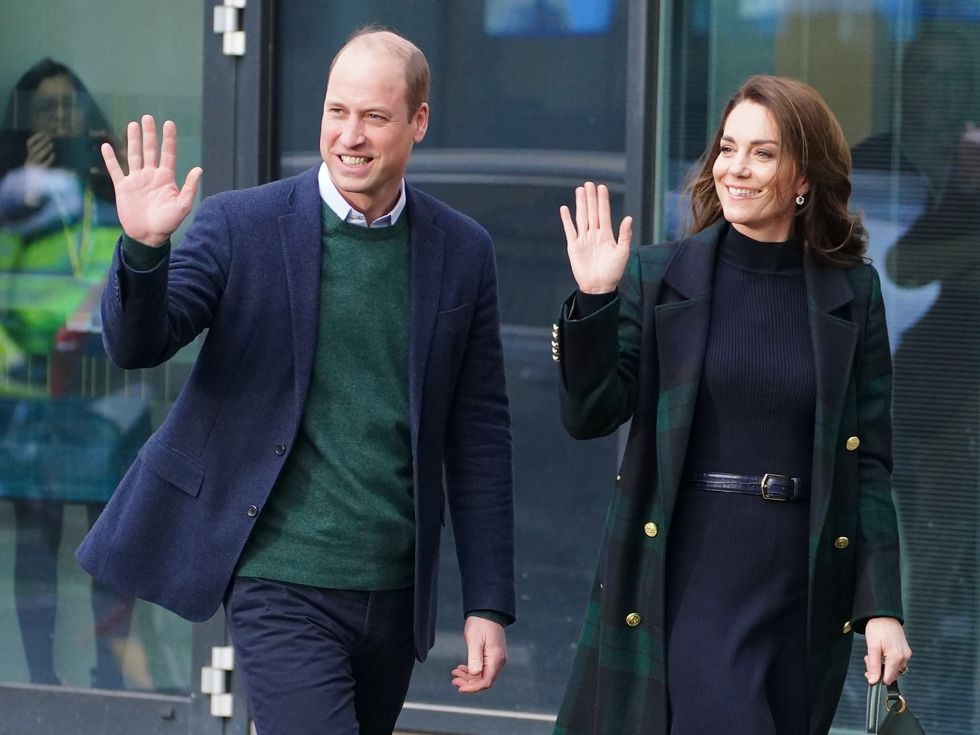 Kate and Prince William's first royal engagement of 2023 was in Liverpool
Peter Byrne
"It's an important and exciting time.
"The campaign she has been working on really is the result of several months behind the scenes (and) will launch a new three to five-year programme.
"(Kate) spends a lot of time reading, meeting and speaking with professionals across the entire field - but this isn't just one project, it's an opportunity to make generational change for all our children.
"There are a number of creative parts in the process for parents and non-parents to be involved across the country with lots more to come and the hope is as many people as possible, from those in the medical and academic world as well as parents and non-parents, join the journey."
Last week Kate Middleton and Prince William were seen for the first time since the release of Prince Harry's autobiography.
During a visit to Merseyside, Will and Kate shone a spotlight on mental health provision for young adults, continuing their longstanding work on the issue.
Royal broadcaster and historian, Rafe Heydel-Mankoo, told GB News: "The Prince and Princess of Wales have conducted themselves precisely as royals should.
"They've risen above Harry's tabloid melodrama and are continuing stoically to go about their duties."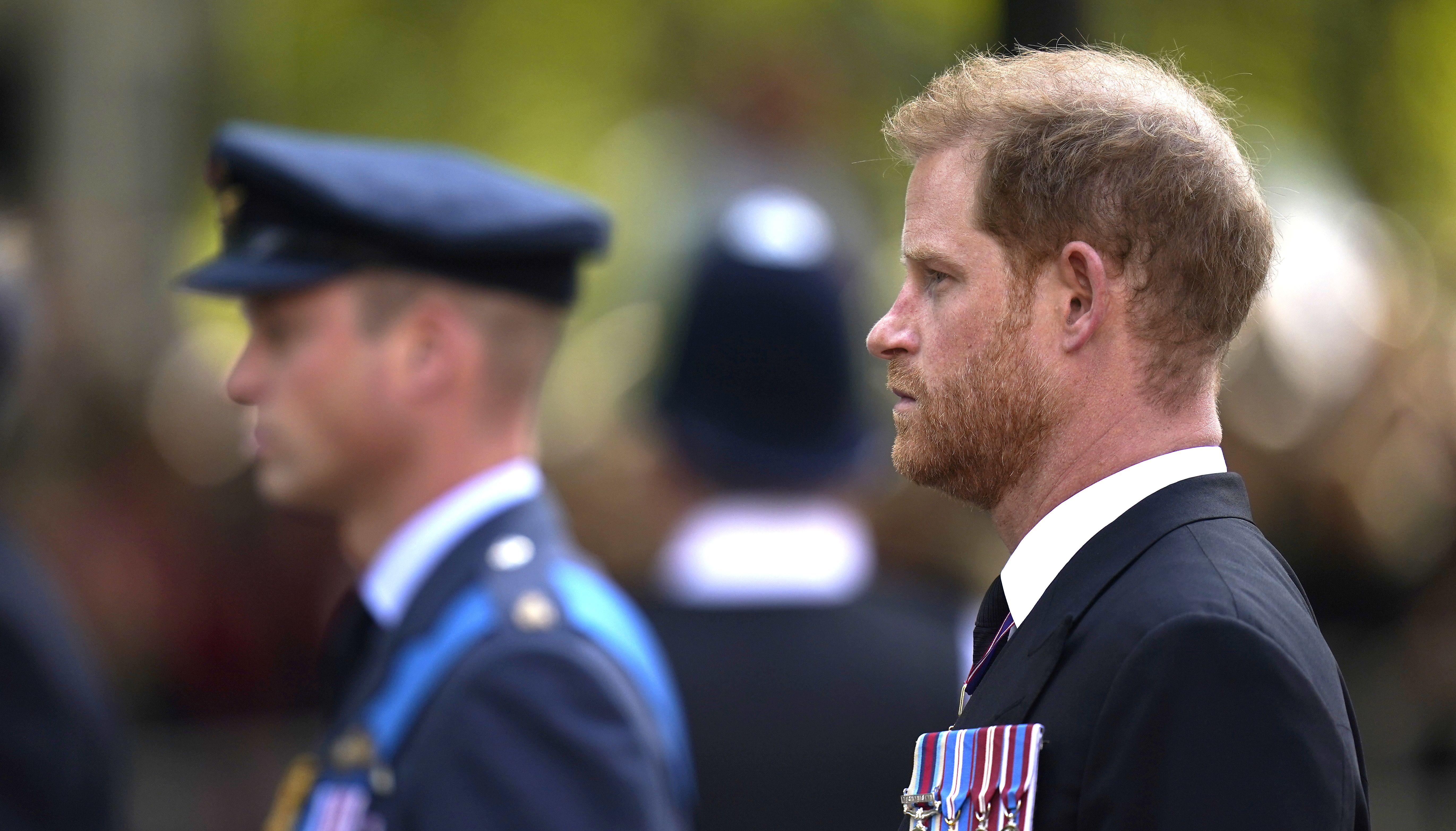 Prince Harry's popularity has dropped since extracts of Spare were released
Andrew Matthews
Polling conducted between January 5-6 shows that Prince Harry's popularity has dropped in the UK following the release of extracts from his book.
The latest YouGov poll shows that just 26 per cent of Britons have a positive view of Prince Harry which represents a seven-point drop in popularity for the royal in around a month.
Sixty-four per cent of Brits that were polled said they had a negative view of the Duke of Sussex.
Prince William has suffered multiple attacks from his brother in Spare and the Prince of Wales's popularity has also suffered as a result.The first in line to the throne's popularity has fallen by eight points but remains significantly higher than Harry's levels as sixty-nine per cent of Britons still hold a positive view of Prince William, which is down from 77 per cent in December 2022.