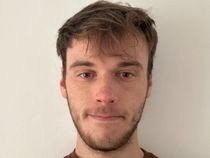 By Ben Chapman
Published: 20/01/2023
-
12:00
Updated: 14/02/2023
-
10:21
Rishi Sunak may have landed himself in hot water after posting a video on social media where he is not wearing a seatbelt.
The prime minister admitted to a "brief error of judgement" as he promoted his levelling-up funding in Lancashire.
---
Sunak appeared beltless in the clip, and has since "fully accepted" the mistake.
The police have now said they are "looking into the matter", with fines of up to £500 possible for failing to wear a seatbelt when one is available.
Exemptions can be applied when a car is being used for police, fire and rescue services, and for certified medical issues.
Lancashire Police said: "We are aware of the matter and we will be looking into it."
The clip shows Sunak addressing the camera as police motorbikes escort the car.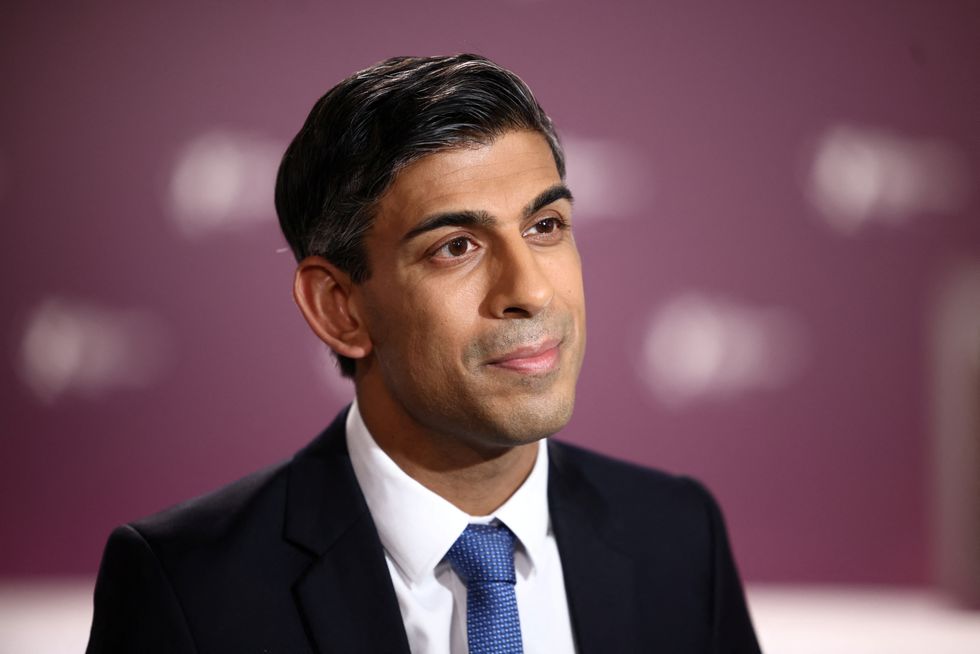 Lancashire Police are looking into Sunak's actions
Henry Nicholls
Labour have hit out at Sunak's actions in the video, saying it makes for "endless painful viewing".
A spokeswoman told Sky News: "Rishi Sunak doesn't know how to manage a seatbelt, his debit card, a train service, the economy, this country.
"The list is growing every day, and it's making for endless painful viewing."
The spokeswoman made reference to a previous gaffe from the prime minister, where he appeared to struggle with making a contactless payment with his card.
An AA spokesman warned of the dangers in not wearing a seatbelt.
"No matter who you are it is important to wear your seatbelt when in the car.
"In 2020, a fifth of all car occupant fatalities were not wearing a seatbelt."
The Government has considered toughening seatbelt rules by slapping drivers not wearing them with penalty points.