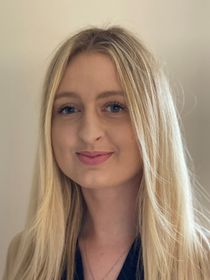 Published: 08/02/2023
-
12:36
Updated: 08/02/2023
-
13:10
Keir Starmer faced an echo of laughter after he claimed Labour could be trusted on Nato during Prime Minister's Questions.
Starmer made the comment just an hour after Ukrainian President Zelenskyy arrived in the UK to see his country's troops being trained by the British armed forces.
---
It comes after former Labour leader Jeremy Corbyn - a long-standing critic of expanding Nato - previously made remarks describing his hopes of seeing military alliances such as Nato "ultimately disbanded".
Speaking in the House of Commons, Starmer said: "As a country we've always been at our best when we stand up to tyrannical aggressors threatening their neighbours and peace on our continent.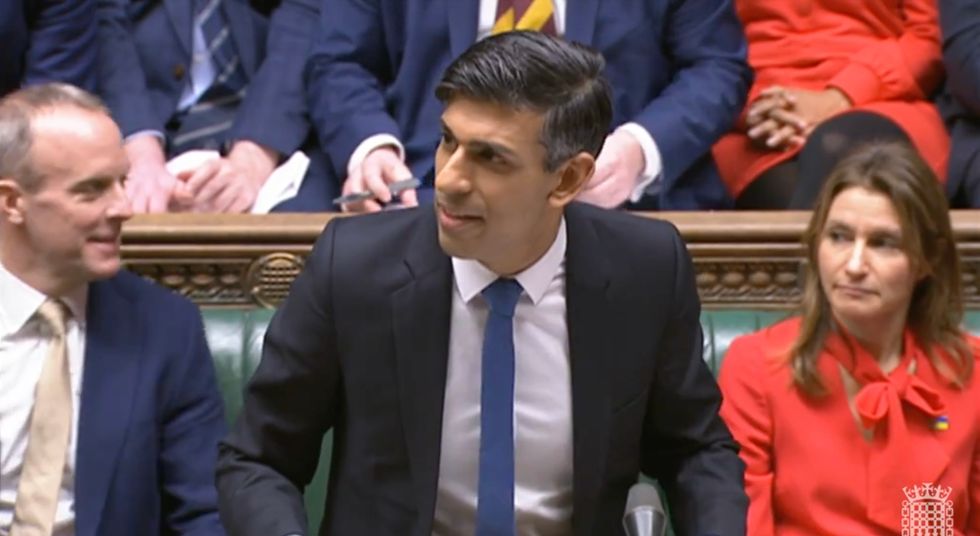 Rishi Sunak greeted President Zelensky to the UK earlier this morning
Parliament TV
"That's why the Labour Party helped found Nato and why our commitment to Nato is as unshakable today as it was back then."
Last year Corbyn suggested military alliances like Nato could build up "greater danger" in the world and should ultimately be disbanded.
He said he did not blame Nato for Vladimir Putin's invasion of Ukraine but questioned: "Do military alliances bring peace?"
But speaking on GB News, Labour shadow minister Andrew Gwynne said the party has changed under Keir Starmer.
He said: "The fact of the matter is, the Labour Party under Keir Starmer has changed. We're ready for government. We're serious about governing.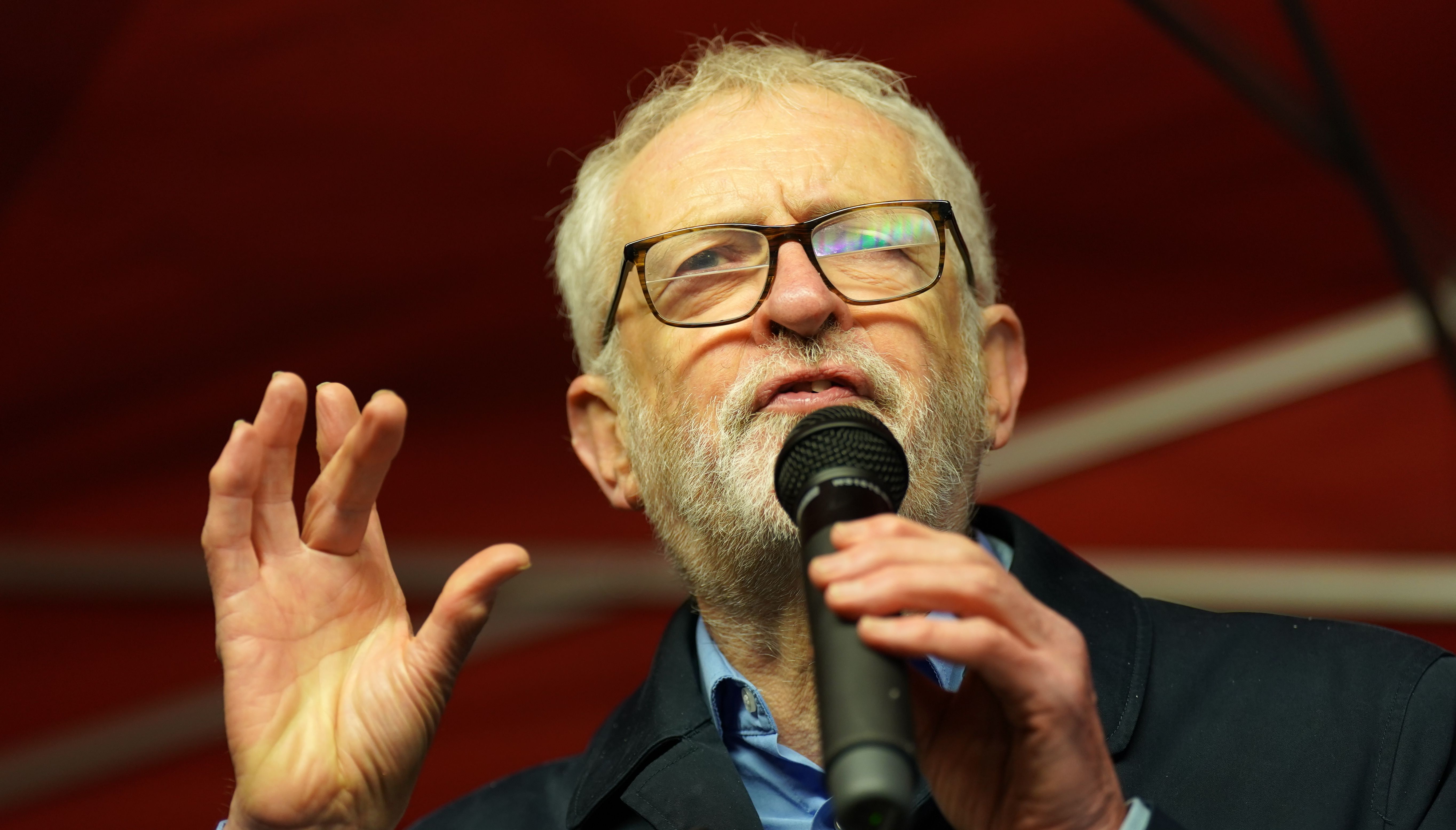 Jeremy Corbyn previously said alliances like Nato should ultimately be disbanded
Kirsty O'Connor
"We're putting together the policy framework for the next Labour government and we've got the Tories on the run.
"After 13 years, this tired, clapped out government, they can have as many rebrands and reshuffles as they want.
"They are tired, they're out of ideas. They're clapped out, and the Labour Party is fighting fit, and we're raring to go."
Ukrainian President Zelensky has made his first visit to the UK since the Russian invasion of his country, with Rishi Sunak promising extra military aid.
The Prime Minister announced plans to train Ukrainian pilots, paving the way for them eventually being able to fly sophisticated Nato-standard jets - a key request from Zelensky.