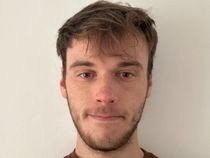 By Ben Chapman
Published: 01/02/2023
-
20:12
Updated: 01/02/2023
-
20:24
Nigel Farage has lashed out at Boris Johnson's suggestion that he is "speaking to the Kremlin".
In response to remarks made by Johnson about him, the GB News presenter questioned: "Surely you're a better person than that?"
---
Farage had pushed back against the ex-PM's suggestion that Putin displayed "threatening" behaviour during an encounter between them, questioning his relationship with the "absolute truth".
Presenter Bret Baier asked Johnson: "You said something in a British documentary about [Vladimir] Putin saying that you felt he was threatening you at one of the conversations you had about I could fire a missile, essentially to take you out.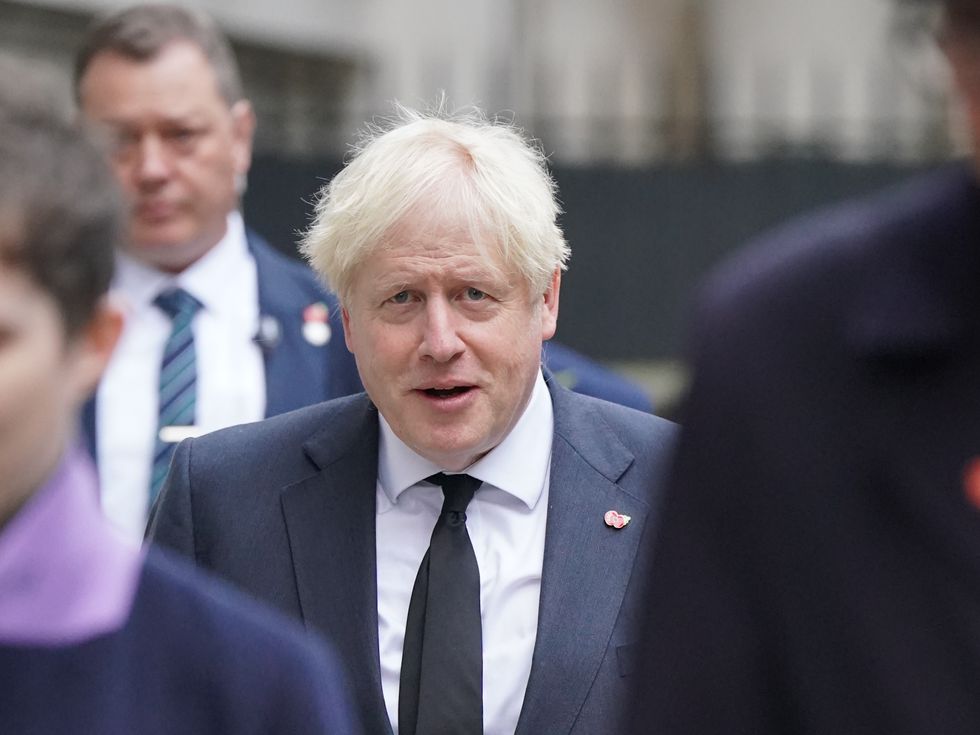 Boris Johnson questioned whether Nigel Farage is 'speaking to the Kremlin'
Jonathan Brady
"The Russians pushed back on that characterisation very hard.
Some of your own countrymen raised questions about it."
The presenter then proceeded to show the comments made by Nigel Farage in response to Johnson's assertions regarding Putin's behaviour.
"I don't know if Nigel is speaking for the Kremlin, but the Kremlin are fabled for their complete refusal to tell the truth about anything that's happening in Ukraine," he said.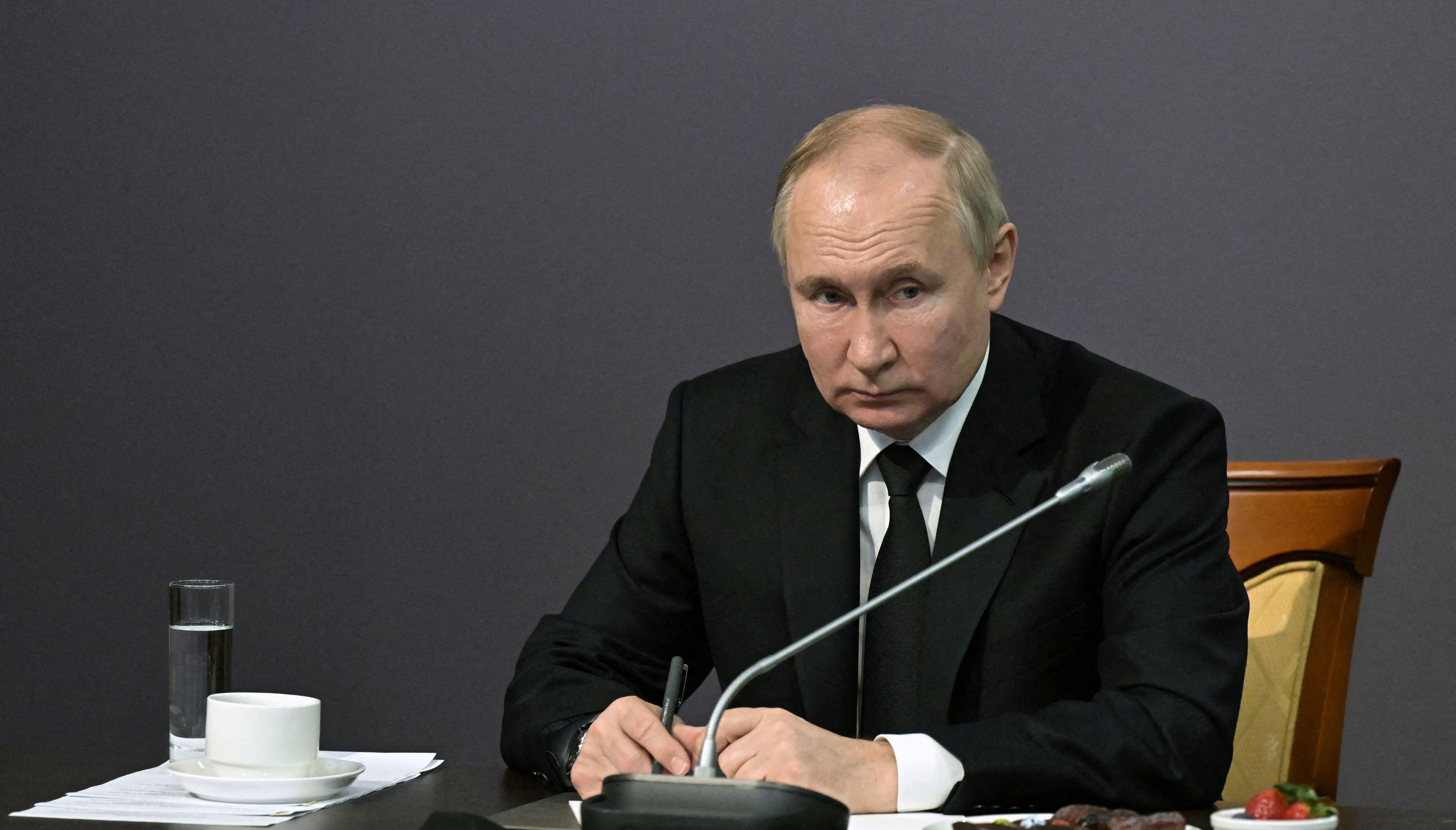 GB News' Nigel Farage has condemned Putin's actions in Ukraine
Image: GB News
Speaking on his GB News show Farage, Nigel hit back at the former Prime Minister's comments.
He said: "Theres no doubt about it, the Kremlin are very good at an industrial production of lies.
"Mr Johnson, I'm not speaking to the Kremlin, that comment is absolutely beneath contempt.
"Surely you're better than that?"
Nigel added that the narrative being put forward by Johnson is now "potentially very dangerous".
He said: "we get this from Boris Johnson, we get this from Mr Verhofstadt, anybody who questions these people on the political stage are automatically a spokesperson for Vladimir Putin.
"This is ridiculous, none of us condone what Putin has done in Ukraine over the last year, but there are many of us who believe we have made some huge geopolitical decisions in that region in past years."