A former lieutenant general in the British Army has warned Joe Biden has made an "error" by snubbing Defence Secretary Ben Wallace for the role of Nato general secretary.
Sir Simon Mayall sat down with Camilla Tominey to discuss events in Ukraine and wider military threats facing the West.
---
During their discussion, the 67-year-old suggested Wallace would have been a sound appointment for the defence bloc.
Sir Simon, 67, said: "Personally, I absolutely do think it's an error.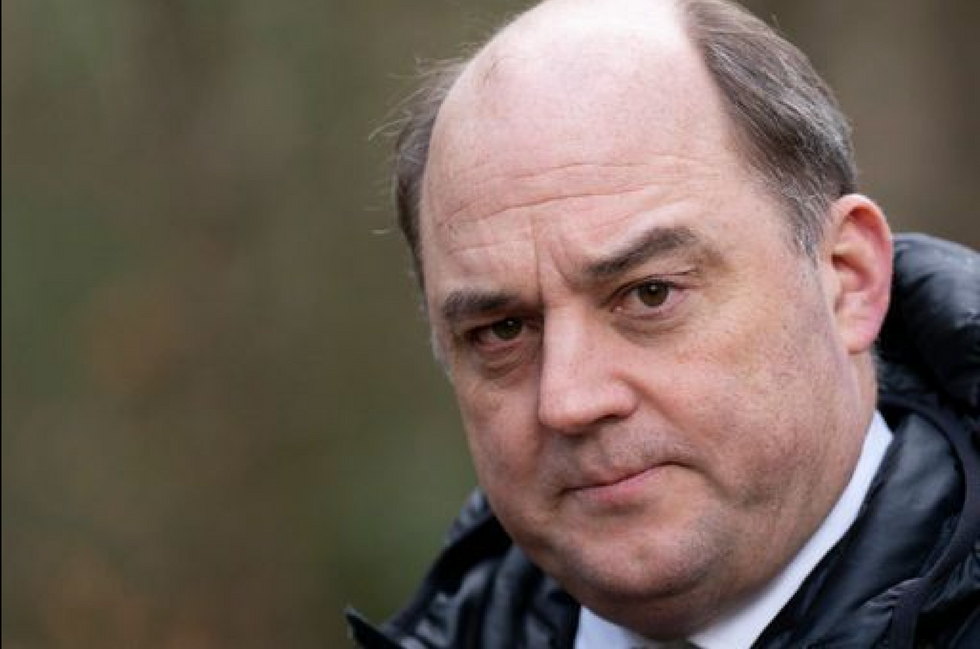 Ben WallacePA
"I think Ben Wallace, of all the candidates I've seen, is the best qualified.
"And I think Britain has been the most stalwart in making the case for support for Ukraine.
"It has been one of the most stalwart members of Nato, it's a permanent security council member.
"It's been a very close ally of the Americans and I think the way it has been slightly personalised is unfortunate."
Addressing reports about EU chief Ursula von der Leyen being in the running for the Nato job, he added: "I wouldn't want to make any sort of ad hominem attacks but as you quite rightly say one of the reasons that the Germans were so recalcitrant was they couldn't support it with anything.
"And a lot of that had happened on Ursula von der Leyen's watch when she was Defence Minister."
Sir Simon went on to warn against giving any credence to a "European defence identity" when Nato is the "rock solid basis" for security across the West.
Biden is said to have been pushing for the European Commission President to succeed Jens Stoltenberg as Nato general secretary.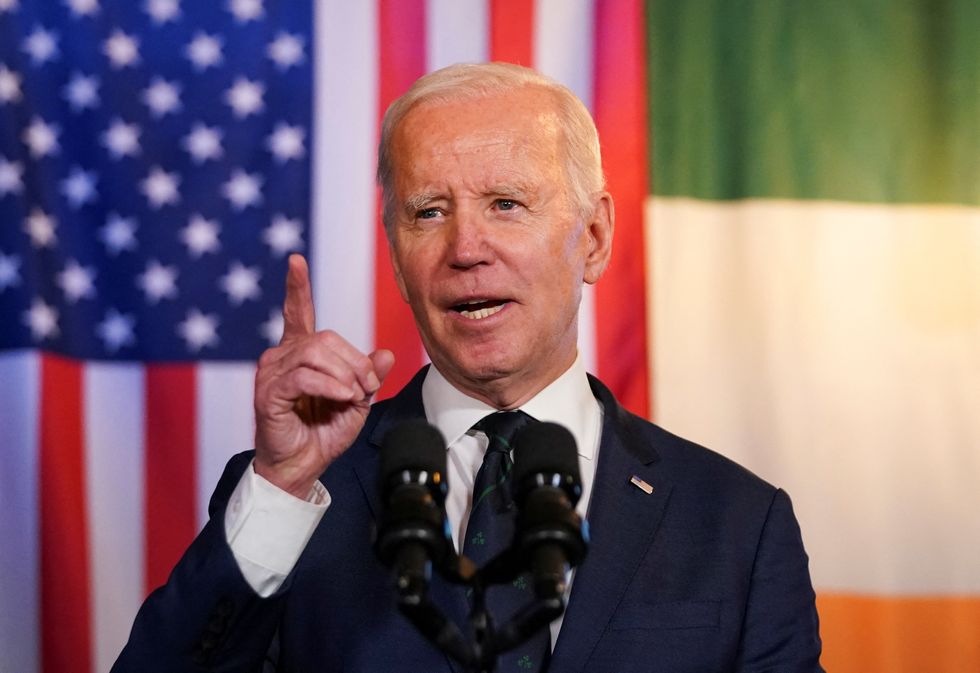 Joe Biden in Ireland
Reuters
Nato allies agreed earlier this week to give Stoltenberg a one-year extension until the autumn of 2024.
It is thought the pact will agree to who will succeed the 64-year-old former Norwegian Prime Minister at their annual summit in Vilnius, Lithuania, next week.
Despite reportedly snubbing the UK's Defence Secretary, Biden has travelled to Britain to meet with King Charles and Prime Minister Rishi Sunak.
Sunak was recently urged to block Von der Leyen's potential appointment as Tory MPs labelled the Commission President the "worst ever" German Defence Minister.