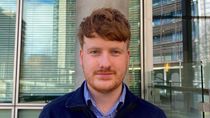 Published: 31/01/2023
-
15:47
lJacob Rees-Mogg has distanced himself from Rishi Sunak as faith in the Prime Minister's ability to lead continues to drop among his backbenchers.
The role of chairman of the party is currently vacant after Sunak's decision to sack Nadhim Zahawi when an investigatio found there was a "serious breach" in the handling of his tax affairs.
---
A number of big names in the Conservative party have been tipped for the job, but Rees-Mogg has been quick to rule himself out of the running.
The Tory MP and soon to be GB News presenter said he would not take the role under the current prime Minister but said he would take the role "like a shot" if former leader Boris Johnson offered it to him.
He said: "It's not a job I would want to have, nor would I accept it in the highly unlikely circumstance I were offered it.
"The Prime Minister needs to appoint a close political ally and somebody who is charismatic to do that job.
"The best people who did it historically were people like Chris Patten and Cecil Parkinson, who were both very close to the leader in question and also were charismatic and got their message across effectively.
"I think that's the type of person Rishi Sunak should be looking for."
Asked if Sunak's leadership was part of the reason he would not take the job, Rees-Mogg insisted: "If I'd ever been offered it by Boris Johnson, I'd have done it for him like a shot.
"I think in normal circumstances, the chairmanship of the party is one of the best jobs in politics, but I wouldn't be the right person to do it for the current Prime Minister."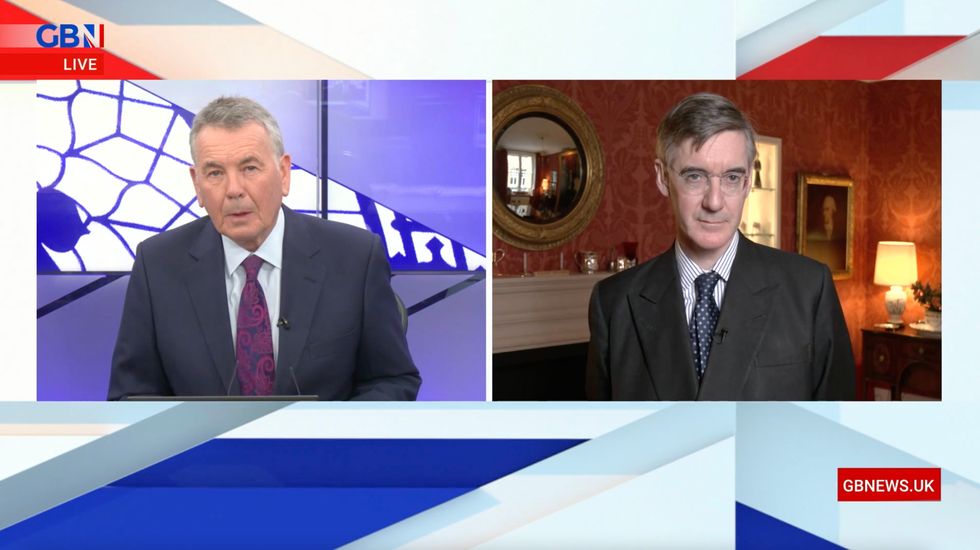 Mark Longhurst asked Jacob Rees-Mogg if the current Conservative Party was "ungovernable".
GB News
Elsewhere, he championed the successes of Brexit on the three year anniversary of the UK leaving the EU.
He said: "I think it's still very early days but bear in mind, though we left three years ago, we remain tied into European rules and regulations for a further 11 months, so it's only a little over two years.
"But in that two years, we have avoided joining nearly 8,000 new EU regulations and we've saved taxpayers £191billion, purely and simply, by not being signed up to the EU's post Covid rescue programme. And as we were always a net contributor, we would have had a big share of that.
"So there has been a big financial saving, a big regulatory saving. Even our fish are doing better. There was a 63 per cent increase in our catch of cod last year. So it's good for British fishermen which we always promised Brexit would be."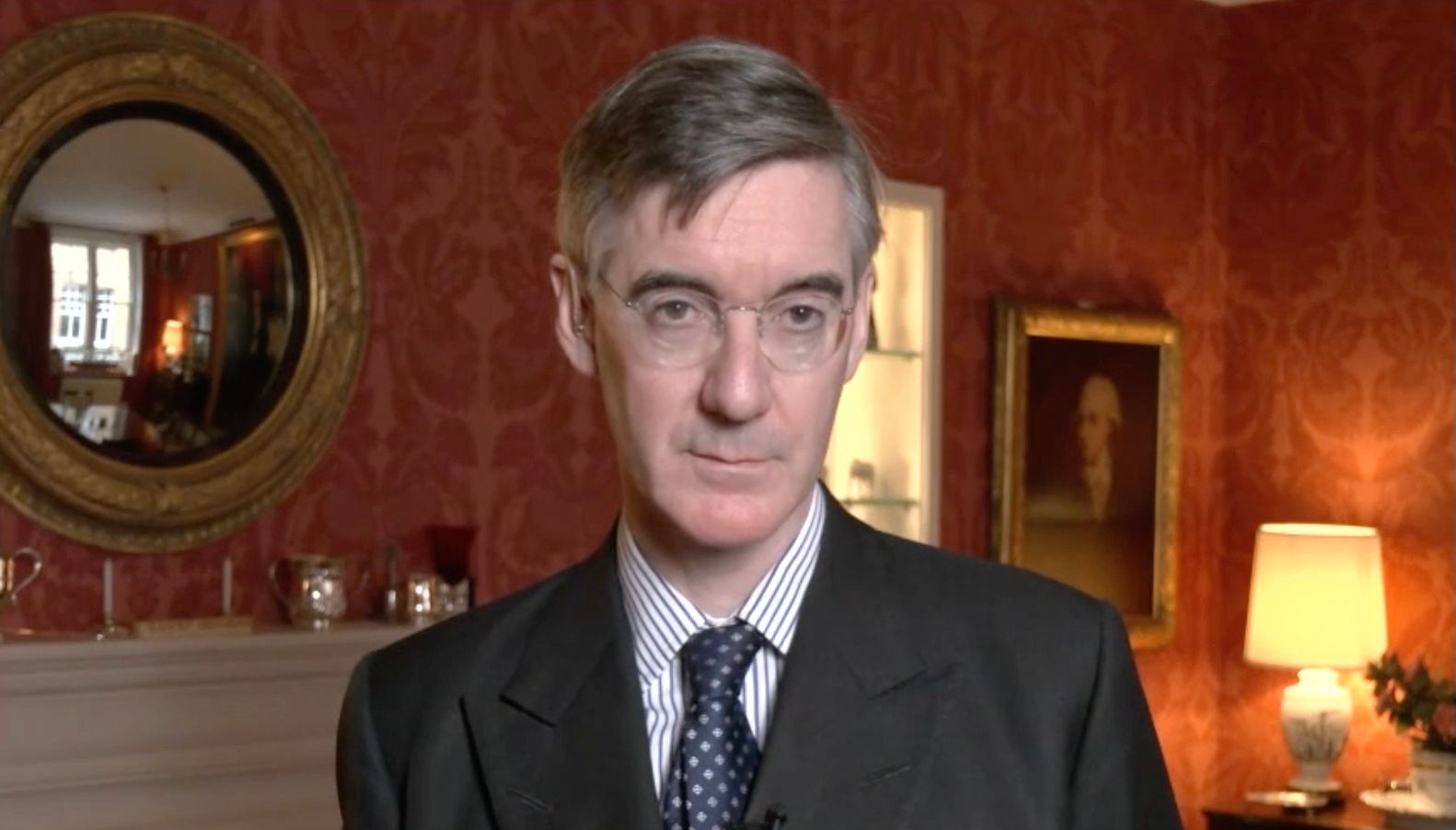 Jacob Rees-Mogg ruled himself out for a key role in Rishi Sunak's Cabinet.
GB News