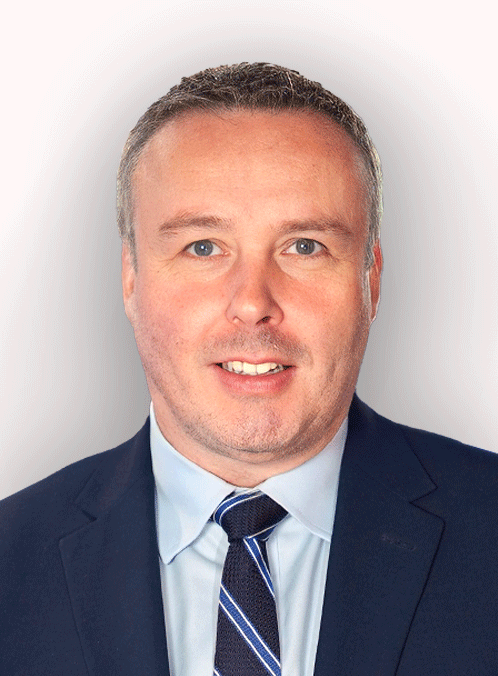 By Mark White
Published: 26/01/2023
-
09:22
Updated: 14/02/2023
-
10:20
Cross Channel people smuggling gangs made £183 million from small boat crossings last year, according to new analysis from the Labour.
The party has pledged to crackdown on the gangs with a new elite National Crime Agency unit which Labour said would "pursue criminal prosecutions and track down and seize the assets of criminal gangs."
---
Those gangs made an estimated hundred fold increase in profits in the space of three years as the number of people crossing in small boats reached a record high of 45,756 last year.
Labour said that "following the money" would give enforcement agencies a key to unlock the complex organised criminal networks operating across Europe and the UK.
Europol has warned of the increased "professionalisation of the smugglers" and the link between the organised criminal gangs and the wider criminal logistics networks.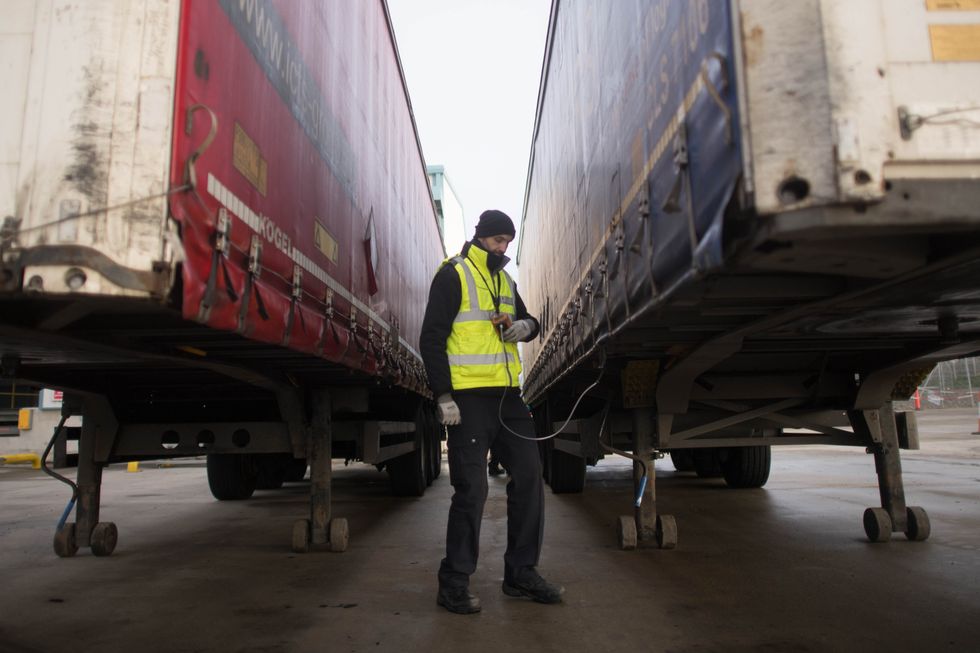 The specialist officers would be based in both the UK and on the continent
Stefan Rousseau
Labour's NCA unit of more than 100 officers would be a major increase in the number of specialists, including doubling the number of UK operatives working across Europe on people smuggling according to the party.
The specialist officers would be based in both the UK and on the continent, significantly increasing UK presence in countries including France, Germany, Belgium, the Netherlands, and Albania.
Labour said the new unit would work with other police forces and Europol to target the gang networks, including following the money trails and the supply of boats including those from China.
The unit will be charged with substantially increasing prosecutions to disrupt and deter the gangs as well as pursuing their profits by working with international colleagues to freeze bank accounts, and seize assets.
According to French police, the average cost paid by a smuggler across the Channel is £4,000, leading to record income of around £180m from putting over 45,000 lives at risk.