By Jack Walters
Published: 18/05/2023
-
09:59
Updated: 19/05/2023
-
11:27
Paul Cattermole's cause of death has been confirmed just six weeks after he was found dead at his flat in Wareham, Dorset.
Family, friends and fans were left devastated after Cattermole's death was announced on April 6.
---
Dorset Coroner's Service has now finished its investigation and revealed his cause of death.
A spokeswoman said: "I can confirm that Mr Cattermole died from natural causes and our investigations have concluded."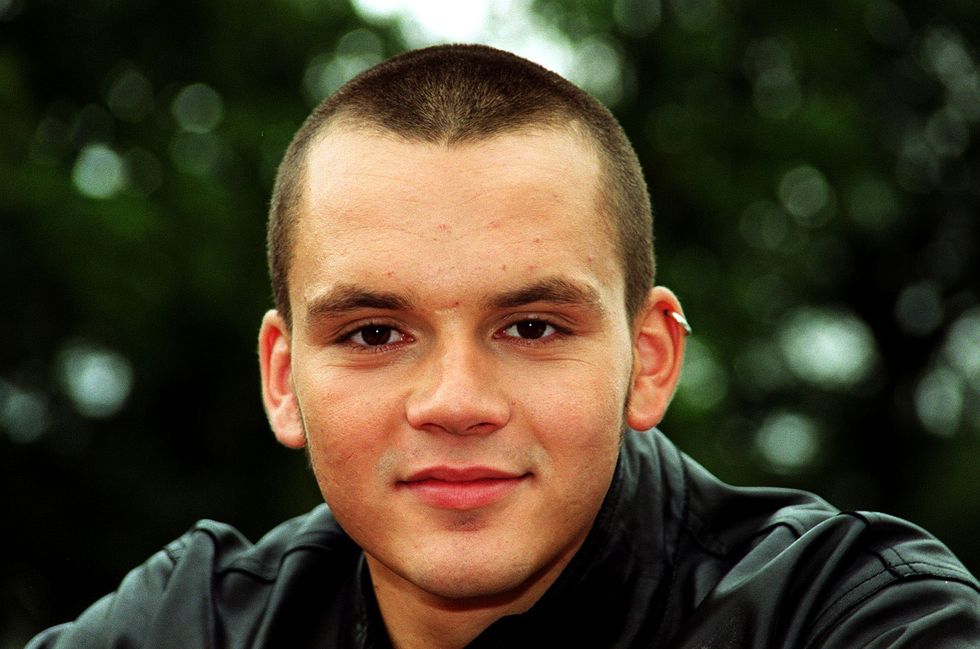 An old image of Paul Cattermole
PA
An inquest into the singer's death will not take place.
Dorset Police claimed its enquiries remain "ongoing".
Fellow members of S Club 7 issued a statement to announce Cattermole's death last month.
It said: "We are truly devastated by the passing of our brother Paul.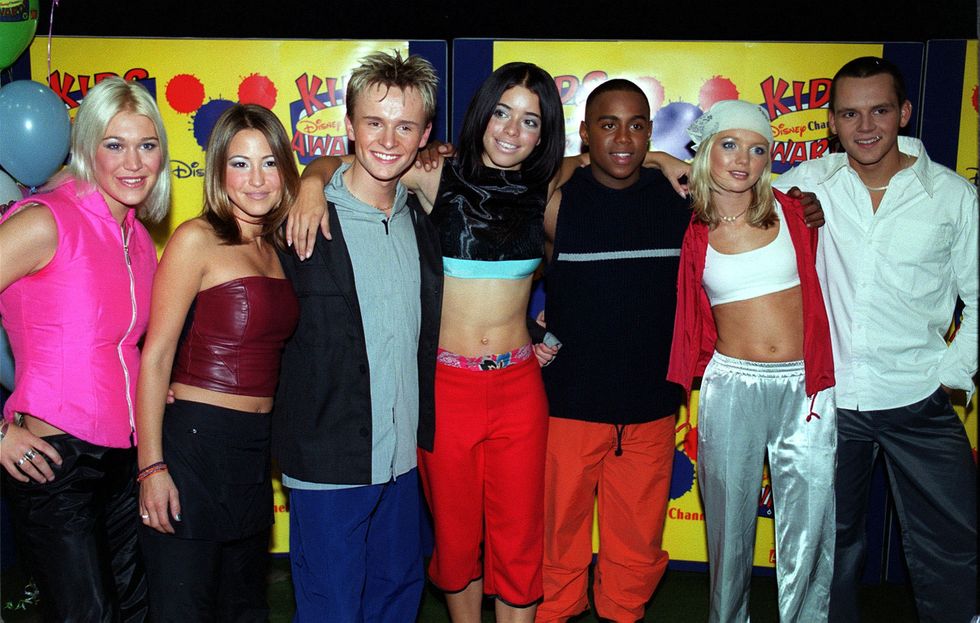 SClub7 at the Disney Channel Kids Awards held at the London Arena in 1999
PA
"There are no words to describe the deep sadness and loss we all feel.
"We were so lucky to have had him in our lives and are thankful for the amazing memories we have.
"He will be so deeply missed by each and every one of us.
"We ask that you respect the privacy of his family and of the band at this time."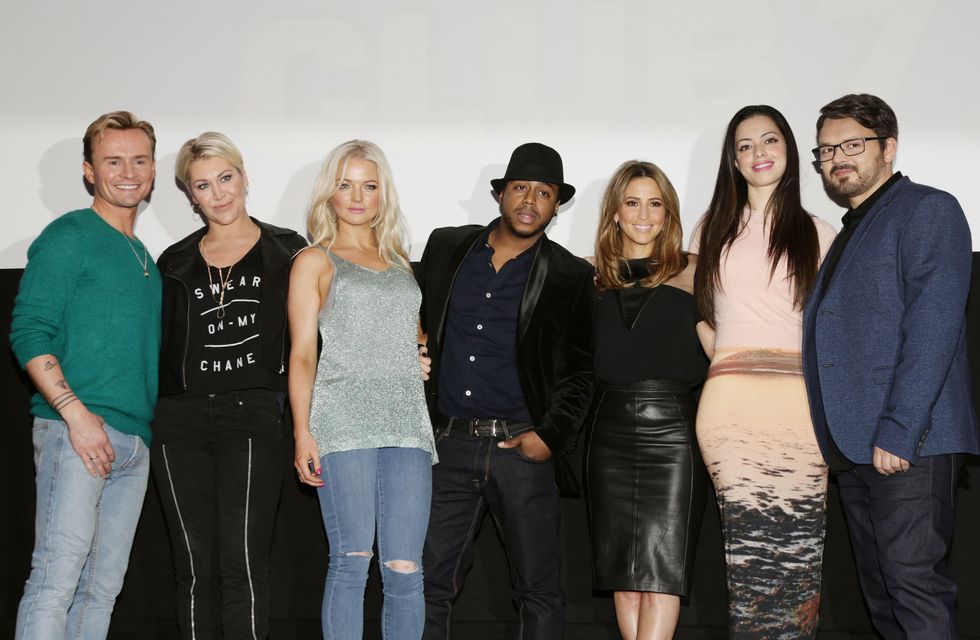 Jon Lee, Jo O'Meara, Hannah Spearritt, Bradley McIntosh, Rachel Stevens, Tina Barrett and Paul Cattermole during a photocall ahead of the group's 2015 comeback
PA
Cattermole's death came just weeks after S Club 7 announced it was reuniting for a 25th anniversary tour.
Five members will return to tour the UK in October.
Cattermole's ex-girlfriend Hannah Spearitt dropped out of the reunion tour following his death.
S Club 7 confirmed on Sunday its tour will go ahead after the band took time out to morn the loss of their "big brother".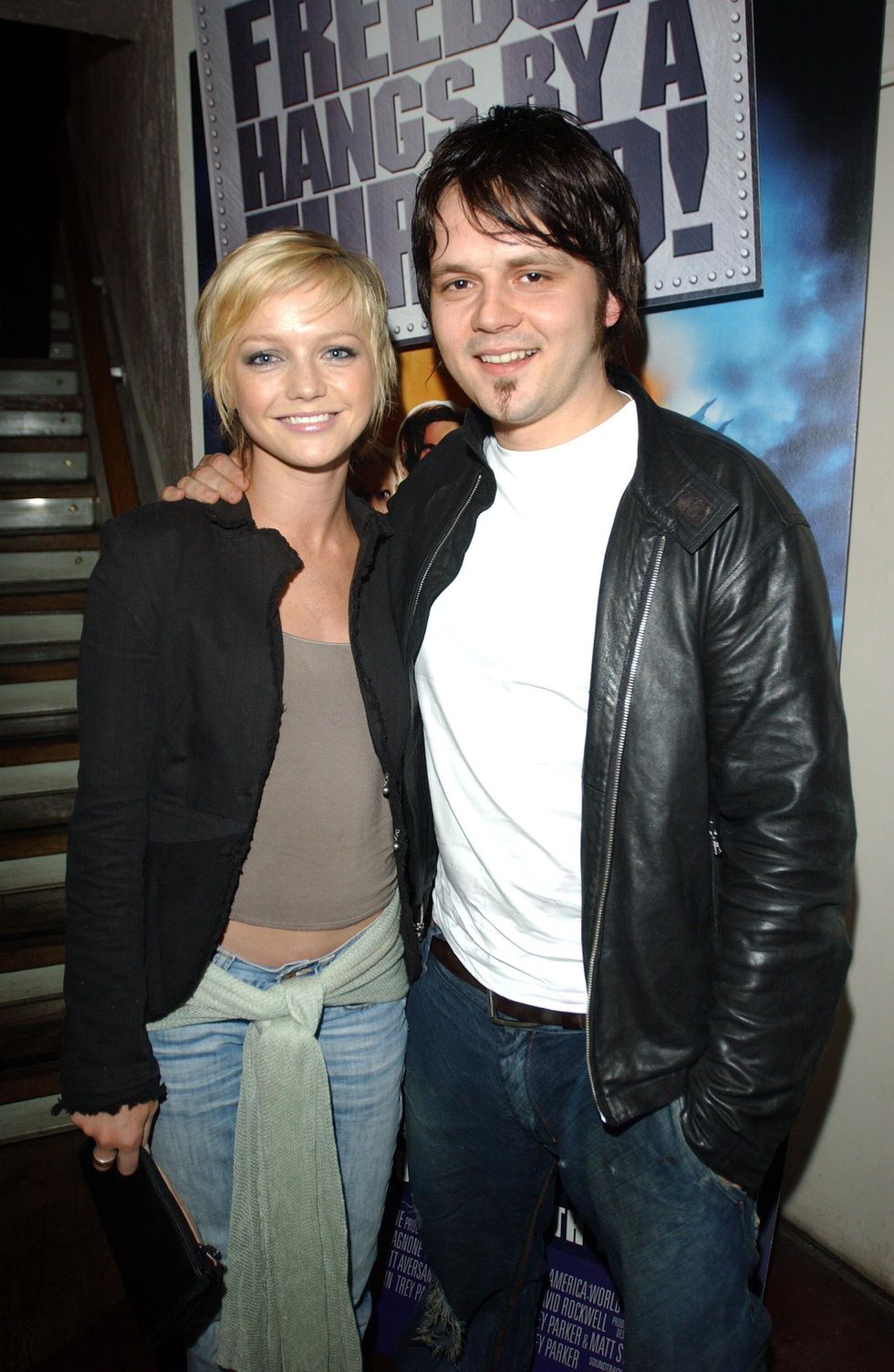 Hannah Spearritt and Paul Cattermole
PA
The band will perform in Birmingham, Cardiff, Dublin, Glasgow, Leeds, Liverpool, Manchester, Newcastle, Nottingham and Sheffield.
It has also undergone a slight rebrand by dropping the number seven to become S Club.
The tour has also been renamed the Good Times in memory of Cattermole.