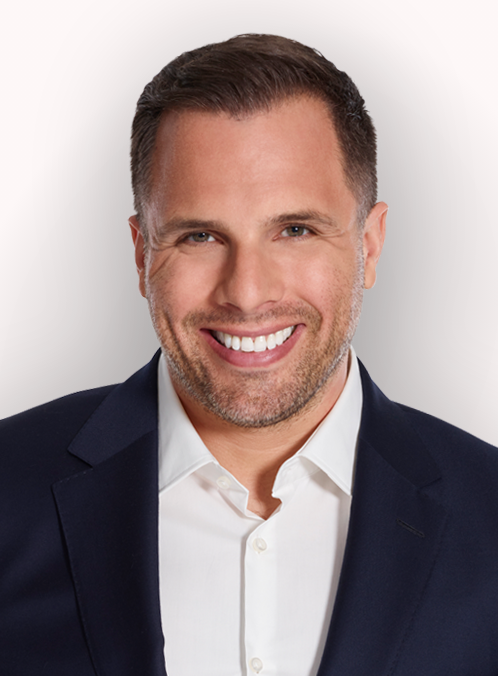 By Dan Wootton
Published: 05/05/2022
-
21:33
Updated: 06/05/2022
-
02:30
It's one of those songs that gives you chills every time you hear it – that brings England together and reminds us that national pain when it comes to football is ingrained in our psyche.
So it was only a matter of time, wasn't it, before woke warriors decided that Three Lions was somehow illustrative of arrogant English imperialism by claiming this country is the home of football, even though that is one of those inconvenient facts.
---
The track by comedians David Baddiel and Frank Skinner and The Lightning Seeds was originally the official song of Euro 96, where England lost in the semi-final to Germany.
But despite that painful penalty shootout, the anthem has, quite rightly, never gone away.
That is until The Sun claimed today that senior figures at the FA's Wembley HQ are arguing that it is time for a forward-looking change — and more positive vibes during the pre-match warm-up, with Sweet Caroline being the preferred option.
An England source told the newspaper it was a less "arrogant" song and added…
"The FA have always countered the song's negatives by stressing that it's all about hope — but there's a feeling it might be time for a change. We have a great squad and a great chance in Qatar so it might be better to look forward from now on rather than back. Gareth Southgate isn't involved in the debate but he may well have decidedly mixed memories about 1996 after missing the penalty which knocked us out in the semi.
"Neil Diamond's Sweet Caroline was a huge hit with fans singing their hearts out at Euro 2020 and must be a strong contender now. It has nothing to do with football but it's a great feel-good song — and has absolutely no negativity attached to it."
But within hours of that front page being published, the outrage from former England stars and football fans was palpable.
A major tournament without Three Lions would be like depriving fans of waving St George's flags.
But, adding to the theory the woke FA wants Three Lions' roar silenced, was Baddiel himself, who said last year…
"The FA — they don't really like Three Lions. I think it's the notion — misinterpreted by many people — that football's coming home means that England owns football and we are the homeland of football. Which historically is the case. We were the first one to ratify the rules of the game. But somehow that's offensive to other FAs — like the Croatian FA or whatever."
But today, a semi-reversal.
The FA, which supports the England team taking the knee before every match, may have seen sense and realised Three Lions is sacrosanct…for now.
They said in a statement…
"Contrary to reports this morning, The FA still plays Three Lions at major Wembley matches and has never had any intention of doing otherwise. The song belongs to the fans and is about the hope of following the England team. It was requested by The FA to be played as one of our team songs at the 2018 World Cup and at the EUROs last summer, and this is our plan at tournaments going forwards."
But Qatar is asking nations to nominate ONE official pre-game song.
That must be Three Lions – a reminder of a time before Britain's cultural and sporting institutions went pathetically politically correct.