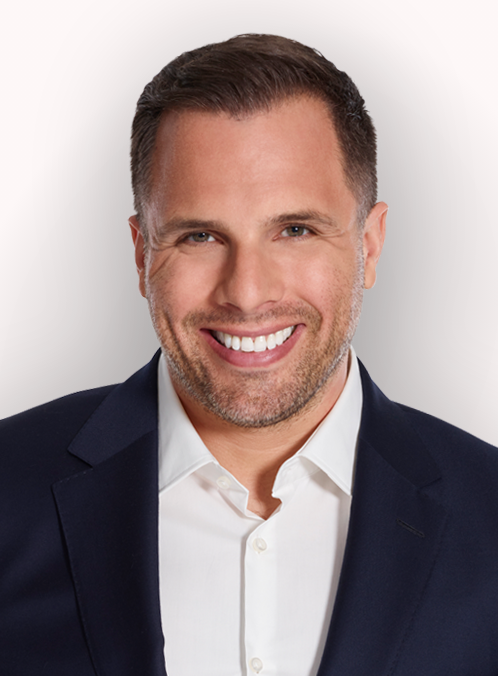 By Dan Wootton
Published: 20/04/2022
-
20:32
Updated: 20/04/2022
-
21:02
The mainstream media cabal of the BBC, Sky News and ITV News, and the left-wing political cabal of Labour, the SNP and the Lib Dems, have been telling you all day that the most important story in the world is Partygate.
I mean they've been saying as much since December, haven't they, without the slightest sense of any perspective.
---
And that means they're missing stories that REALLY matter.
Like the shocking warning from energy chiefs that four in ten Brits – amounting to ten million households – could enter fuel poverty this autumn, with analysts predicting bills are likely to surge another 40 per cent to £2,800 or higher in the fallout from Russia's invasion of Ukraine.
That's double the price of just a year ago.
No wonder EON Chief Executive Michael Lewis told MPs that the government's £150 rebate on council tax bills and a £200 loan in October is "not nearly enough" to deal with the forthcoming nightmare.
And, in a dire warning, Keith Anderson called for radical new government action, including a £1,000 discount on energy bills for the poorest households.
But I've had a solution for some time that would provide immediate and long-term support – because bills are going to stay sky high…
The government must scrap the green levies that add £153 to average energy bills.
In fairness, this is something I've been advocating for many months.
But with the cost of living crisis starting to bite as I just outlined, the Daily Telegraph has revealed that government officials are urgently investigating whether the unfair levies, which are there to prop up renewable energy subsidy schemes, could be phased out or dropped altogether by autumn as bills skyrocket.
In a highly significant change of language, a Downing Street source told the newspaper that scrapping the levy had become an "attractive option".
The levies are an ineffective hangover from the high tax Labour government years and, in my view, it's verging on criminal that almost 23 per cent of the cost of household electricity is made up of these taxes.
As senior Tory MP Robert Halfon put it, the levies have become a "millstone around people's necks".
He added sensibly…
"It would really be welcome if the Government could do something further on the cost of living. That is the thing that is most worrying the public, more than the parties. You can't balance environmentalism on the backs of working people."
The green lunatics who think Greta Thunberg should be running the world and back the moronic eco-terrorists of the Extinction Rebellion, Just Stop Oil and Insulate Britain won't be happy about it at all.
Which makes me think scrapping green levies is an even better idea.
The push for Net Zero cannot be allowed to overwhelm ordinary, hardworking British families facing fuel poverty through no fault of their own.