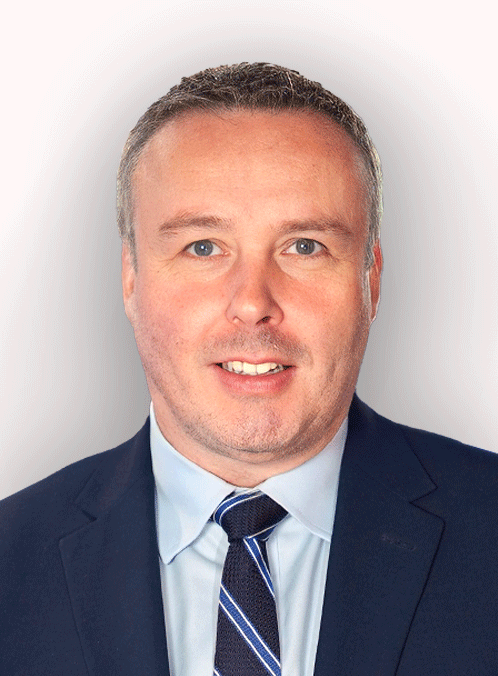 There were more than a few eyebrows raised amongst the assembled "scribes" at last month's Prime Ministerial press conference in Dover, when Rishi Sunak made the bold claim that his "Stop the Boats" policies were working - that a 20 per cent drop in the number of Channel migrants could be traced back to those policies.
Everything I've been told, by those who know the English Channel intimately, is that unusually persistent north-easterly winds in recent months were behind the reduced number of small boats.
---
Winds from that directions blow against the tides, whipping up the waves.
They also blow onto the beaches of North Western France, making it much harder for the small boats to push-off from the French coast.
It's understandable that Ministers, under pressure to show results after years of escalating small boat numbers, would be keen to highlight anything that looks like the first seeds of success.
But the scheduling of a news conference to make such an assertion was premature at best.
The last few weeks have shown us why. As the winds have died down and shifted, the small boat numbers have surged once again.
Indeed, you only need to make the short journey, preferably not by small boat, over to France and you'll see the tented cities.
Around Calais, Dunkirk, and even further south near Boulogne are thousands of migrants waiting for their turn to cross, either by small boat, or in the backs of lorries.
There's no doubt that the number of Albanians arriving has fallen very significantly, by about 90 per cent in fact. That may in part be down to the returns policy, agreed by the UK and Albanian governments.
But in truth, we still don't know the motivating factor behind this reduction.
And although the number of Albanians is down at present, their places on the boats are quickly filled by increasing numbers from other parts of the World, like the Indian sub-continent.
As the months tick ever closer towards the day Rishi Sunak will have to defend his key pledges in a general election, the pressure to produce results will only intensify.
But you need only look at the unfolding migrant crisis in the Mediterranean to see where things could be headed.
Italy, Greece and Spain are all reporting a huge surge in the number of migrant boats arriving in their territories.
In the months ahead, a large proportion of those migrants will head to more affluent countries in northern Europe.
Many will end up on French beaches, waiting for their turn to cross to the UK.