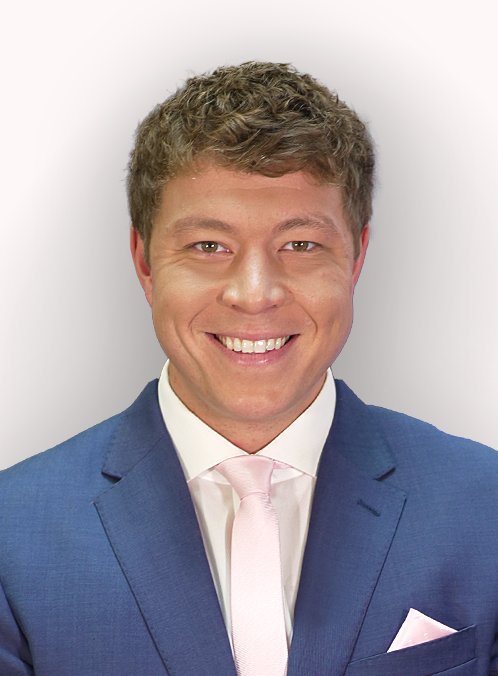 Published: 01/04/2022
-
10:23
Updated: 01/04/2022
-
11:58
Extinction Rebellion and Just Stop Oil are domestic terrorists who need locking up.
Today is essentially national skint day. The cost of living crisis is now officially here. Bills are much higher, wallets are much lighter.
---
The energy price cap will jump from £1,277 to £1,971 – an increase of £693 – with official forecasts suggesting it will increase by a further £788 in October.
90% of homes on variable rate tariffs will see energy costs go up by 54% this year
Price rises and tax hikes this month alone will cost a typical family of four over £134 a month – equal to more than £1,612 a year.
Council tax is up around three and a half percent. Water bills are up 1.7%.
The national insurance hike is kicking in.
Our very own Liam Halligan does a show called On The Money, perhaps he should change it to Where's My Money?
And yet here we are. These environmental bandits are at it again.
Hundreds of eco activists from Extinction Rebellion and Just Stop Oil have blocked ten major oil terminals across England in a mass protest amid demands that the Government stops new oil and gas projects.
They're blocking oil tankers from leaving the sites, which, if it continues, would only serve to push up the price of oil more.
April Fool's Day is a good day to pull this kind of stunt – because surely they must be joking?
Why are these green goons so tone deaf? A basic principle of fighting for a cause is to gain public support.
Well on today of all days, chaining yourself to an oil tanker is not the way to get people on side.
As Ethel sits in her front room wearing three jumpers and a coat, shuffling into the kitchen to see if there's any of that tinned soup she bought a year ago still hiding in the back of the cupboard, she would drive to the shops but it costs too much to fill up her car and she can't afford the congestion charge.
Some bloke who's never worked a day in his life, doesn't care about money because he wants us all to live in a vegan hippy commune using moss for mattresses is making the cost of living crisis even worse.
The police have said they've arrested six people so far. Get them all nicked, and prosecute them.
They're verging on being domestic terrorists.
The definition of terrorism from our Crown Prosecution Service includes: creating a serious risk to the health or safety of the public or a section of the public.
Well if they're contributing to the elderly freezing in their own homes then I'd suggest that it fits the bill.
This lot don't care about money because they either have no aspiration for it whatsoever or mummy and daddy have so much of it that they'll never have to worry about it.
The fact is that right now, today, people are wondering how they're going to put food on the table. That will always be their top priority.
As long as people are worried about heating their homes and feeding their kids, they don't care about what substance we pump out of the ground.
These eco bandits are a menace.