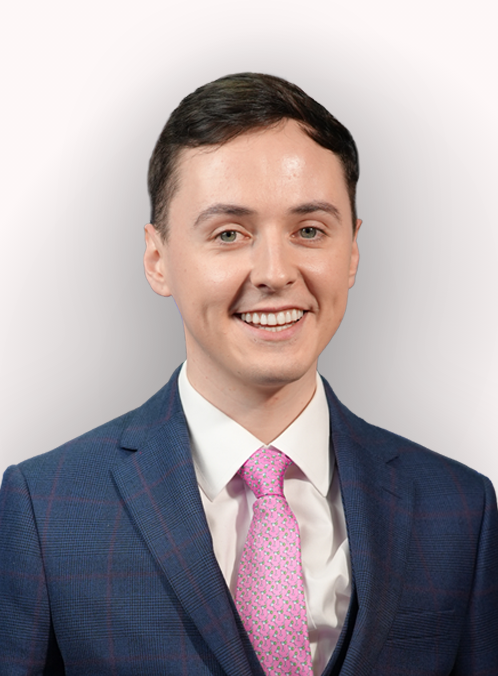 Published: 12/06/2022
-
14:27
Updated: 12/06/2022
-
18:40
Tomorrow GB News marks a year since we were first beamed into your homes. I think that's worth celebrating. I haven't been at GB News that entire time, but I set out my hopes for the channel when it was first announced.
I reckon GB News has offered many of us a voice; for far too long, it has felt like the political and media class sneered and derided those of us who dared to vote for Brexit, those who are unapologetically proud to be British and those who fancy a bit of Project Cheer over the doomsters and gloomsters propagating Project Fear.
---
We've been agile innovators, the first TV station to be simulcast on radio in Britain, giving you a choice to tune in to us anywhere, any time. Sure, we're opinionated, but as my mother always said: "Shy bairns get nowt!". From the trade unionist Paul Embery and former Labour MP Gloria De Piero to the prime-time firebrands Nigel Farage and Dan Woootton, we all welcome discussion and debate to help us all reach our own conclusions about topics.
Forget left or right, Conservative or Labour, we here at GB News recognise that you need to have a variety of opinions and to express those opinions. You cannot have a one-sided debate with two liberal-minded, Remain-voting, university-educated talking heads agreeing with each other on those snoozefest telly channels.
I don't know about you, but I was delighted to hear the historian David Starkey's commentary alongside broadcasting legend Alastair Stewart during our coverage of Her Majesty The Queen's Platinum Jubilee; nobody has the eloquence and expertise when it comes to all things monarchy quite like Dr Starkey, you only have to cast your eye upon the books and documentaries he has produced to understand that. I'm proud to work for a broadcaster that doesn't believe in cancellation.
Our democracy is all the richer for the contribution of GB News, despite its infancy at the youthful age of one.
Democracy is nothing without unencumbered exploration of ideas and in refusing to cave in to the internet's permanently offended and perpetually woke that it's a wonder they ever sleep, GB News has revitalised some of the most important tenents that make up a genuinely free and open society.
So here's to the next 12 months, and here's to a heartfelt thank you to all of you for tuning in and supporting this fledgling channel.
The fastest-growing movement I've been a part of since the other anti-establishment movement I was proud to play a part in – the grassroots groundswell amassed for Brexit in 2016.