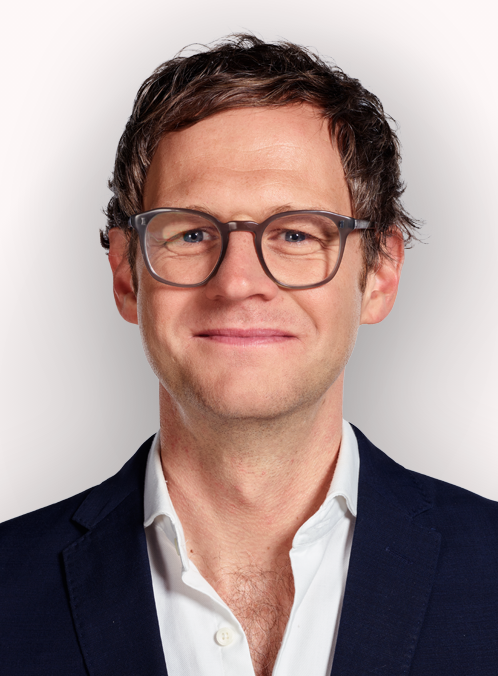 By Mark Dolan
Published: 06/05/2023
-
21:58
Updated: 09/05/2023
-
15:24
Today's magnificent coronation ceremony was a celebration of all things British – our traditions, our values, our culture, our style and our history.
How readily those Republican numpties, who planned chaos and disruption on the mall today would discard the amazing legacy of our great monarchy, which represents and unifies our nation, and which is a global beacon for Britain around the world.
---
Today had everything. It had pomp, it had ceremony, glamour, fancy frocks, ancient robes, gold, silver, platinum and an unlimited amount of sparkle.
Our diversity, our national story, and our past, present and future were all on show today.
Please write at least 2 paragraphs
As a free-speech advocate, I'm uneasy about the sight of "not our king placards" being taken off protesters and arrests made.
But ultimately, the minority of voices calling for Britain to be a republic were silenced today.
Because the coronation isn't really about Charles and Camilla, it's about ALL of us.
It was our day as much as theirs, and the horse drawn carriages, the crowns, the jewels, the ermine - the gilded trappings of empire and our glorious past - belong to each and everyone of us. It was Charles and Camilla's day, but it was our day too.
And the pictures from the abbey that played out, for which we had to the pay taxpayer funded BBC a small fortune, would move anyone with a heart, and inspire anyone with a head.
Today's coronation was an advert for a constitutional monarchy and an advert for modern Britain, with Charles rightly presiding over a Christian ceremony, but one which included all of the faiths.
With a Bible reading from our British Asian Prime Minister no less. I thought he did a great job.
In this ever-changing world, with western liberal values appearing to be under daily attack, the monarchy has never been more important.
And in the hands of Charles, a man of conscience and conviction, and his elegant and dignified wife Camilla, the future is bright.
And with William and Kate set to follow in their footsteps, the fate of the monarchy looks to be secure, for the lion's share of this century.
If you're of a Republican bent, and after today, there will be fewer, just be careful what you wish for.
Because if you ditch all of this precious pomp and ceremony, if you erase all of his history, it will be merely replaced by an elected president, some pen pushing bureaucrat, a faceless public servant, an ex-politician or a clapped-out celebrity. Just think of the alternative to King Charles folks.
President Tony Blair?
President Simon Cowell?
President Piers Morgan?
Or horror of horrors.
President Gary Lineker.
No 'King way. As a man of Irish heritage, whose family came here in the 1960s, reporting on this momentous event for GB News has been a huge privilege.
I love this country, I love its traditions, I love its institutions, I love its history and I love its people.
So Happy coronation everyone and good luck King Charles. The artist formally known as Prince, is going to the top of the charts. This guy's number one.