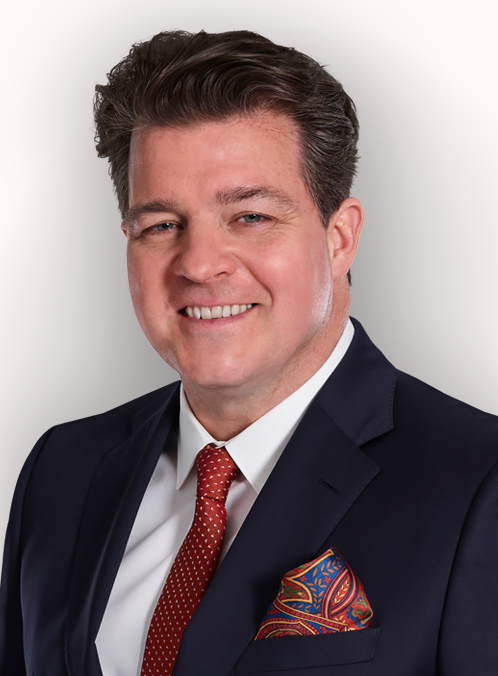 Published: 18/11/2021
-
14:19
Updated: 14/02/2023
-
11:09
The government has announced the Eastern leg of HS2 – between a new East Midlands Parkway interchange and Leeds – will be scrapped. This is a major revision to the government's original plans for the high-speed super-train - as "On The Money" predicted on Monday.
What's more, ministers also confirmed this morning that Northern Powerhouse Rail, West to East high-speed link that's meant to connect Liverpool to Manchester, Leeds, Sheffield, Hull and ultimately Newcastle, has also hit the buffers.
---
So it's now clear - long-awaited improvements to rail services from Birmingham to Leeds AND from Manchester to Leeds and Sheffield will now consist of upgrades to existing lines, rather than a new high-speed service.
Unveiling the government's Integrated Rail Plan in the Commons this morning, Transport Secretary Grant Shapps said it comprised £96 billion of investment in the Midlands and the North, calling it "one of the biggest single acts of levelling up of any government in history".
Shapps was keen to stress this investment package amounts to five times more than Crossrail – the new train line across London – and ten times more than was spent on the London Olympics. Upgrading lines between the East Midlands, Manchester and Leeds, as opposed to waiting for new high-speed links, will lead to quicker improvements in journey times Shapps argued.
A train trip from Birmingham to Nottingham will be cut from an hour and a quarter to 26 minutes, said Shapps. York to Manchester will take 55 rather than 83 minutes. Bradford to Leeds will be a 12-minute trip, around half the current journey time.
Labour, though, and countless local newspapers across the Midlands and North, view this new, diluted package as a "betrayal of trust."
The government claims it's new Integrated Rai Plan is a "win-win". But there's a backlash not just from Labour but also Red Wall Tory MPs - those representing the very seats upon which the government's 80-seat majority relies.
HS2 is still Europe's largest infrastructure project. With the original 30-billion-pound price tag having ballooned to over 100 billion, cost issues are clearly a concern.

But, be in no doubt, by going ahead with HS2, linking London, Birmingham and then Manchester with a 250 mile an hour bullet train, while denying the same service to Leeds and across Northern England as a whole, the Tories are taking is a major political risk.
And that's our On the Money question today.Given this HS2 cut-back: Is levelling up now dead?