There's many things you can find in abundance on the internet, and one of those is a litany of blogs on cooking meals on the cheap.
Every Mum – especially those who like me, have at times found themselves cash-strapped with small mouths to feed – will have at one point or another Google searched: 'low cost meals'
---
In fact, the term pulls up around 2 billion results in the Google search engine. There you can find a smorgasbord of tips for how those on a low incomes can adjust their eating habits to fit their budget – From dedicated websites, to supermarkets, to magazines.
One of the big six energy companies even provides free advice on how to cook meals that keep your energy bills down
So, we can all agree that giving advice to low-income families on cutting their spending by cooking cheaper budget meals is UNCONTROVERSIAL, yes?
Apparently not...
At least according to the established liberal media, who all got a collective aneurysm yesterday when Conservative MP Lee Anderson dared to suggest that some people could avoid having to turn food banks if they were given skills on budgeting and low-cost meals.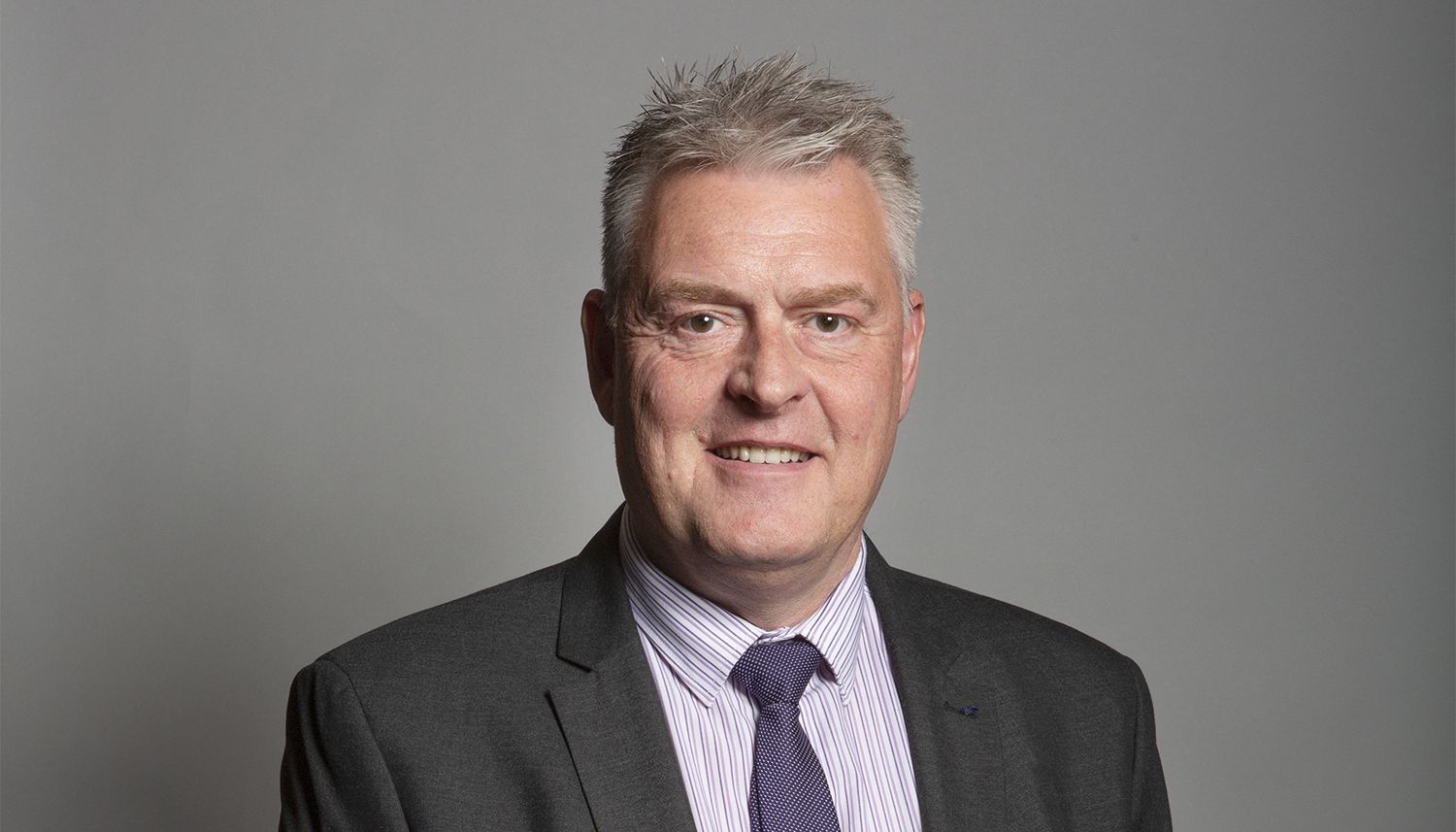 Lee Anderson has sparked controversy over his comments in the House of Commons regarding foodbanks.
UK Parliament
No he did not you headline-grabbing amoebas.
All he said that a massive need for food bank use would be mitigated if families were given skills in budgeting and given better exposure to low cost food options. Perhaps a tad more clumsily than I have just put it there but – tom-ahto, tom-ayto.
Besides, books on this very issue that Lee Anderson was raising are a-plenty.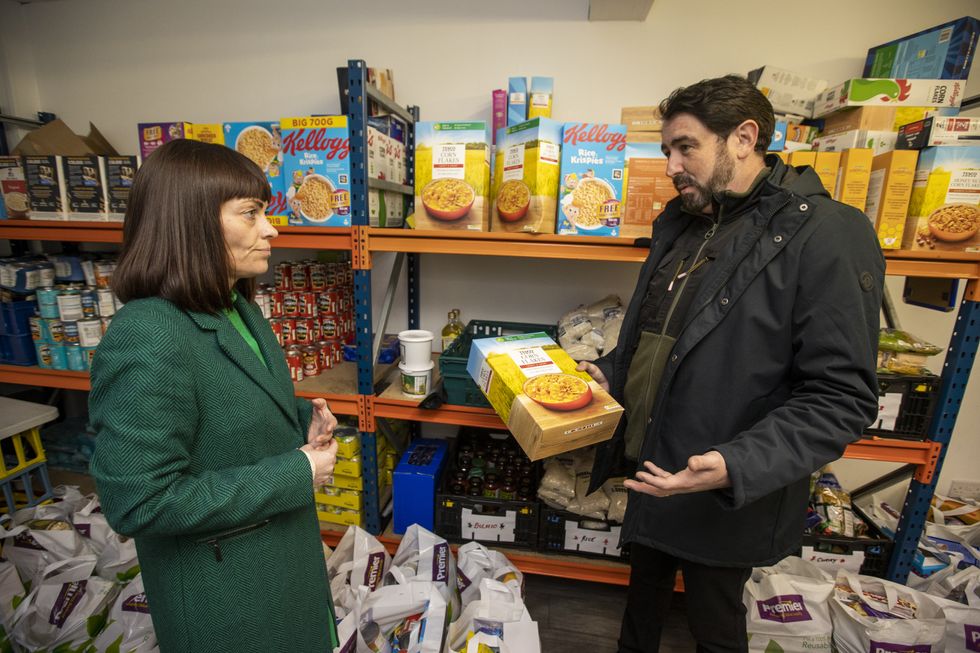 Anderson has been accused of making disparaging remarks about people using food banks.
Liam McBurney
Jack Monroe, for example, a food poverty campaigner, has a book titled "Cooking on Bootstraps" - which is a fancy way of saying - if you're dead poor and need to feed your family on the cheap, read this book.
She also by the way has an accompanying website – entirely dedicated to giving low income people tips on cheaper eating – and highly recommended by none other than Nigella Lawson.
ITV's Celebrity chef Phil Vickery 'Save Money, Good Diet' – which although grammatically questionable, is a guide for families who need to cook more budget meals.
A similar book by celebrity chefs Greg Wallace and Chris Bevan is called : eat well for less, family feasts on a budget
One famous author literally makes a living from being renowned as the 'One Pound Chef' – insisting that you can cook meals for a pound a person.
Jamie Oliver, infamous enemy of the beloved turkey twizzler and all round headache of a man, has the book: save with Jamie, shop smart, cook clever, waste less.
So… let me get this right, when middle class celebs in cushty homes give poor families advice on how they can eat on the cheap – it's seen as lifestyle advice, worthy of millions of book pages and magazine splashes.
But when a Tory MP who is a former coal miner and serves a deprived constituency expresses the exact same sentiment, he is subjected to a barrage of disgust.
You've just got to love the double standards.
Please for Goodness' sakes, let's cut the outrage every time a Tory MP says something that in reality is just banal and commonsensical. Outraged media outlets need to get a grip and cut the confected outrage.