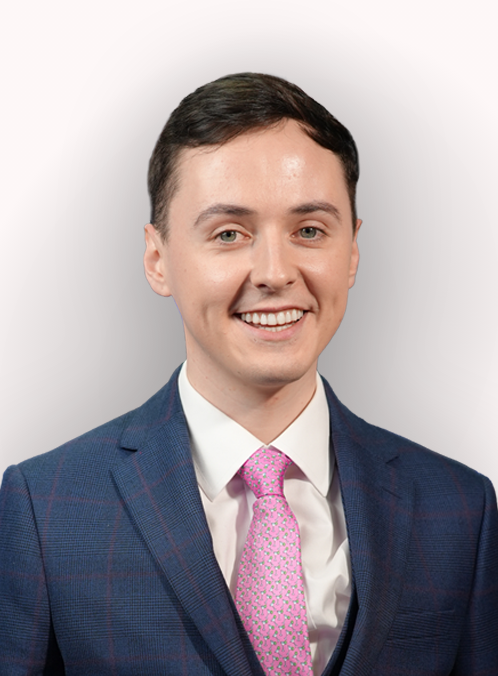 Published: 16/04/2022
-
13:20
Updated: 17/04/2022
-
15:47
I'm about to say something that will go down like a bag of sick with the Twitterati; it might not be popular, it might even be boring, but it needs to be said. This is my ode to oil.
The oil and gas industry is one of our nation's most important. It supplies energy to power enterprise, heats our homes, makes sure you can get to work, allows aeroplanes to transport our everyday goods, and of course, people to and from our nation.
---
If you're holding your telly remote right now, its plastic is oil. The fertiliser used to produce the food you eat is oil. The detergent you're using to do your washing is oil.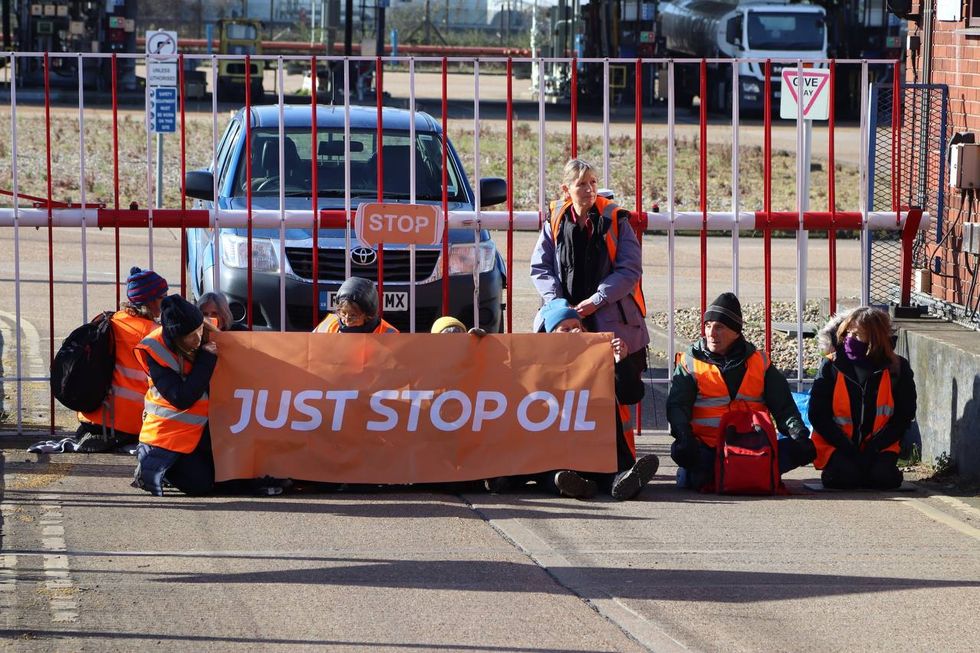 Image: Just Stop Oil
Just Stop Oil
The paint you've just used to do up the house is oil. The potentially life-saving medicine you're taking each day is oil.
That's why it's baffling to me that hardly anybody seems to be criticising the Extinction Rebellion love child, Just Stop Oil, on what they're calling for.
The extreme green activists clashed with lorry drivers yesterday as protesters blocked oil terminals and hauled themselves on top of tankers in planned Easter demonstrations to thwart oil transportation.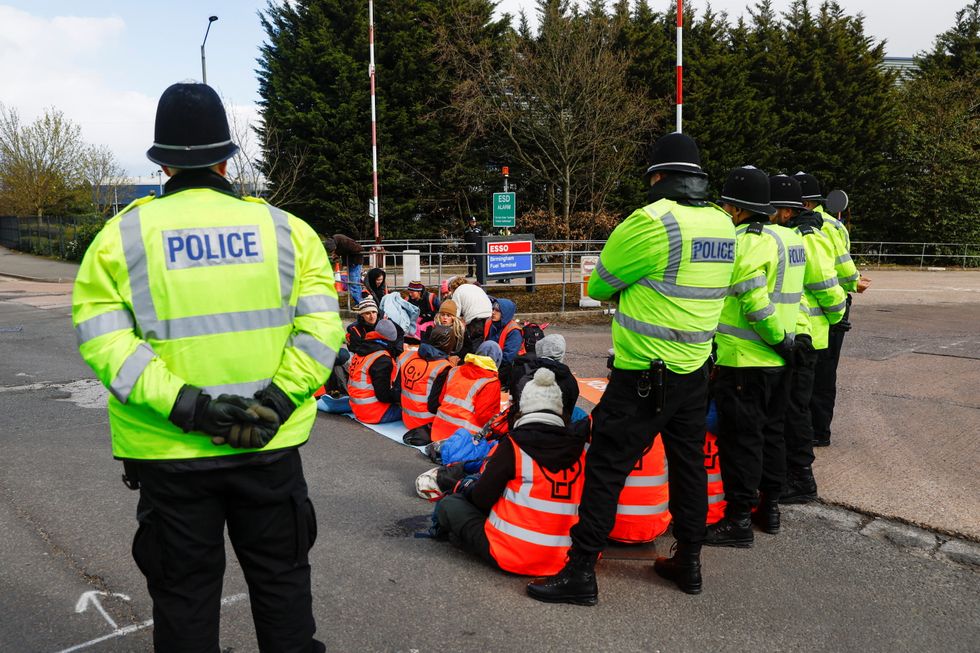 Just Stop Oil activists take part in a protest outside the Esso Birmingham fuel terminal, in Birmingham, Britain April 1, 2022. REUTERS/Andrew Boyers
ANDREW BOYERS
A driver in Essex was pictured yanking one of them from his vehicle.
Someone just trying to make a living and go about his day, and given how vital oil is, especially during a severe cost of living crisis, I can understand this bloke's frustration. It's also common sense to suggest it's not safe to have randoms treating an oil tanker like a climbing frame. I certainly don't condone physical violence - but this driver may well have prevented disaster. Who knows.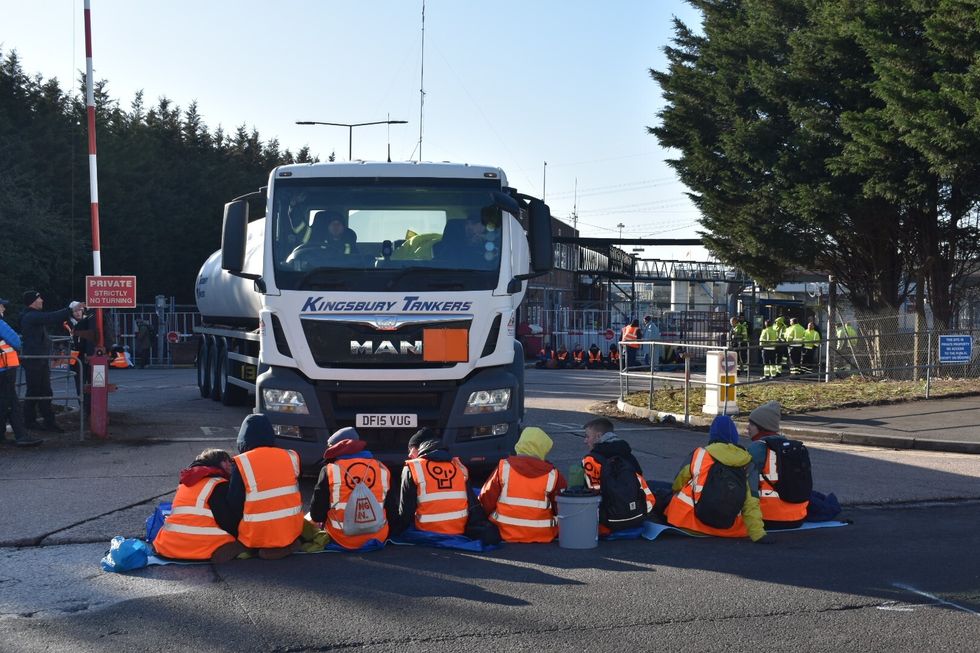 Image: PA
Matthew Cooper
What I do know folks that I am utterly baffled by anyone who seeks to defend these people and attack somebody like this man. These activists are committed to dismantling capitalism and the structures of the state. Their activists parrot lines on how we're looking at the end of life on earth.
Well, I'm sorry, but ask yourself this, if you genuinely believed that the world was about to end in either a ball of flames or by drowning its inhabitants and that it was too late for humanity to act, would you really spend your final days glueing your behind to the middle of a road?
And ask yourself how they get away with it, some arrested time and again. Remember the scenes in the past during anti-lockdown protests?
The police always cleared them without a second thought. Woke causes get a free pass in modern Britain.

"WE JUST WANT TO BE LISTENED TO!" cry these brattish climate activists. Listened to?! Our energy bills have spiralled out of control, but our government hasn't wavered from its net-zero zealotry. If anything, they need to be listened to a lot less to protect British pay packets in a country that emits less than 1 per cent of global CO2 emissions! In what way have these people been ignored?
I agree with the former Brexit Secretary Lord Frost, who said that "the government is on a plan where it's not engaging with the trade-offs. It won't be possible to deliver net-zero on the timetable they want, and we will end up with rationing and behavioural change".
And that's the oil-free future that these activists want.
I, for one, until there's an alternative, hope to God they fail.