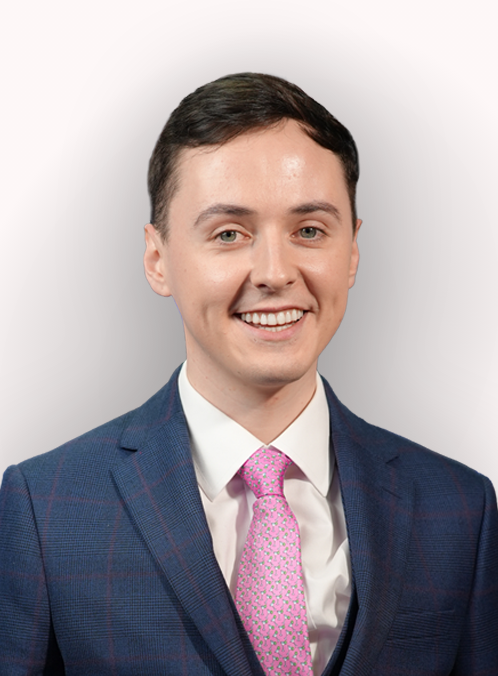 Published: 26/03/2022
-
14:22
Updated: 27/03/2022
-
10:03
The pits, the steelworks, the factories might all be gone now, but in working-class communities, one thing remains: your football club.
On Netflix, there's a series called 'Sunderland 'til I Die' that I think illustrates that better than any other.
---
Now, I was brought up with an intense rivalry between Newcastle United, my club, and Sunderland in the backdrop.
However, folks, even I came away feeling a great sense of sympathy for the fans and the club.
Unlike the other iterations of this genre of fly-on-the-wall football documentary, this gives you a real insight of things from the perspective of, not just the sanitised player highlights and backroom management chats, but allows you to see things through the eyes of the fans.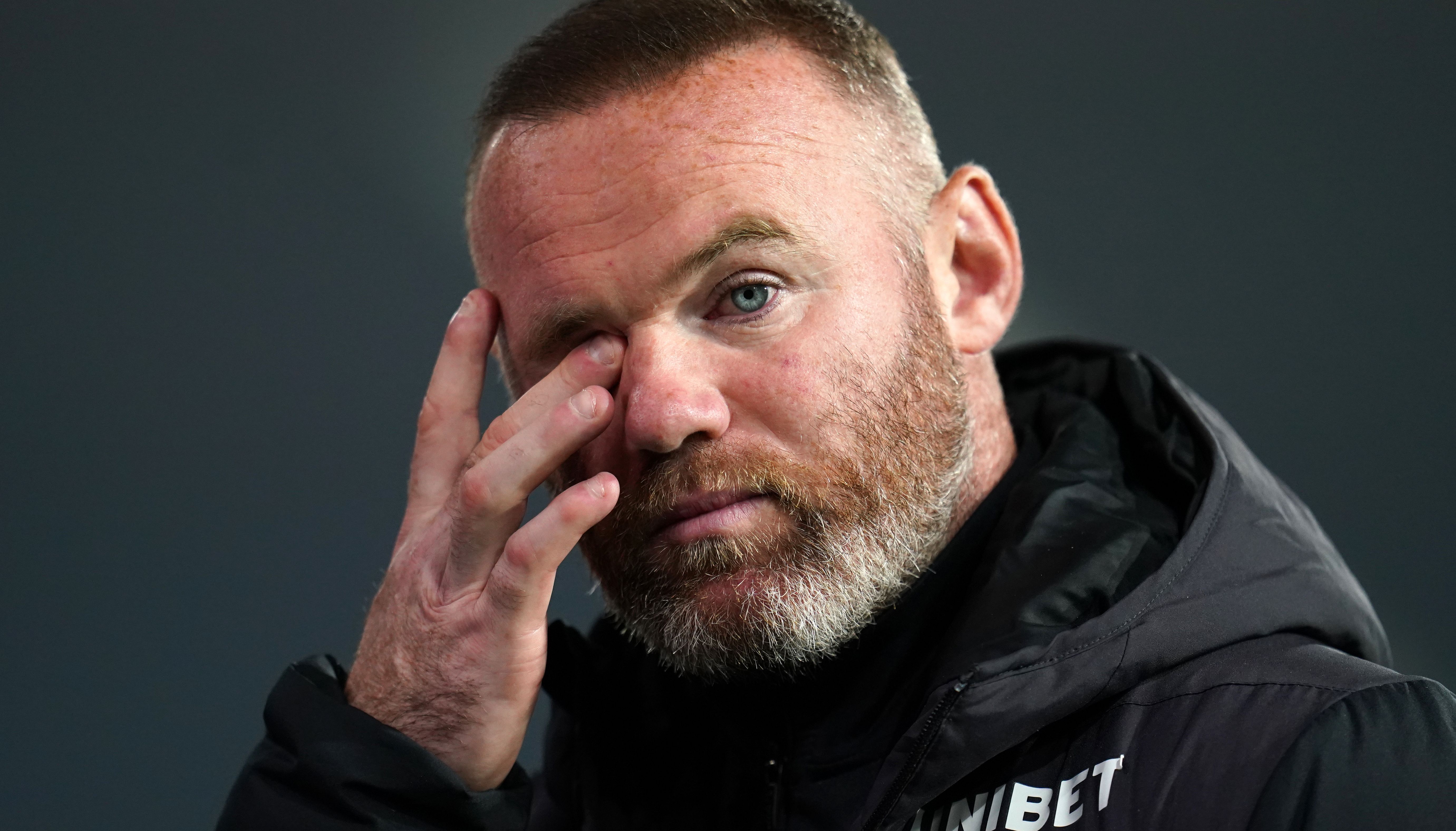 Nick Potts
The fans' tattoos of former plays and managers, the sermons by religious ministers on the ties between the clubs' fortunes and those of the city.
It's a beautiful sight to see rooted in club and community.
As I'm sure you all recall, Sunderland was at the heart of much of the sniping from the opponents of Brexit.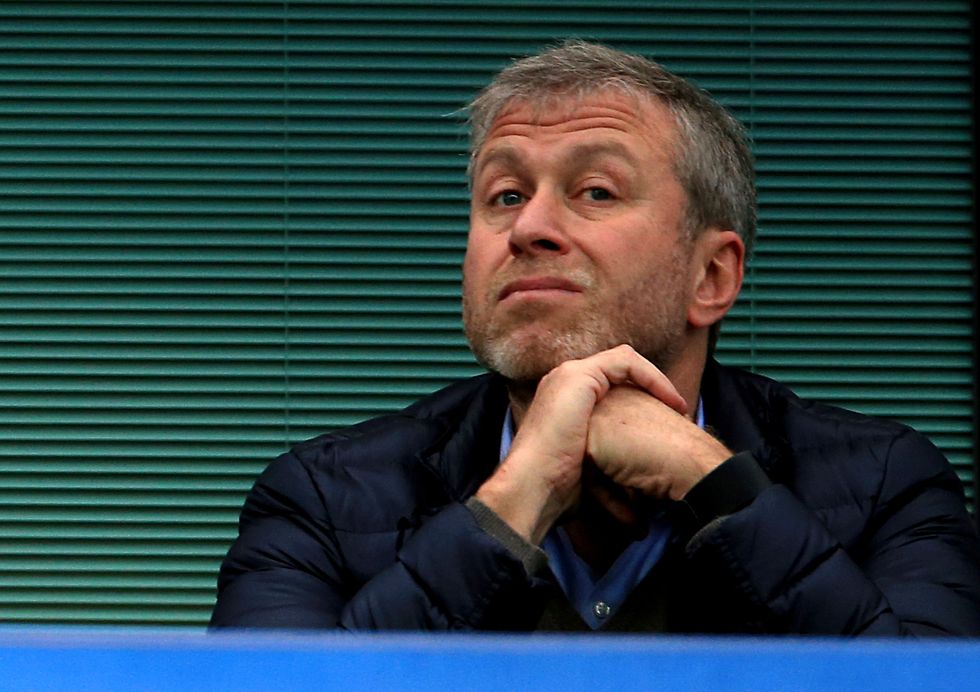 File photo dated 19-12-2015 of Chelsea FC owner Roman Abramovich. The crisis at Chelsea is a result of a culture that %22ignores financial sustainability%22, the reform group Fair Game has said. The European champions face an uncertain future after Abramovich was sanctioned by the UK Government over his ties to Russia's president Vladimir Putin, who has launched an invasion of Ukraine. Issue date: Friday March 11, 2022.
Adam Davy
They almost seemed to be hoping that voting to leave the EU single market would lead to Nissan, the region's largest company, pulling out of the region and leaving one of the most deprived regions in the country without what is a key employer.
All because folks, Sunderland was the first out of the traps on June 24th 2016 to announce their Leave vote, with the image of the night being the lass that was lifted proudly to cheers and screams in her bright red Vote Leave-branded T-shirt.
So whenever I see Sunderland doing well, I feel proud to know that the sneering Remain-backing elites are receiving two fingers up as the North Easts workers crack on with new investment in the plant and no plans to leave whatsoever.
Gone perhaps are the days of seeking solace in God and gospel, sadly, but as I say, club and community are still an adhesive that binds together much that makes football so powerful.
And that's what I want to ask viewers today, what I'd like to explore with you all today.
Is the game still beautiful? What it has created in the hearts and minds of people that don't have much, but do have their club, is truly a beautiful thing, but is the game itself?

Look at Derby County, the club, under Wayne Rooney's impressive stewardship, and despite, this is the fantastic part, despite having 21 points deducted from it for financial difficulties, might be about to pull off the most incredible escape routine seen since Steve McQueen in 1963.
Tracey Crouch, the former sports minister, reckons that the Rams could have avoided this kind of financial mismanagement if an independent football regulator had been in place.
With this new regulator being able to monitor club finances and intervene if it has cause for concern. Exciting stuff, I'm sure it's a move supported by many fans who feel their clubs are too exposed by the free exchange of capitalism's market forces.
That is of course no clearer than at Chelsea, the club looks set to receive a mammoth price tag, the largest ever paid for a sports club.
Putin-linked owner Roman Abramovich popped it up for sale six days after Russia's invasion of Ukraine.
The Russian oligarch looks set to receive quite the canny payout, with football financial experts getting it way wrong in predicting a price tag closer to £2 billion.
Now, it looks like the club could easily beat the £2.5 billion that the National Basketball Association's Brooklyn Nets was sold for.
All of that money folks, of course it brought riches and success, but was it worth it?
Is football losing its charm and character precisely because money has corrupted it, with calls for cartel-like European Super Leagues without competition or relegation, money from regimes whose values we don't share and wasteful expenditure that hollows out once-great clubs.