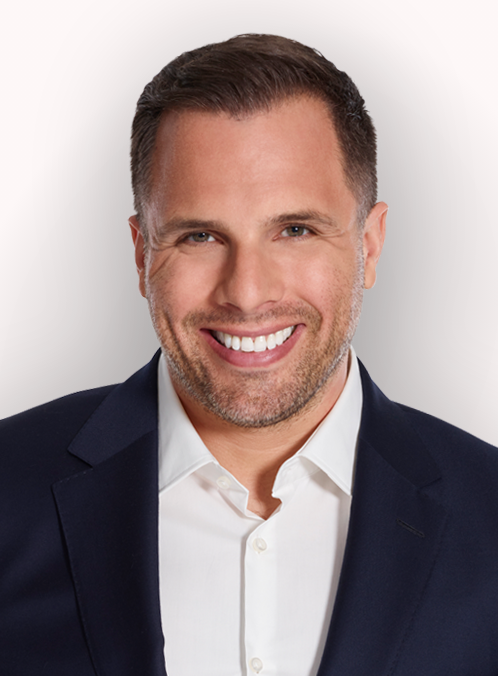 Something shocking is going to take place next week in Westminster, but, because it fits the agenda of the political establishment, the blob and the MSM, no one is calling it out.
The Privileges Committee Witch Hunt against Boris Johnson, the last Prime Minister elected by the people, will explode into public view at 2pm on Wednesday as he is questioned live on TV in a kangaroo court designed to finish off his political career.
---
Allies of Dominic Cummings, Rishi Sunak and the Labour opposition are united in finally defeating the one man who they know has the ability to beat Keir Starmer at the next election.
But this process is, in my opinion, corrupt.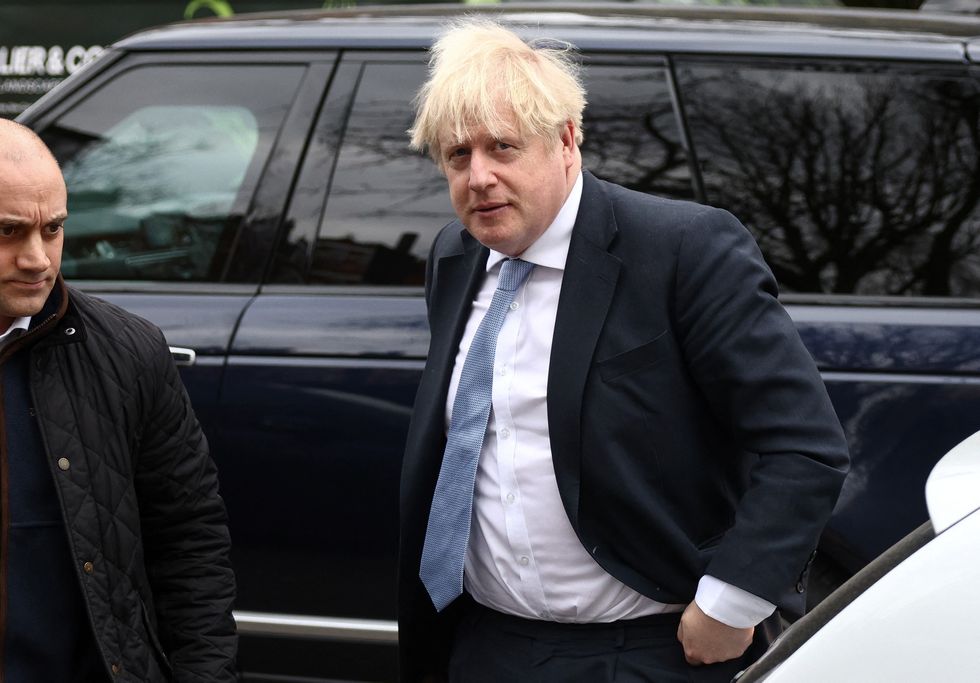 In its preliminary findings, the committee concluded that Johnson may have misled Parliament four times.Reuters
The hyper partisan committee chairwoman Harriet Harman had already publicly tweeted that Boris was lying over Partygate – her mind was made up long before the inquiry began.
And we now know the Partygate report itself was written by no other than Sue Gray, the apparently impartial civil servant who Keir Starmer is employing as his new chief of staff.
Why on earth will he not reveal when the conversations between him and Ms Gray about her future role started?The whole thing stinks of a stitch up because if Boris is found in contempt he could be suspended or even kicked out of the House of Commons following a recall position, ending his dream of returning to Number 10.
But tonight a significant intervention.
The former Home Secretary Priti Patel becomes the most senior political ally of Boris Johnson to speak out against the witch hunt in an exclusive interview on this show.
Then there's the question of why Boris is facing this stitch up, rather than the current Prime Minister Rishi Sunak who, it is conveniently forgotten by the Boris haters, was also living and working at Downing Street as the parties went on and also received the same fixed penalty notice as Boris for the same afternoon birthday cake presentation.
I don't believe Sunak should be facing the Privileges Committee either. But the fact the current PM has been spared, while the full force of Westminster is behind finishing off the former one, tells you all you need to know here.
Make no mistake, next Wednesday's session is part of the antidemocratic coup to depose Boris Johnson and, they hope, finish his political career forever.
For the sake of democracy, it must fail.
We will be bringing you the honest coverage, with context about the motivation behind the witch hunt you won't get on the British Bashing Corporation or Sly News, all next week.