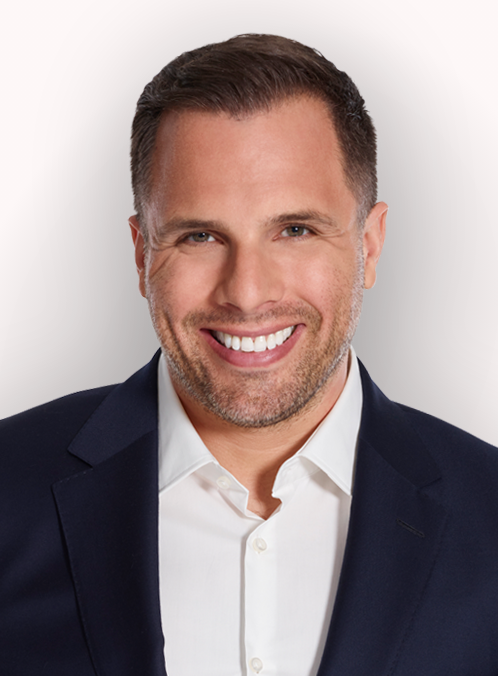 The 'end of the word' brigade of champagne socialists are stepping up their destructive campaign of eco terrorism, more determined than ever to stop hardworking Brits going about their day to day lives.
These losers, who need to get a haircut and get a real job, claim 30,000 will disrupt the London Marathon at the weekend, one of the capital's proudest traditions.
---
As I have been campaigning for on this programme for many months, the police must stop treating these criminals with kid gloves.
While I absolutely believe in the great British right to peaceful protest, the actions of these groups like Just Stop Oil and Insulate Britain easily meet the definition of terrorism, and they need to start being policed in that manner.
Of course, that video goes against the British Bashing Corporation's own social media guidance, but after Gary Lineker rendered those rules meaningless, no action will be taken, as the government-owned broadcaster gradually morphs into a left-wing campaigning organisation.
Now, you know, I have had these eco-terrorist fools on the show time and again – not because I want to give them airtime, I don't very often anymore, but because I think it's crucial to show how ill-informed and hysterical they are, and how quickly their arguments fall to pieces…
So we know these people are clueless idiots.
Now the soft touch tactics from the police and the justice system must end, as these groups continue to blackmail the government with a further campaign of eco-terrorism unless they call an immediate halt to all new fossil fuel exploration.