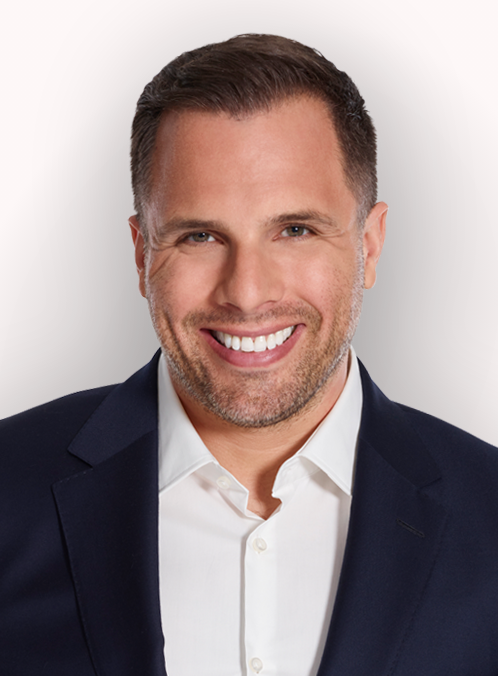 Why the hell didn't he do it weeks ago?
Instead of almost certainly misleading parliament, by parroting an obvious obfuscation that he was sickened by Number 10 partying and had no idea it was going on.
---
He did. He attended.
While all of us mugs were picking which relative or best friend we could go on a two-metre socially distanced walk with, our first social contact for two months.
As is so predictably the case, Boris Johnson's PartyGate cover-up has compounded the perilous state of his leadership tonight, as Tory backbenchers rightly ponder whether his benefit electorally has run out.
It's becoming increasingly obvious that in the medium-term this apology may not be enough to save his premiership…
But the Conservative party must be very careful here or it risks destroying itself.
We must remember the political and media establishment have campaigned against Boris Johnson from the moment he replaced Theresa May.
They blame him for Brexit and have always wanted to do everything possible to derail the biggest democratic mandate in the history of British politics to leave the EU.
So, before a painful leadership contest, which is almost inevitable now, I believe today's apology buys Boris a few weeks breathing room – time to prove to his party that he can lead a truly conservative government.
But, boy oh boy, he has to genuinely change – and sadly I doubt if he has the ability to do that.
That change would mean removing ALL remaining coronavirus restrictions on our life and ruling out further lockdowns forever more.
The whole sorry saga of the Downing Street parties is categorical proof that the rules are not only inhumane, they are impossible for any normal human being to follow.
Here's an uncomfortable truth based on numerous inside sources: Staff at Number 10 Downing Street have NEVER worn masks at work.
Yet our school kids are being forced to do so for up to eight hours a day.
THAT is an outrage.
Boris must use this opportunity to end the pandemic – remove all legal restrictions. Sure, give us advice when you think it's genuinely necessary.
But we'll choose if it makes sense to curtail our lives, exactly as you and everyone else at Number 10 did.
From this moment on, we should no longer be forced to work from home or wear masks as part of Plan B that I've always said was futile to begin with.
That can only be the beginning of the change though.
To win his backbenchers over, Boris must dramatically reverse his agenda and make Tories the low tax party once more.
That means axing the National Insurance hike, slashing VAT on electricity bills, and removing the outrageous green levies too.
He must also stop this Tory government's march to becoming the nanny state on speed – starting with Environment Secretary George Eustice's ban on sauce sachet packages and everything else being ruined to try and get to Net Zero first.
He must also go through with key promises to stop the Channel migrant crisis, gain control of our borders, tackle terrorism, wage war on the woketopians throughout the public sector blob, and curtail the dangerous powers of the biased BBC.
It's unbelievable to me that I'm having to say this.
I had so much hope for Boris Johnson.
But, let's be honest, on so many fronts he has been a major disappointment, enthralled by his woke eco-warrior wife Carrie, taken in by the doomsday scientists who have been proven wrong so many times, and the mainstream media journalists of the BBC, ITV and Sky News who have a clear agenda.
Boris Johnson's apology today is not enough.
He has to dramatically reverse course if he has any hope of surviving as Prime Minister after May's local elections.