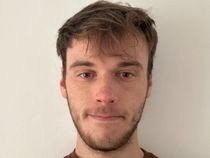 By Ben Chapman
Published: 23/10/2022
-
07:49
Updated: 14/02/2023
-
10:34
Xi Jinping has announced he will serve a third term as Chinese President, breaking a decades-long precedent that sets a limit on the term time of leaders in the country.
Having ruled for 10 years already, he will now stay on for at least another five-years, and could in theory stay for his whole life.
---
The break in tradition represents Xi becoming the most powerful Chinese leader since Chairman Mao.
The announcement came at the end of the 20th Party Congress of the Communist Party of China.
The event takes place every five years with the aim of selecting the individuals who will take on the top jobs in the Chinese government.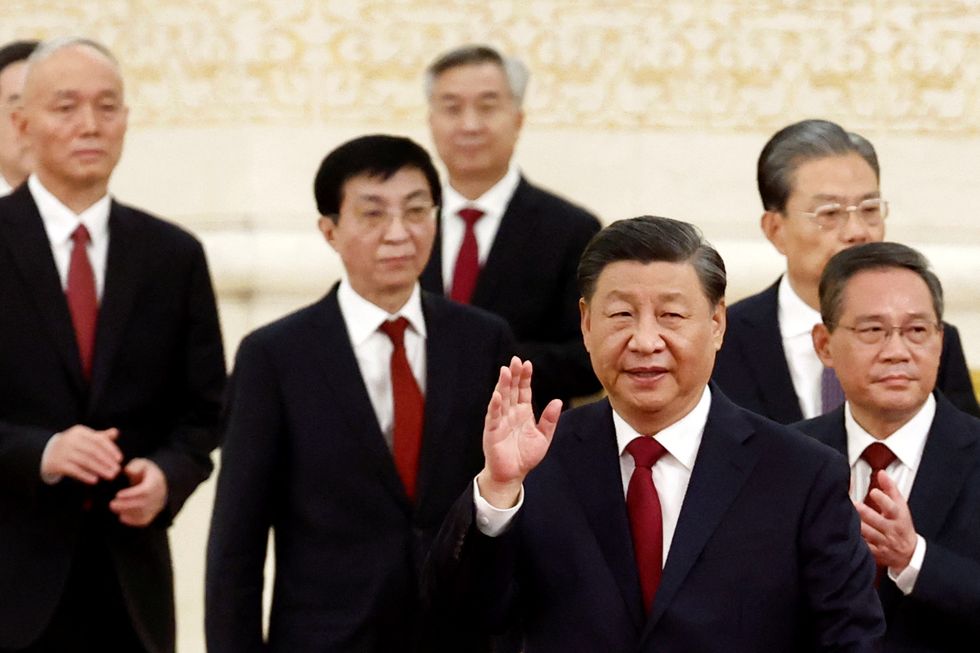 The new Politburo Standing Committee greets the congress.
TINGSHU WANG
Two groups seen as the peak of political power in China, the 25-person Politburo and the seven-person Politburo Standing Committee, which also consists of the president himself.
The standing committee was confirmed as Xi led them on stage in rank order.
The Chinese president's confirmation of a further term will happen in March.
Following Chairman Mao's death, a limit on the term time of Chinese presidents was imposed in the 1980s.
With the aim of bringing a more centralised model, the system was introduced after Mao's ruling brought chaos and instability to the country.
The 69-year-old leader was able to remove the ruling from the constitution in 2018, allowing him to consolidate his power.
Belief that the Chinese president is now unchallengeable was further cemented given the nature of his appointments to the Politburo Standing Committee.
Li Keqiang and Wang Yang were two younger members of the committee, but they were not seen as Xi loyalists, something that appeared to cost them their titles.